Greece Rejects Latest Offer From Creditors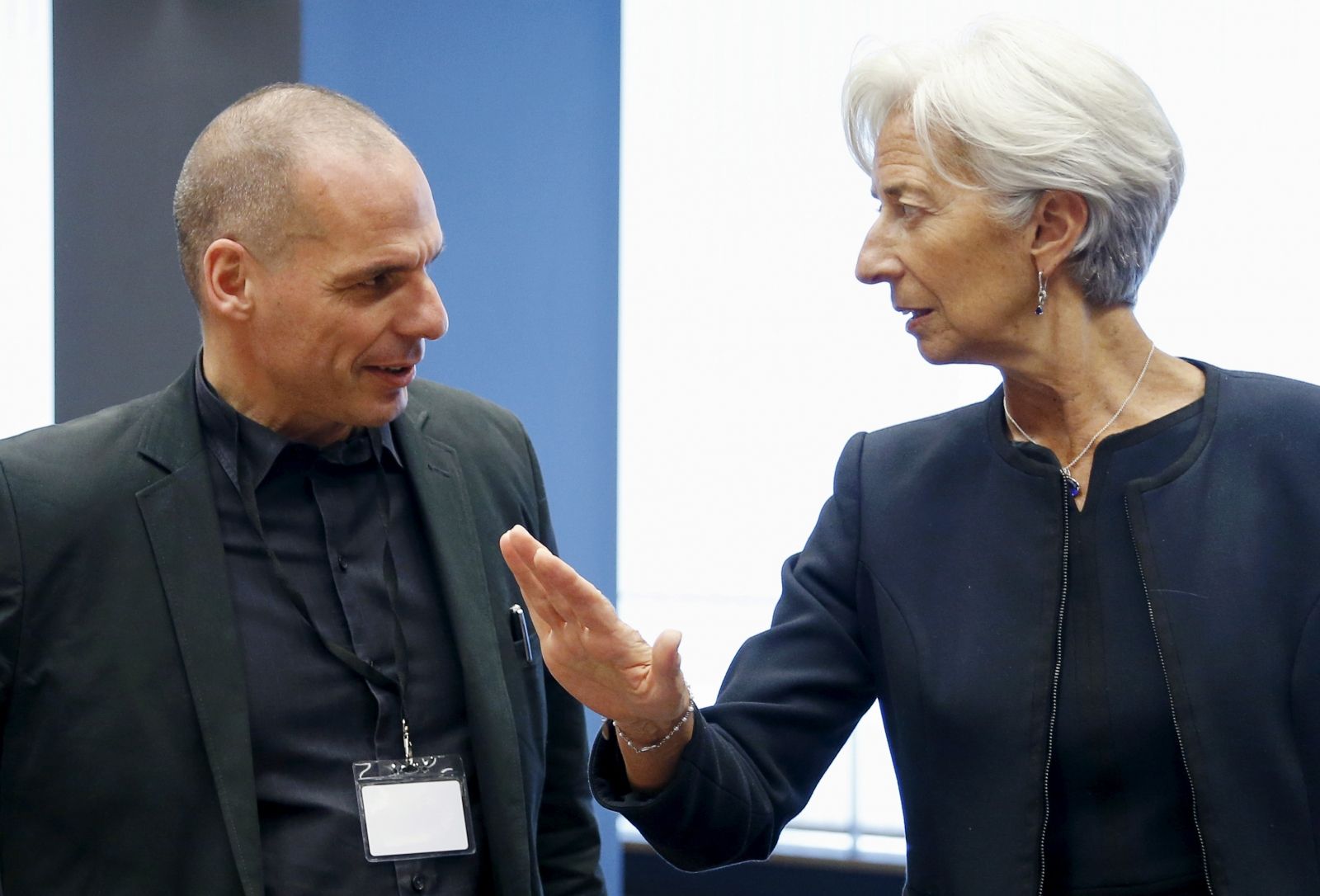 The Greek government has rejected the latest proposal put to it today by the country's creditors, which offered a five month extension and €15.5 billion ($17.2 billion) in funding.
The proposal would have extended the bailout by five months, and make €1.8 billion (approximately $2 billion) of funding available immediately, according to the BBC.
Greek government sources are reported as saying that the lenders' latest proposal is unviable - and the rescue funds offered are insufficient to cover Greece's financing needs, according to the Guardian. "No financing solution could work in the context of the proposal of the institutions," one source said.
German chancellor Angela Merkel warned earlier Friday that Saturday may be the last chance for Greece to avoid default and a possible exit from the euro, as Greek prime minister Alexis Tsipras accused its creditors of "blackmail".
Merkel's warning came after late night talks between eurozone finance ministers broke down following a Euro summit and dinner in Brussels.
"We are saying, not without careful thought, that this Eurogroup is of decisive importance, taking into account that time is very short and that a result must be worked on," Angela Merkel said early this morning, according to the Times. "All the leaders supported the idea that everything must be done to find a solution on Saturday."
However, Merkel refused to be drawn on whether they had discussed a possible Plan B to the crisis, as to how to protect other eurozone economies.
"I consider that the meeting on Saturday is crucial because time is up on 30 June, when the Greeks must meet their payment obligations; there are national parliaments that have to meet," said French president François Hollande.
However, Tsipras has angrily lashed out at the Greek government's creditors, accusing them of "blackmail". His comment came after Hollande and Merkel offered to release billions in frozen aid in order to forge a new deal in a 45-minute private meeting according to Reuters.
Without a deal to unlock funds, Greece is set to default on an International Monetary Fund loan on Tuesday, which could spark a bank run and the implementation of capital controls.
As he left the summit Tsipras told reporters that Greece would fight for the European principles of democracy, solidarity, equality and mutual respect. "These principles were not based on blackmail and ultimatums," he said.
Tsipras has now returned to Athens to hold emergency talks with his government.