Greece Will Miss $1.8 Billion Loan Repayment, Government Confirms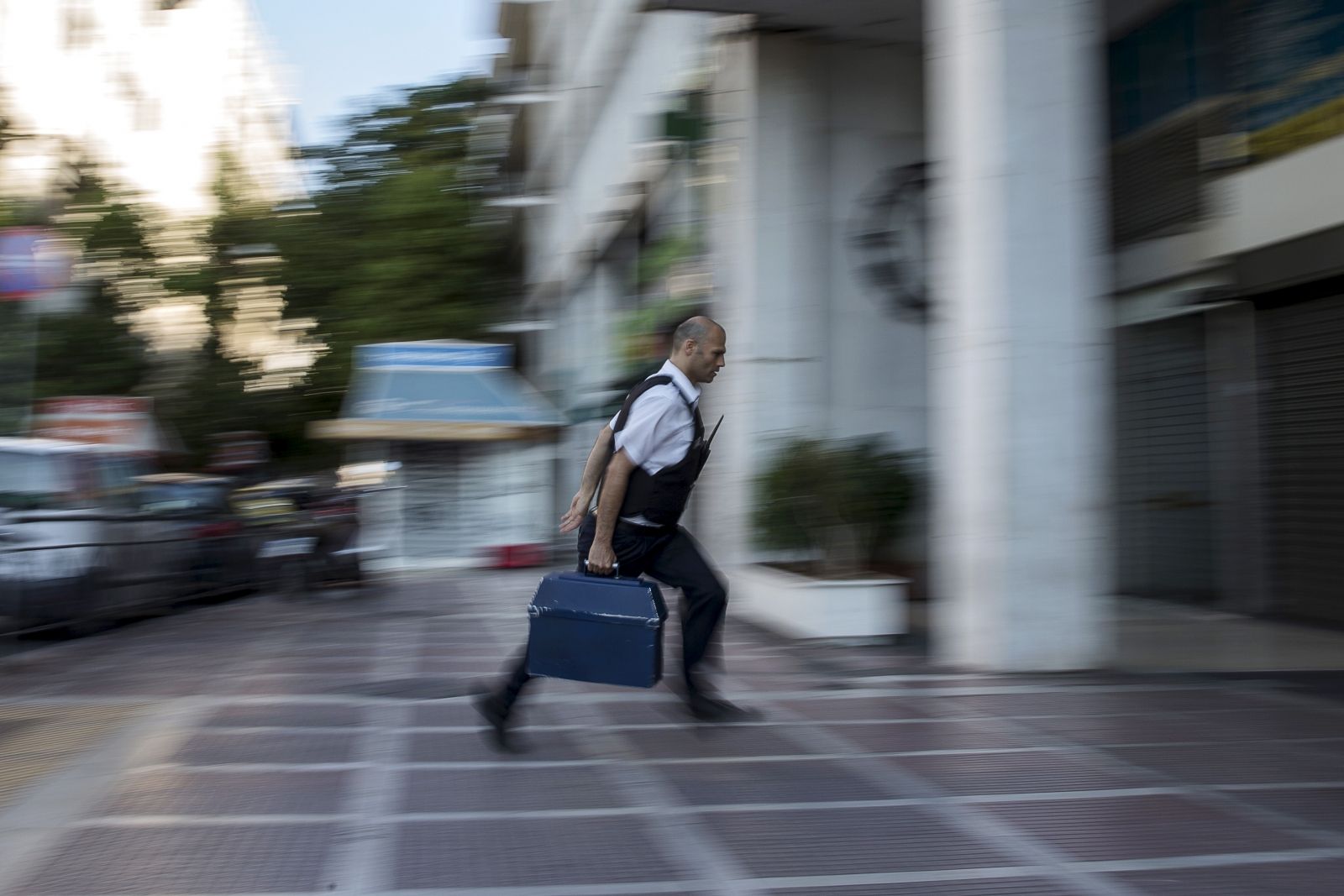 Greece will not make its scheduled $1.8 billion bailout repayment to the International Monetary Fund (IMF) tomorrow, a senior Greek government official has confirmed.
Earlier this month, Athens had utilised an emergency clause which allowed it to delay all of its payments to the end of the month, buying prime minister Alexis Tsipras' under-pressure government time and allowing it to repay in one bundle.
The IMF has said that Greece will be placed into arrears immediately if the repayment is not made, but a Greek government official has now confirmed to Reuters that the money will not be paid.
Greece's creditors, the IMF and the European Central Bank (ECB), as well as the European Union, argue that Athens must accept substantial reforms before receiving another tranche of bailout funds to help the country repay its debts.
The failure to pay the installment could lead the ECB to review the provision of emergency funding to Greek banks, pushing the country closer to defaulting on its debt and exiting the eurozone.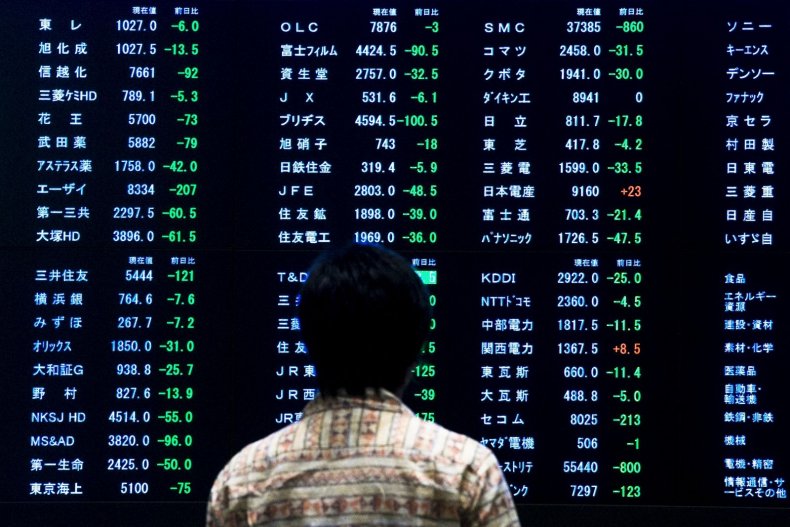 The missed payment will mean that Greece and the eurozone will now enter "uncharted territory", warns Vincenzo Scarpetta, policy analyst at European-focused think tank Open Europe.
"We are entering a new stage of this whole crisis. It was widely expected that they would miss this payment but it is an important moment because now it is actually happening," he says. "Tomorrow is an important day because Greece will miss this and the bailout programme will expire."
"In a way we now enter uncharted territory because we will have to see what the reaction of the IMF is," he adds. "One of the potential consequences could be ECB cutting off liquidity for Greek banks because the act of not paying the IMF may be seen as a sign that the Greek state is running out of money and is becoming insolvent."
With no prospect of a deal between Greece and its creditors on the horizon, global stock markets plunged on Monday with Spanish, French, British and German markets all down in Europe, with the Japanese market finishing down and US markets also down at midday. London's FTSE 100 index closed down 1.97% while the US' Dow Jones was 1.2% down after morning trading.
The market decline comes amid investor fears of Greece leaving the eurozone, sparking further contagion across the financial markets. Greece has closed its banks and the Athens Stock Exchange, initiating capital controls on Monday. Greeks are only permitted to withdraw $67.50 a day from ATMs across the country this week.
Financial experts and Syriza members have said that Greece's leftist program under the radical Syriza party is hanging in the balance with the chances of snap elections being called in the aftermath of a 'Yes' vote in Sunday's make-or-break referendum increasingly likely.
Two polls conducted by Greek newspapers following Tsipras' announcement of the referendum showed that the majority of the Greek public would vote Yes in the referendum.
A poll conducted by Alco for the Proto Thema newspaper showed that 57% believed a deal should be made, with 29% against it. A second poll, conducted by Kapa Research, for To Vima newspaper showed that 47.2% were for a deal, with 33% against and 18.4% unsure of how they would vote.