Greece's Finance Minister Still Hopeful For Deal With Euro Zone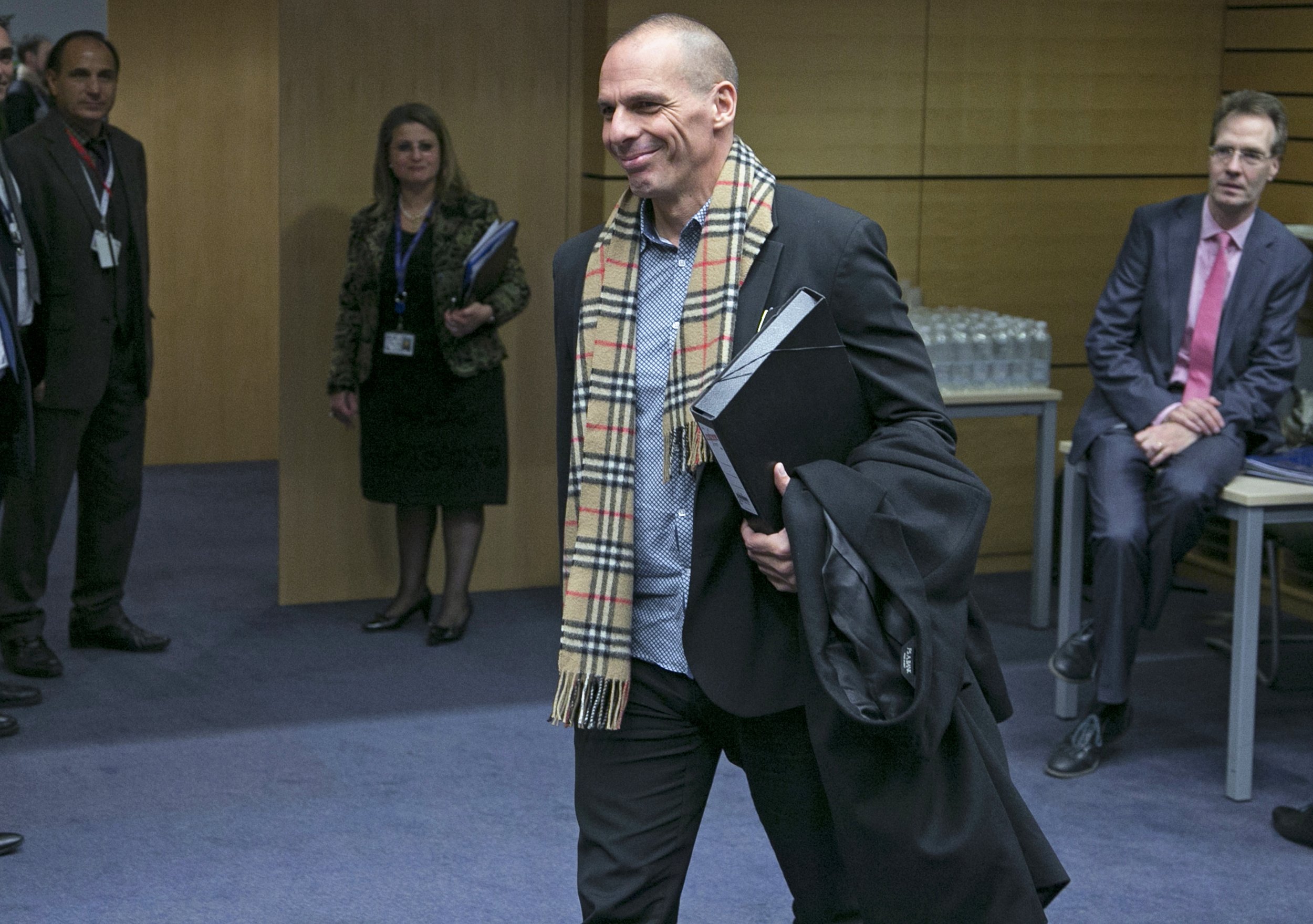 BRUSSELS (Reuters) - Greek Finance Minister Yanis Varoufakis played down a failure to reach a common position with the rest of the euro zone and said he believed a "healing deal" on Greece's finances could be reached on Monday.
Looking calm and composed after seven hours of talks in Brussels that lasted into Thursday morning, Varoufakis told reporters that the emergency Eurogroup meeting had never been intended to produce an accord but had been a good discussion.
EU diplomats said a broad common statement on finding a way forward for Greece and the euro zone had been drafted but that the Greek delegation, which consulted Athens by telephone, had not agreed to it. The radical new government insists it will not extend an international bailout that expires in two weeks but its EU partners say it must accept some conditional financing.