Greece's Growth-Linked Debt Plan May Face Legal Obstacle Says Lawyer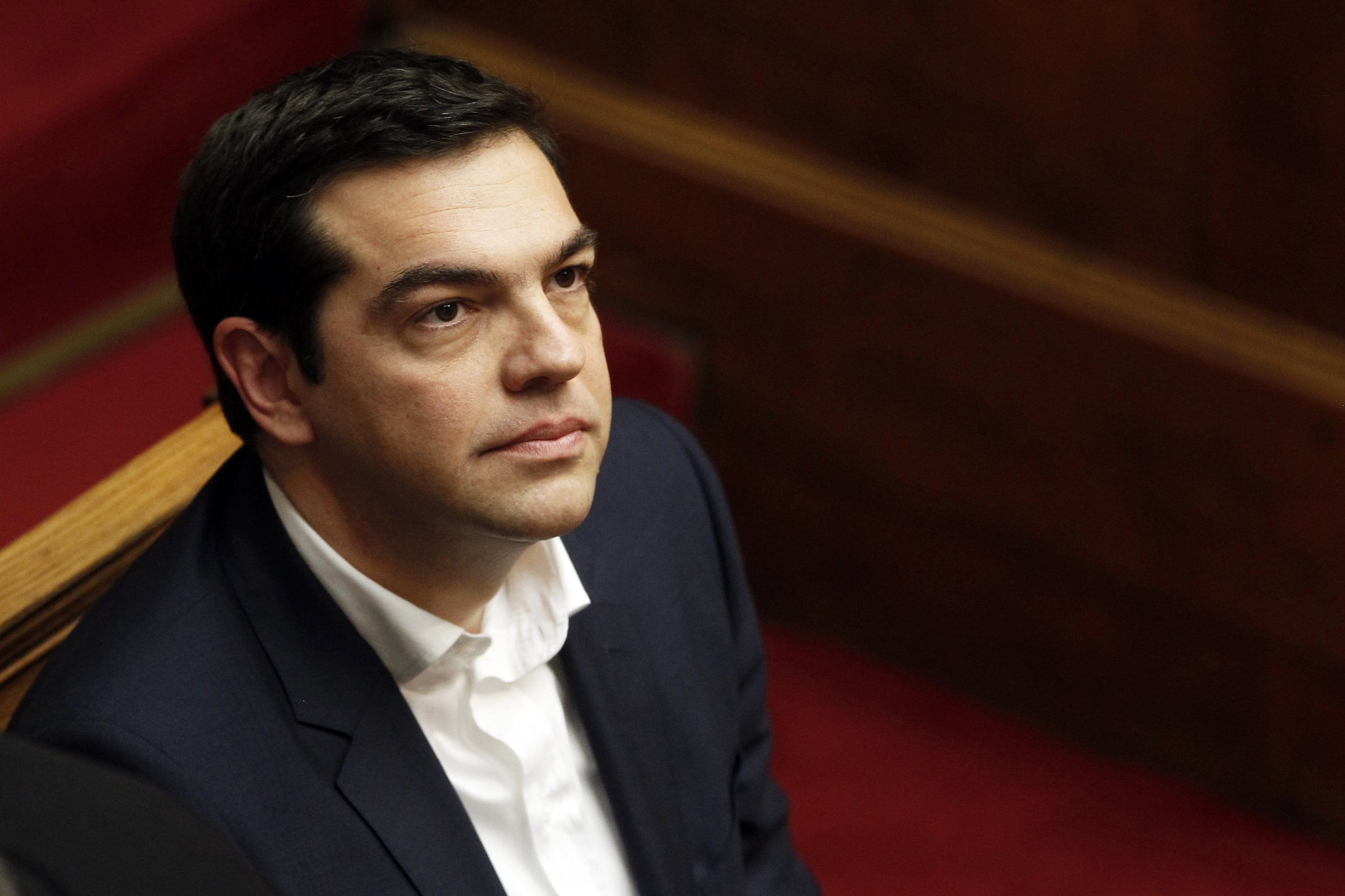 Greece's plans to make its debt more manageable by swapping rescue loans for growth-indexed bonds may be deemed illegal under European Union rules, according to a lawyer who worked on the country's 2012 debt restructuring.
Greece's creditors will probably object to proposals for such a swap, said Yannis Manuelides, a partner at Allen & Overy, because they cannot accept losses on their loans. That would remain the case even though the creditors would lose less from the swaps than they would from writing down the loans, as Athens originally demanded.
Greece's new finance minister, Yanis Varoufakis, proposed on Monday that the creditors -- euro zone member states and their bailout fund, the EFSF -- swap their loans to Greece for debt that only pays interest if the Greek economy grows. His proposal has met a cool reception in Brussels and beyond.
"I anticipate that there will be legal obstacles to overcome," said Manuelides, who was among the bankers and fund managers who attended the meeting in London where Varoufakis made his proposal.
To finance their loans to Greece, the creditors borrowed in financial markets. The interest that Greece pays on the loans covers the cost of the market financing.
But if the loans are swapped for so-called performance bonds, the interest that Greece pays will be determined by how the Greek economy performs. If it performs badly one year, it might not pay any interest that year.
And, Manuelides said, "There will inevitably be some years when (Greece is) not paying the full cost of those loans," said Manuelides.
Greece's economy grew 0.7 percent in the third quarter of 2014, according to the latest data.
"If they (Greece's creditors) don't recoup the interest payments, they actually suffer a loss -- and again we come up against ... the EU law," Manuelides said.
The Treaty of Lisbon, one of the founding acts of the European Union, says the Union and member states "shall not be liable for or assume the commitments of central governments."
That is commonly known as the no-bailout provision.
Varoufakis, who met European Central Bank President Mario Draghi on Wednesday, has also proposed swapping ECB loans for "perpetual" interest-yielding bonds with no repayment date.
Greek Prime Minister Alexis Tsipras pledged on Wednesday to find a solution to its economic problems within the framework of EU law.
But Manuelides said the current plan for Greek debt relief might prove to be a non-starter.
"I am not convinced that the Europeans, or the Greeks when they think about it within the context of the no-bailout constraints, the technical complexities and the other alternatives, will go for this."