Greece's Varoufakis Stars as Baby-Eating Nemesis in German Music Video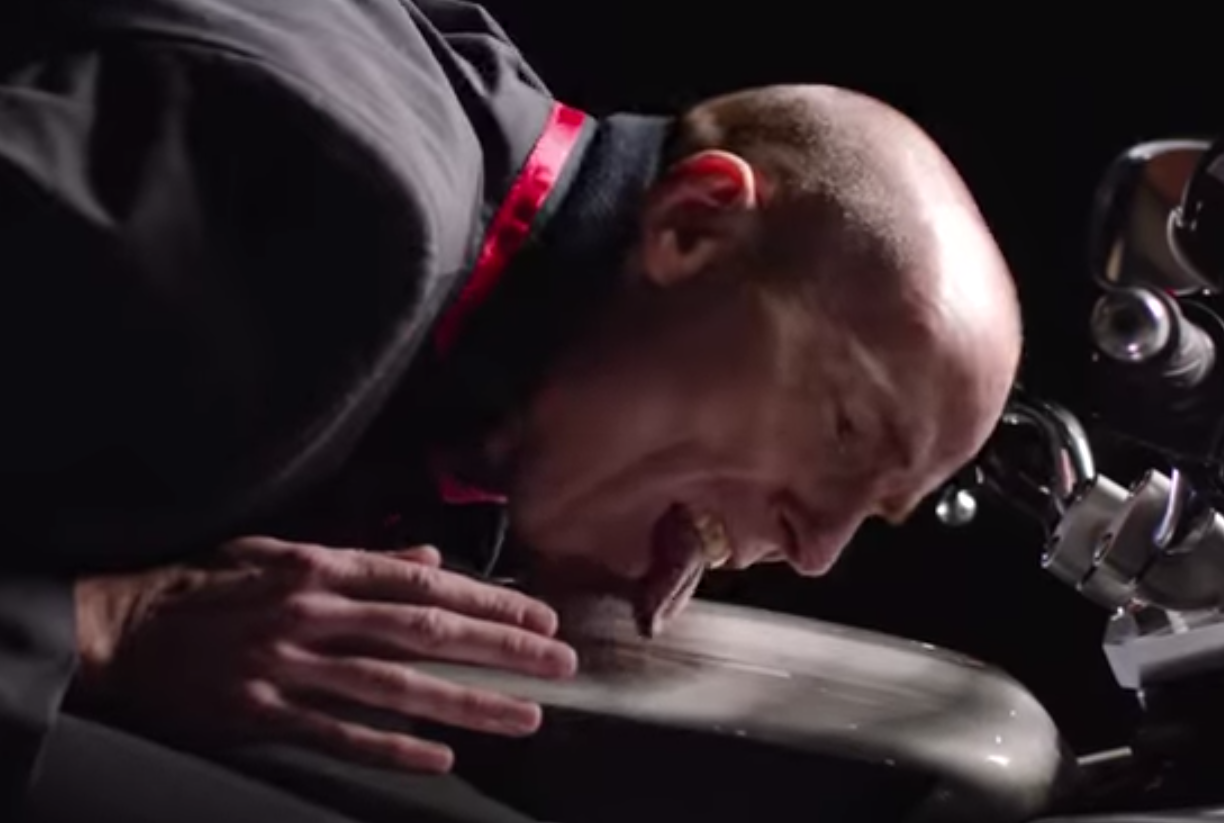 He puts the 'Hell' in Hellenic and feasts on human babies. So says a satirical German video about the country's current arch-nemesis, Greek finance minister Yanis Varoufakis.
'V for Varofakis' is a musical homage-cum-character assassination of the minister, who is described as a half God, half Souvlaki who wants to neuter the German nation of its renowned fearless character.
Varoufakis is referred to as "The Greek minister of OMFG" who has "merciless eyes" and "Everytime he smiles, an angel dies". Even his wife can't escape the attention - she is given the dubious compliment of being "Like a playmate from the eighties".
The video was posted on YouTube yesterday by Neo Magazin Royale, a late night show which takes a tongue-in-cheek look at current affairs. Though sung in English, it comes replete with German and Greek subtitles for the citizens of the economic sparring partners to enjoy.
The video emphasises Germany's superior economic standing in Europe before launching into a tirade against the leather jacket-clad, motorbike-straddling maverick politician.
Clearly not one to shy away from controversy, the video also suggests that incest is an ancient tradition practiced in the southwestern state of Saarland and also features two German soldiers, one with a blurred but visible swastika on his uniform.
So far, it has amassed over 22,000 views on YouTube. Within six hours, the video had rocketed to the top of the European stream on Reddit, a social media network which allows users to rate content posted online. Neo Magazin Royale is broadcast weekly on ZDF, a German state-run TV network.
Last week, Greece agreed a last-minute deal to extend its euro zone funded bailout programme after pressure from German finance minister, Wolfgang Schäuble.