Migrants Riot At Greek Refugee Camp After Car Deaths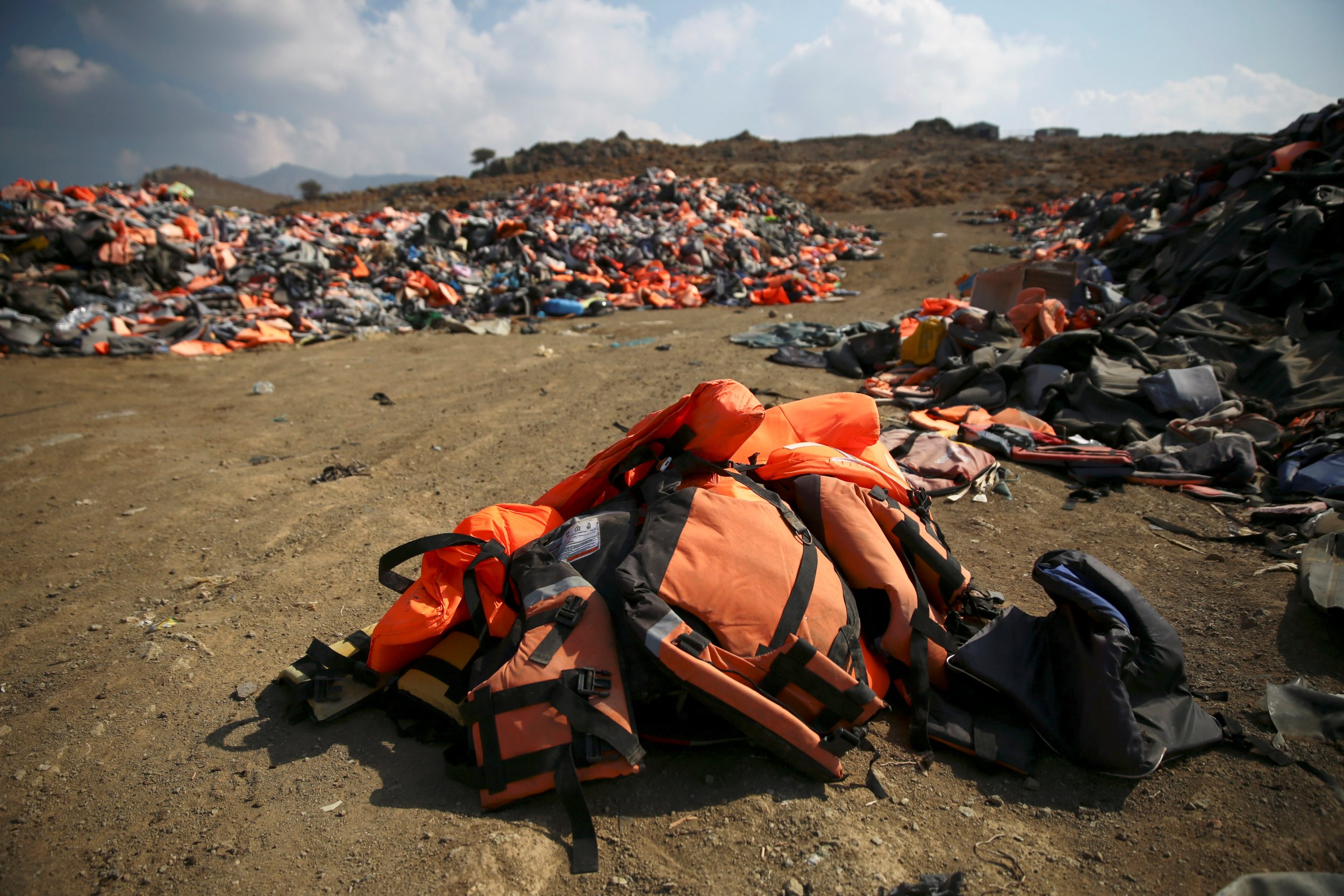 Migrants living in a Greek refugee camp have rioted over the death of a woman and her son in a car accident.
The incident started Sunday night at the camp near Thessaloniki after a 35-year-old Kurdish Syrian woman and her ten-year-old son were struck by a car.
An ambulance was reportedly slow to arrive to treat them, and camp residents claimed police refused to take the pair to a hospital in their patrol car, E Kathimerini reported.
During the confrontation, migrants threw stones at police and set fire to two patrol cars, while police responded with tear gas.
While migrant arrivals in Greece have drastically reduced since the signing of a deal between Brussels and Turkey aimed at limiting them, around 60,000 migrants are still trapped in the country.
Human rights groups have repeatedly warned about poor conditions in overcrowded camps on the Greek islands and the mainland.
Speaking at the governing Syriza party's congress Monday, Migration Minister Yiannis Mouzalas insisted the government was tackling the refugee crisis.
"We have a plan, as long as the EU-Turkey agreement is being implemented," he told delegates. "It is the best agreement we could get and whoever is opposed to it should propose something better."