Greek Debt Deal: Breakthrough or Rip-Off?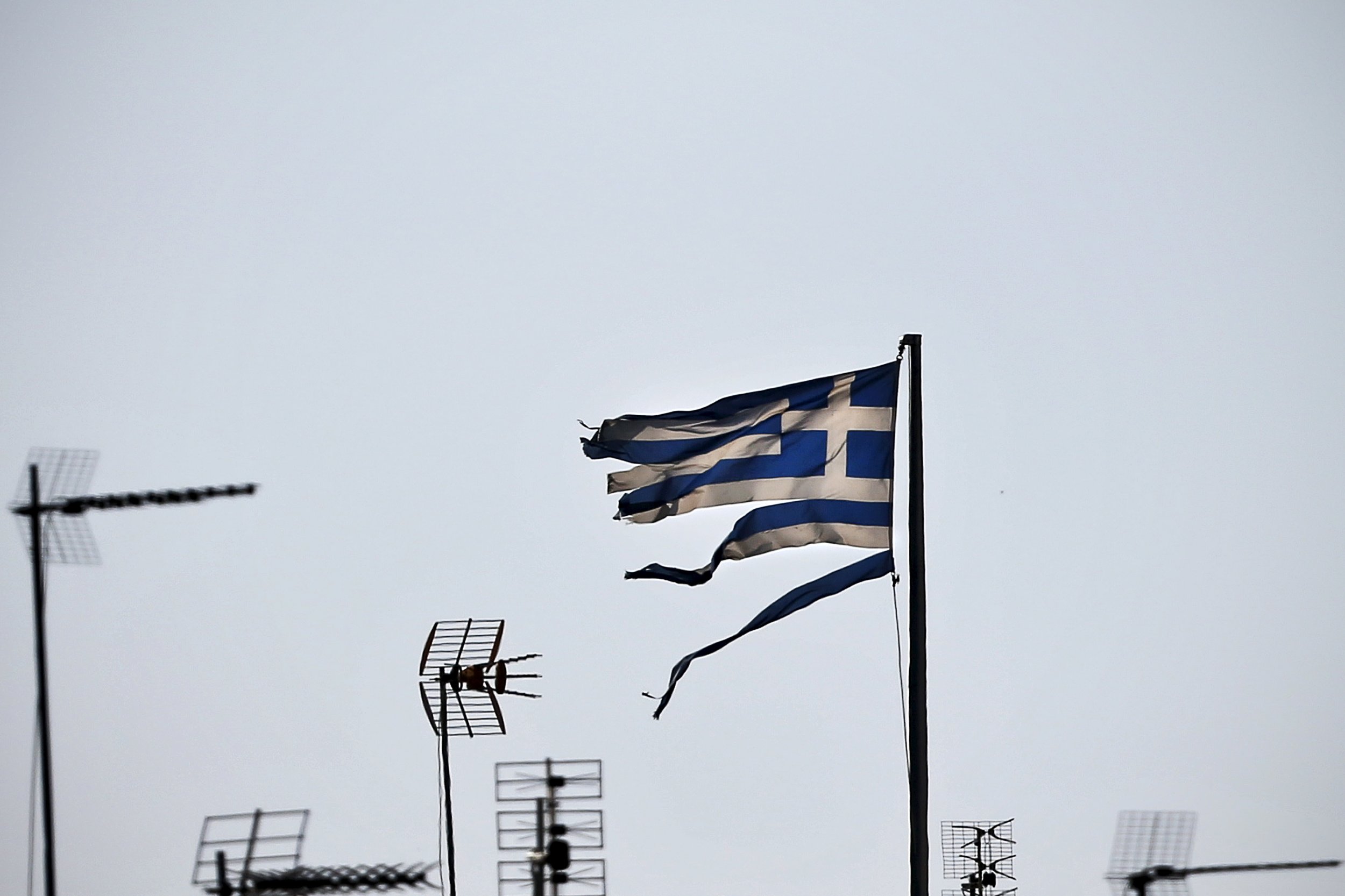 Greek Prime Minister Alexis Tsipras has sparked optimism abroad and attacks at home after a deal on the next phase of Greece's bailout was struck in the early hours of Wednesday.
Following a lengthy meeting of the "Eurogroup" council of eurozone finance ministers, a deal was agreed to release 10.3 billion euros ($11.5 billion) in funds for Greece in recognition of reforms pushed through by Prime Minister Alexis Tsipras's left wing-led coalition.
The group also agreed to allow Greece relief on its debts in 2018 if it was necessary to meet its targets. Both Greece and the International Monetary Fund (IMF), one of its creditors, have long insisted that European governments needed to take a hit on what they were owed by Athens in order to help kick-start the southern European state's struggling economy.
"We achieved a major breakthrough on Greece which enables us to enter a new phase in the Greek financial assistance programme," Eurogroup President Jeroen Dijsselbloem, the Dutch finance minister, told a news conference, Reuters reported.
But New Democracy, an opposition party in the Greek parliament, said Tsipras had "handed over everything and got nothing in return," E Kathimerini reported.
Greek Finance Minister Euclid Tsakalotos said the deal gave "some ground for optimism that this can be the beginning of turning Greece's vicious circle of recession-measures-recession into one where investors have a clear runway to invest in Greece."
Under the deal, Greece must commit to maintaining its "gross financing needs"—its deficit plus what it spends on rolling over its debts—at no more than 15 percent of national income until 2030, the Financial Times reported.