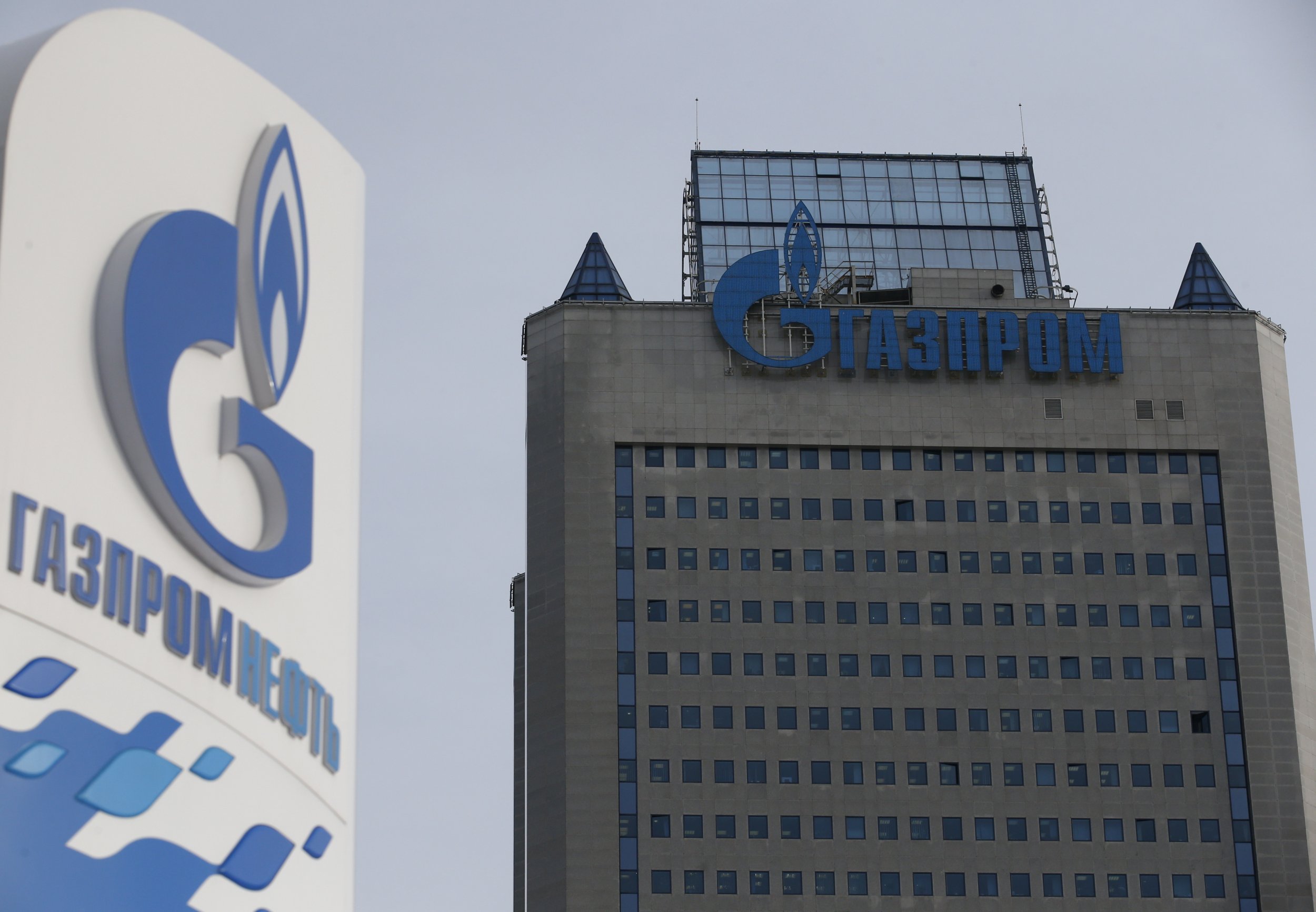 Greece's energy minister is visiting Russia today after calling for a confrontation with a "Germanised Europe" in the country's stalling bailout negotiations.
Greek energy minister Panagiotis Lafazanis will meet his Russian counterpart Alexander Novak as well as Alexei Miller, the chief executive of Russian energy giant Gazprom.
The minister will discuss the lifting of a Russian embargo on Greek agricultural products, according to news site Greek Reporter. The Greek delegation is also due to discuss increased cooperation between the two countries in the energy sector and encourage Russia to invest in underwater plots for oil exploration.
The visit comes less than a fortnight before Greek prime minister Alexis Tsipras is due to visit Russian president Vladimir Putin, the date of which was reportedly brought forward because of Greece's financial disputes with the European Union.
Over the weekend, Lafazanis gave an interview to Greek newspaper Kefalaio, in which he said that the country's relations with Germany and the rest of Europe had reached a tipping point.
"Today, it becomes even more evident to me that the pathway of the country away from the crisis goes through tough confrontation, if not collision, with the Germanised Europe," said Lafazanis.
"At this hour what is required for the country, urgently and without any delay, are big and bold choices, alternatives to the Germanised Europe. The Germanised and established EU is literally suffocating our country, tightening the noose on the neck of the economy week by week."
Russia banned agricultural imports from the EU last year in response to western sanctions against the country over the conflict in Ukraine. Following discussions with the Greek rural development minister, Russian officials recently announced talks would begin in April over a resumption of Greek agricultural exports to the Russian market.
Lafazanis is also likely to ask for a lower price for natural gas. Greece imports 65% of its natural gas from Russia each year.
At an energy conference in Greece earlier this month, the outspoken energy minister criticised European Union policy which blocks energy deals with non-EU states, such as Russia, from being held confidentially. He also said Greece would not support the EU's policy of diversifying its energy sources, seen as a way of reducing Europe's dependence on Russian gas.
"Greece will not become a dependent pawn of unilateral energy choices or axes, in the name of the alleged diversity of EU's energy supplies," he said in a speech at the Athens Energy Forum.
Greece is currently in the midst of negotiations with eurozone partners about its bailout repayment plan. Reform plans submitted on Friday have been met with scepticism by German officials, who have said that Greece will not receive any additional aid until acceptable plans are agreed on. Greece is due to run out of money on April 20 unless it receives additional aid.