Greek Newspapers Said to Be Running Out of Paper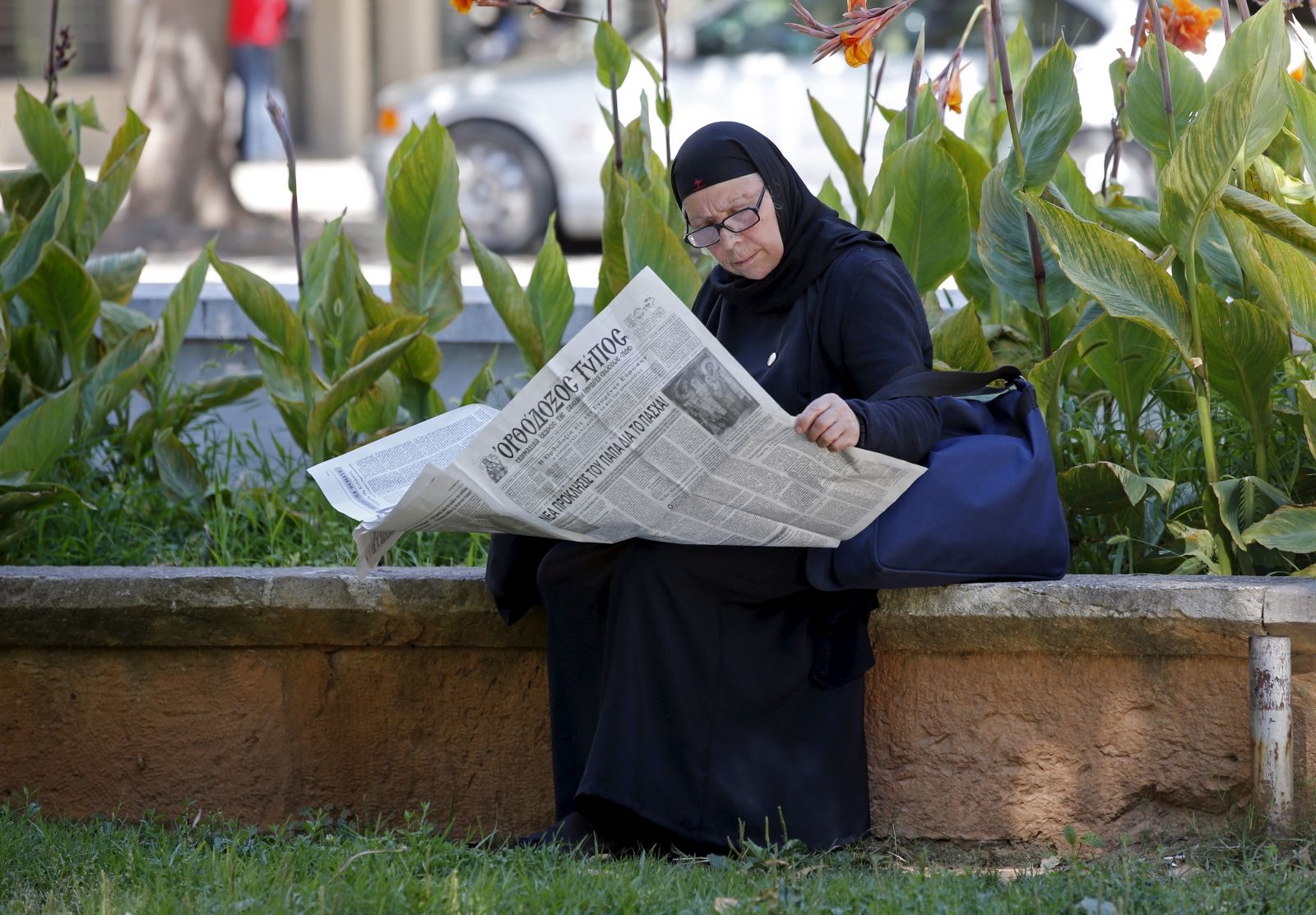 Newspapers in some parts of Greece are running out of paper, due to the liquidity crisis facing the country's banks leading to a problem in the supply of paper.
The island of Lesvos's most popular paper, Empros, has reduced its number of pages to 16 from 20, according to Reuters.
Greek banks have been closed since the end of June, after negotiations with the country's main creditors failed and its existing bailout agreement expired. A €60 limit on cash withdrawals has been in force since then, and banks are expected to remain shut until at least Monday.
"There is a definite problem with paper supply," the chief executive of Empros, Manolis Manolas told Reuters. "Our supplier can't provide us with it, as it is stuck in customs. He can't pay the foreign suppliers, as bank transfers are blocked and there's very little cash to continue operations."
The country's top-selling newspaper Ta Nea also confirmed its production difficulties, writing in an editorial on 1 July: "The newspaper you hold in your hands numbers only 32 pages because the stock of printing paper will last for just a few days and it will not be possible to get a fresh supply through customs because of the bank holiday."
The Greek government has confirmed that the benefits Greek newspapers receive, such as tax breaks and government advertising, will not be withdrawn even if some newspapers are forced to close temporarily.
There have also been reports of food and medicine shortages since the banks closed. Food staples such as flour and sugar are running out, and shortages have particularly hit the Greek islands, such as Mykonos and Santorini.
More than half of Greece's food supplies, and the vast majority of pharmaceuticals, are imported, but many companies are having trouble paying their suppliers due to the capital controls.
Late last night, Greece submitted fresh proposals to its creditors aimed at getting a vital third bailout, some form of debt relief, and cash flowing back into Greece's banking system from the European Central Bank. The proposals contain many elements which were resoundingly rejected in last weekend's referendum.
They include plans for severe cuts on pensions, tax breaks for the country's islands and limits on military spending.
French President Francois Hollande said the new proposals were "serious and credible" and that the "Greeks have just shown their determination to remain in the eurozone", according to the BBC.
On Saturday a formal meeting of all 19 eurozone finance ministers will take place, which will consider the proposals, and an emergency summit of EU leaders will follow on Sunday.