Greek PM Tsipras to Call Snap Elections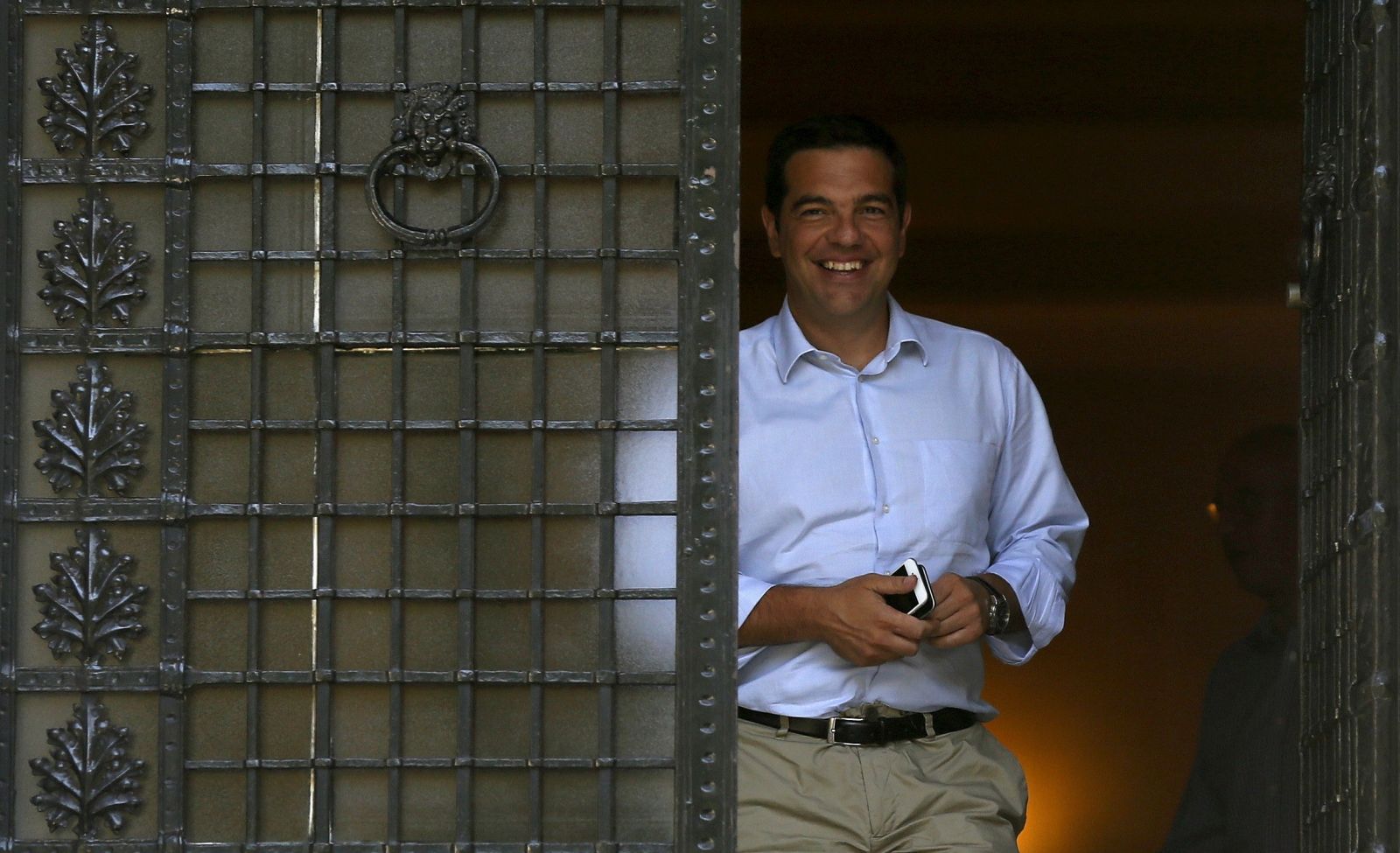 Greek Prime Minister Alexis Tsipras has called for early elections, Greek state television announced on Thursday.
According to the Telegraph newspaper, multiple media sources are reporting that September 20 will be the date for the election.
A government official said Tsipras is planning to hand in his resignation to Greece's president later today, Reuters reports, in order to trigger the election process. He is expected to make a televised state address on Thursday evening.
A caretaker government would then be installed until the election takes place. One of the contenders to lead that temporary administration is reportedly the president of the Supreme Court, Vassiliki Thanou-Christophilou, according to the Guardian.
Greek ministers have been debating for days what the government should do in the face of the large number of hard left lawmakers from Tsipras's own Syriza party who refused to back the 86 billion euro ($96 billion) bailout deal with the country's international creditors last Friday in parliament.
Although Greek MPs voted overall to approve the deal, more than 40 Syriza hardliners failed to toe the party line, angry at the terms of the deal that they say is a betrayal of the party's ideals.
Tsipras is popular in Greece and would be widely expected to return to power if elections were held now, reports Reuters.
Unconfirmed reports are also circling that the radical leftist wing of the Syriza party, who make up a third of the country's MPs, could announce a formal breakaway from Syriza later tonight, reports the Telegraph.
Greece received the first 13bn ($14.5bn) of the new deal on Thursday, allowing it to repay some of its debt to the European Central Bank.