Greek Prime Minister Lobbies EU Commission Chief for Bailout Extension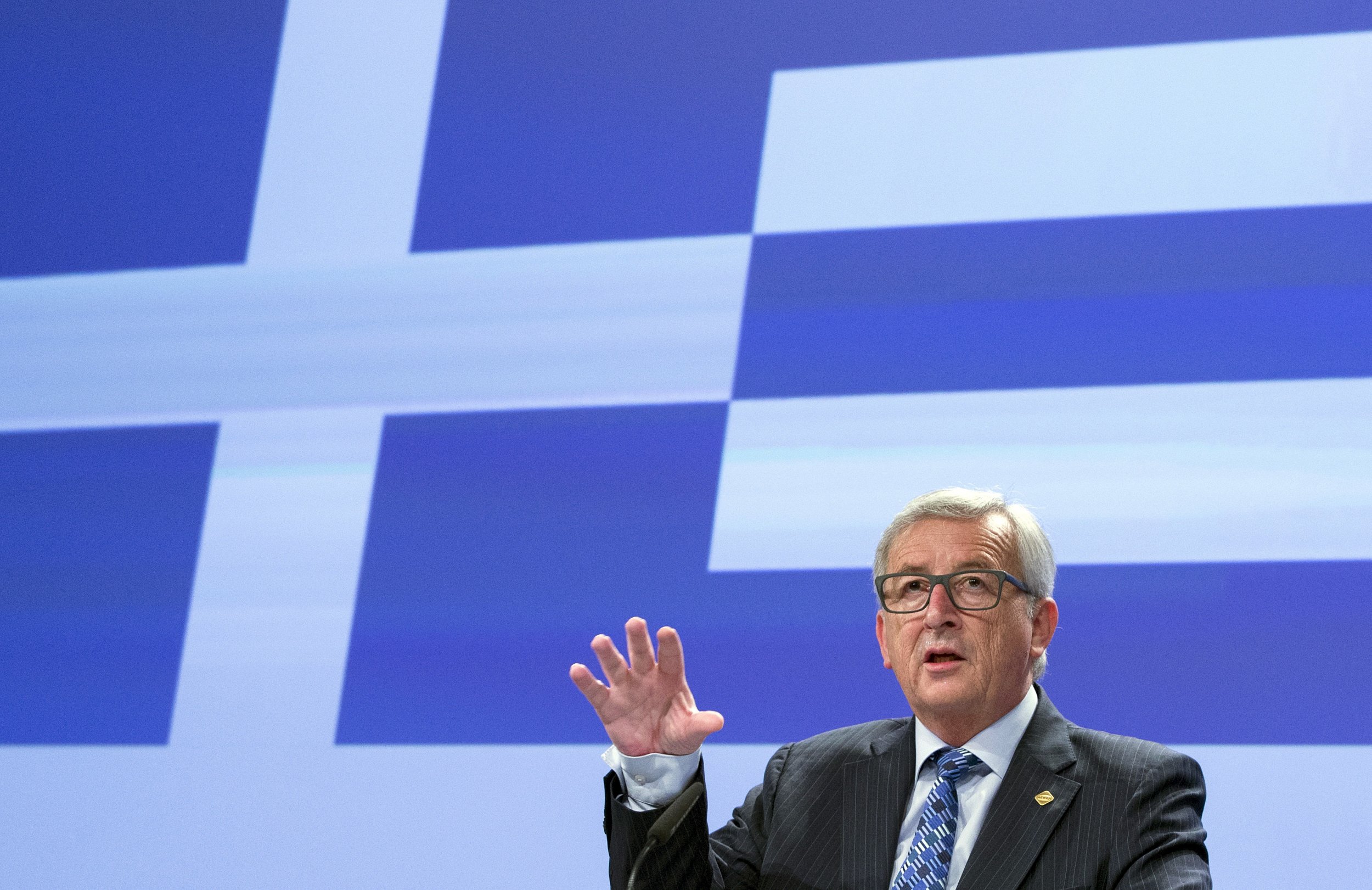 ATHENS (Reuters) - Greek Prime Minister Alexis Tsipras spoke to European Commission chief Jean-Claude Juncker on Monday and asked for help in securing a short extension of the country's bailout to allow time for a referendum on its terms, a government official said.
Previous requests for such an extension had been refused.
Greeks struggled to adjust to shuttered banks, closed cash machines and a climate of rumors and conspiracy theories as a breakdown in talks between Athens and its creditors plunged the country deep into crisis.
Tsipras told Juncker that "obstructing the Greek people's democratic expression by closing banks goes against the democratic tradition of Europe," the official said. He asked Juncker to help get the program "extended by a few days and help restore the Greek banking system's liquidity."
The Greek prime minister also spoke to the European parliament President Martin Schulz and asked for parliamentary support.