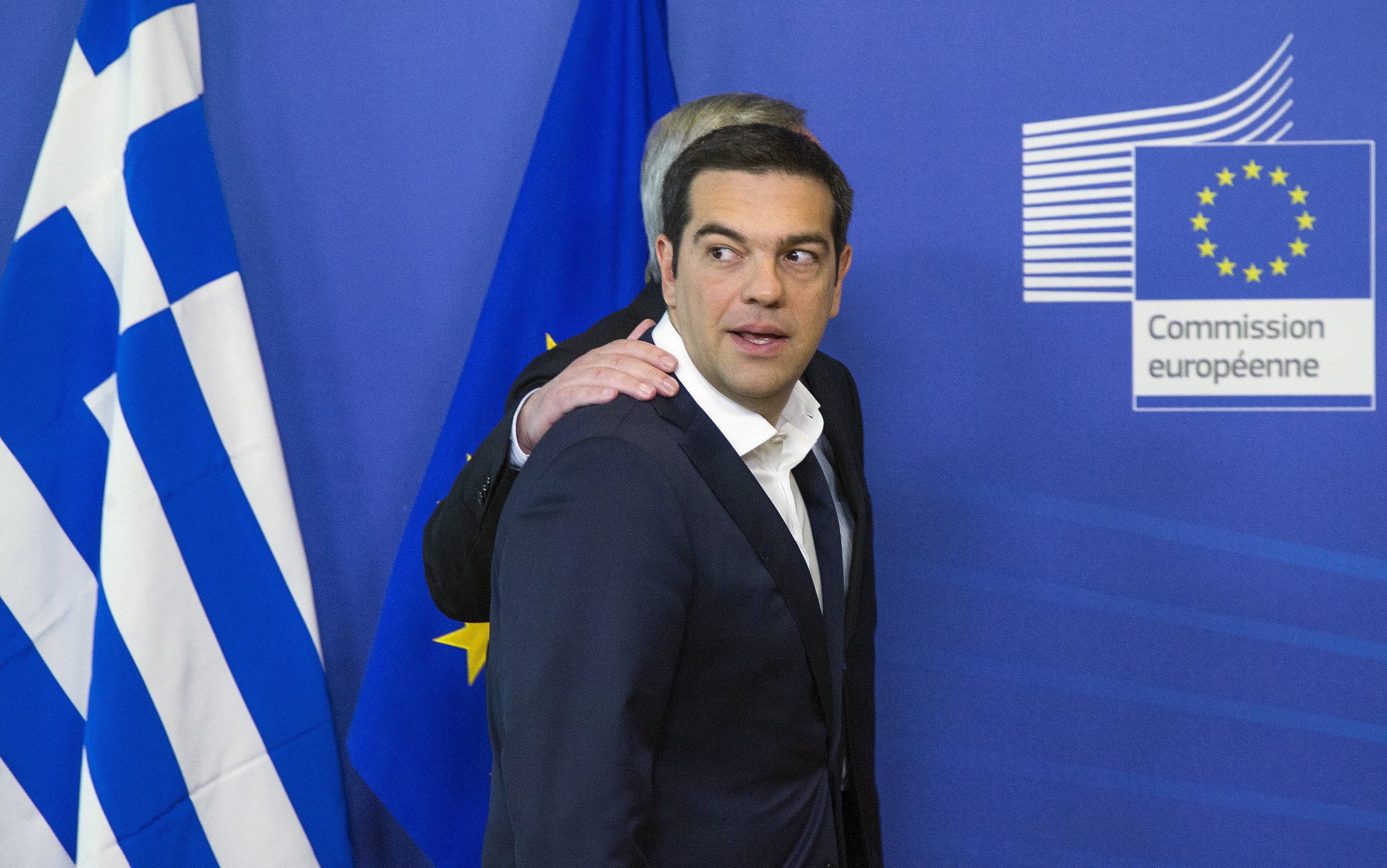 ATHENS (Reuters) - Prime Minister Alexis Tsipras called on Greeks to vote 'no' in Sunday's referendum on a bailout package offered by creditors, in a defiant address that dispelled speculation he was rowing back on the plan under mounting pressure.
In a televised address to the nation, Tsipras told Greeks a 'no' vote was not tantamount to a rejection ofEurope or the euro, but would instead step up pressure on creditors to give the country an economically viable agreement and lead Greece back to international markets.
"Sunday's referendum does not concern our country's place in the euro, this is a given and no one can doubt it," said Tsipras, who has come under pressure after being forced to shut banks following the move to call a referendum.