Greek Unemployment Rises for First Time in a Year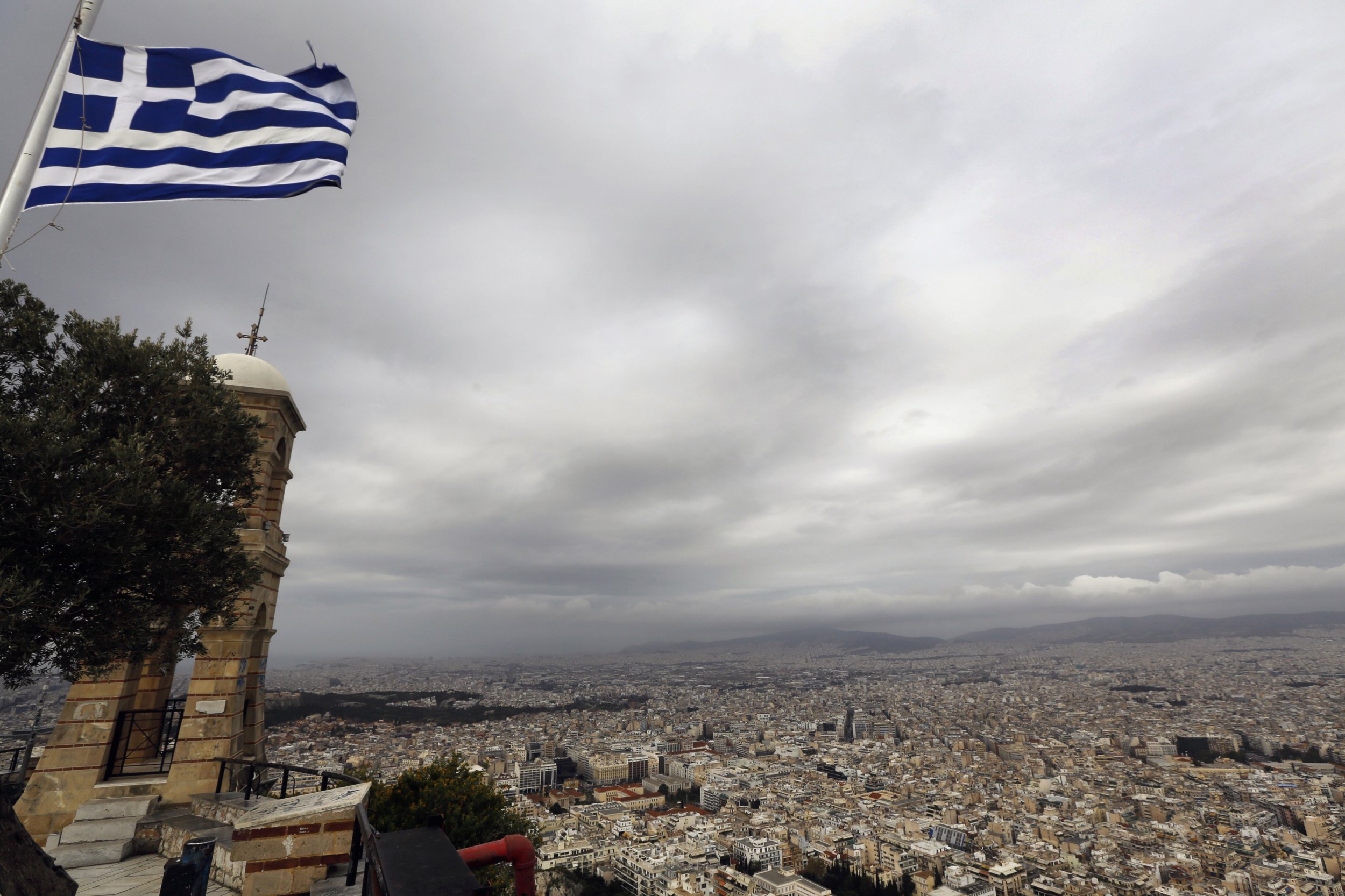 Unemployment in Greece has risen for the first time in a year, according to figures released by the national statistics office ELSTAT yesterday.
The latest figures available show that unemployment for December 2014 rose slightly to 26%, up from 25.9% in November.
Although over a quarter of Greek adults are out of work, the figure is lower than December 2013, when jobless rates stood at 27.3%. The economy has shown signs of recovery and the number has been coming down since a record high of 28% in November 2013 when a staggering 61.4% of those under 25 were out of work.
Syriza - the radical party which leads the new Greek government following elections in January this year - made a key election promise to create 300,000 new jobs in the private, public and social sectors. It also vowed to hike the minimum wage, which the labour minister Panos Skourletis said in January was being raised by 10% from around €680 to €750 per month.
But the government has been forced into a politically uncomfortable compromise due to its heavy debt burden. The country owes approximately €322 billion to creditors, including the International Monetary Fund (IMF) and the European Central Bank (ECB).
It had to scrap or dilute a number of the pledges to reach agreement on an extension of its bailout package with its eurozone creditors, leaving the prospect of 300,000 new jobs in doubt.
"It's a very sensible idea to stimulate demand by creating new jobs in the Greek economy but the scope for doing so has been seriously curtailed by agreement with eurozone reached a couple of weeks ago," says Professor Kevin Featherstone, the Eleftherios Venizelos professor of contemporary Greek studies at the London School of Economics. "It's not at all clear that when they come to review the agreement at the end of June, Greece will be given the scope to create anything like that number of jobs."
Following the agreement for a bailout extension, the first anti-government protests broke out on the streets of Athens since Syriza came to power, with violent clashes taking place between demonstrators and police.
Professor Featherstone points out there is a significant political danger for Syriza in being seen as acquiescing to the demands coming from Brussels.
"They've raised hopes in the context of a very vulnerable population because of unemployment and social problems," he says.
"Non-delivery of jobs on this scale certainly risks not only a narrow political problem for Syriza as a party but it also risks a more systematic depression in terms of what politics can achieve and the value of political participation."
Meanwhile Greece today made a €300 million repayment to the IMF, the first of four due this month at a total cost of around €1.5 billion. The government is thought to be confident of making these payments, and has maintained their commitment to keeping the IMF open as a last resort for emergency funding. There were suggestions Greece would need to raid its state pension funds and agricultural EU subsidies to make the payments this month.
A spokesperson for Syriza was not available for comment.