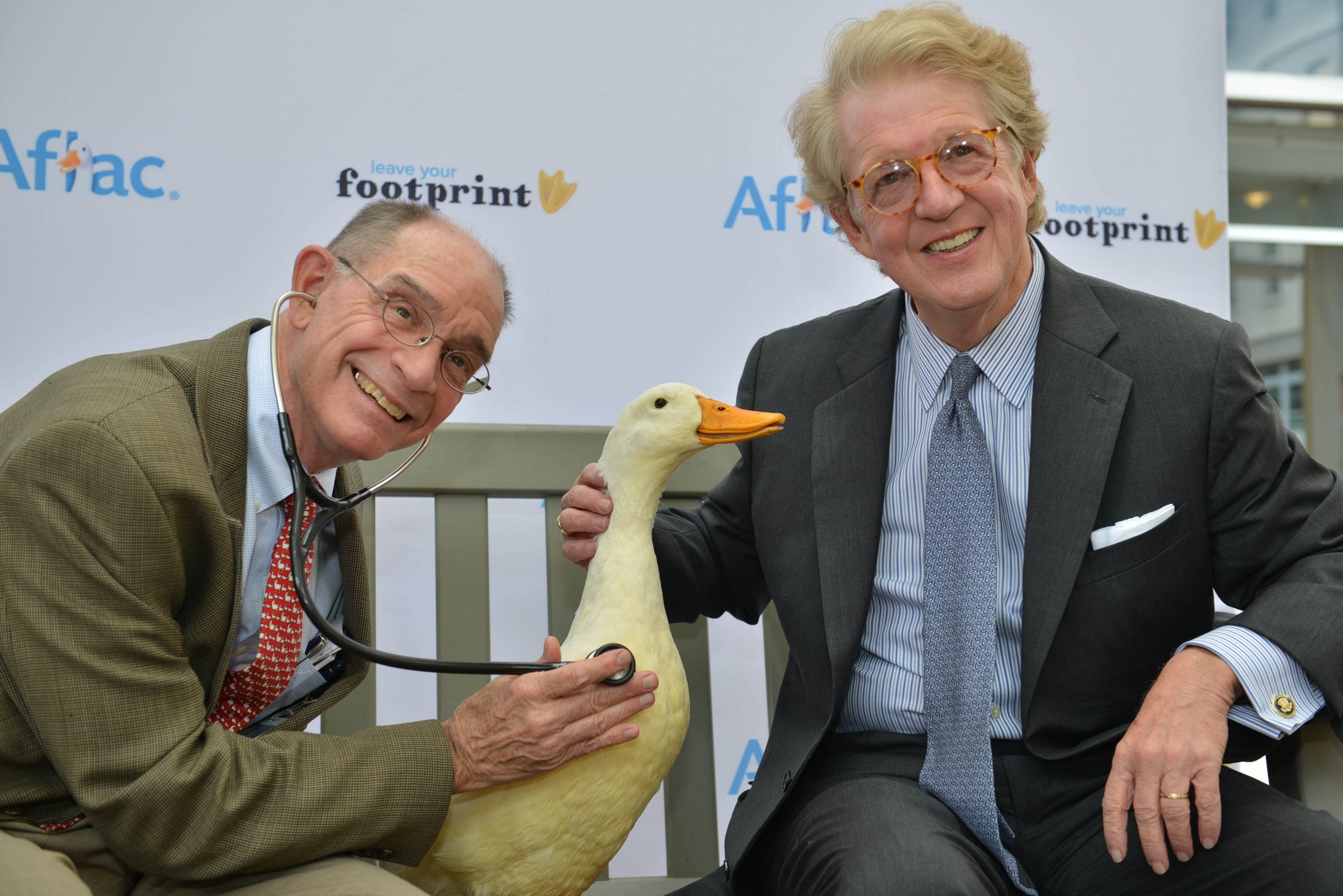 Country:

United States

Sector:

Financials

Industry:

Insurance

Energy Productivity:

9.3%

Carbon Productivity:

8.8%

Water Productivity:

9.3%

Waste Productivity:

11.6%

Green Revenue:

16%

Sustainability Pay Link:

10%

Sustainability Themed Committee:

5%

Audit Score:

5%
The supplemental insurance company Aflac is perhaps best known for its quacking mascot, but increasingly the company is beginning to show that the best way to "act like a duck" is to be sustainable.
At its Columbus, Georgia headquarters the company has installed the ORCA Green Machine, an on-site composting system that diverts as much as 60,000 pounds of food waste from landfills and turns it into reusable water. The company has also reduced energy usage per square foot at Aflac-owned facilities by more than 35 percent over the past five years.
The company also works hard to engage its employees in the green ethos. On Earth Day, Aflac's Green Committee dumped a truck load of waste, roughly equivalent to a single day of waste at Aflac's facilities, and asked teams of employees to sift through the trash and separate recyclable waste from the trash. The goal was to illustrate how even sustainable companies have room to improve.