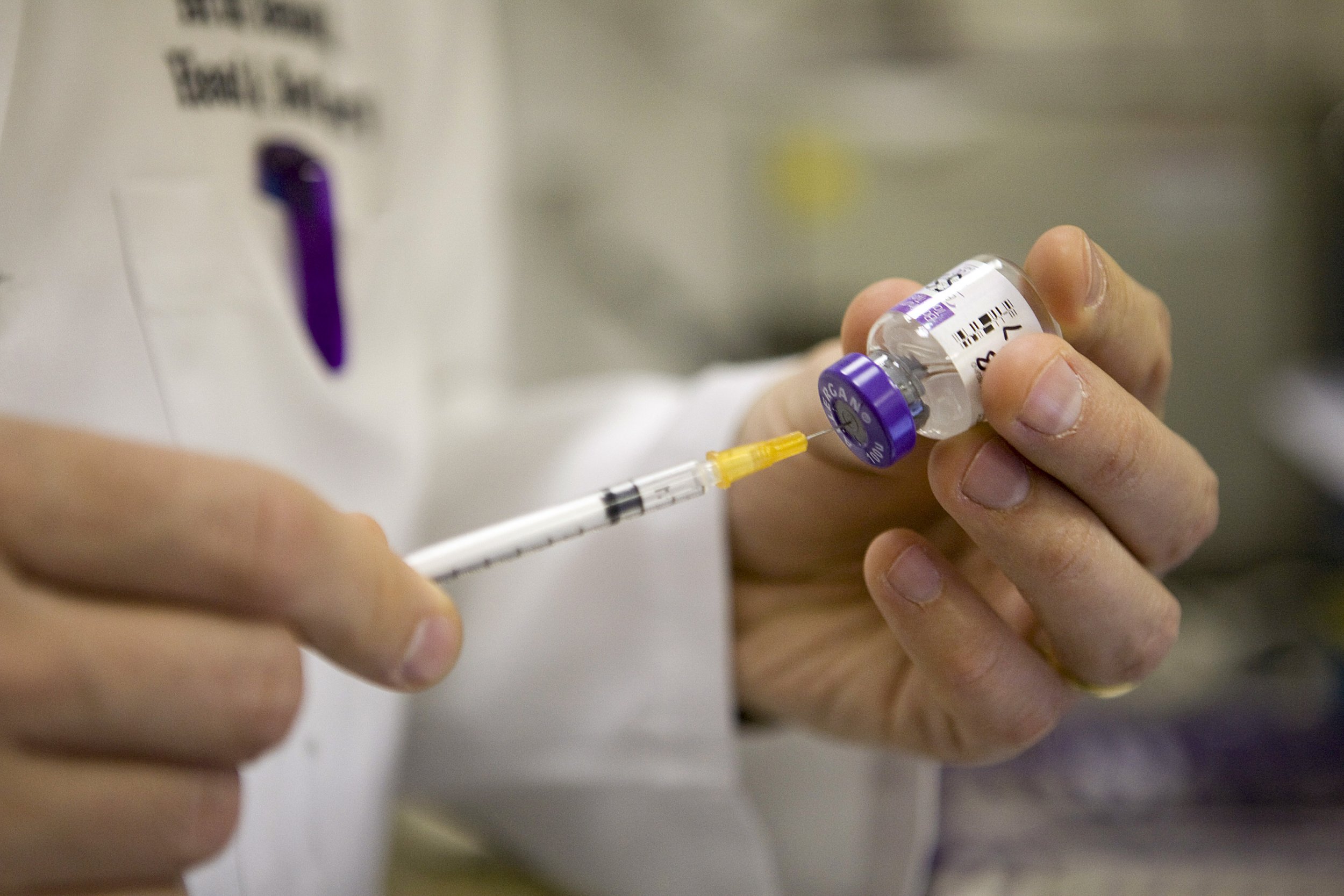 Country:

United States

Sector:

Health Care

Industry:

Pharmaceuticals

Energy Productivity:

12.4%

Carbon Productivity:

13.1%

Water Productivity:

12%

Waste Productivity:

12.6%

Green Revenue:

14.1%

Sustainability Pay Link:

10%

Sustainability Themed Committee:

5%

Audit Score:

5%
Allergan is a global health care company based in Irvine, California, that develops pharmaceuticals, biologics and medical devices. Its most well-known products include Botox, the drug used to temporarily smooth wrinkles, and Latisse, a treatment used to help regrow eyelashes.
Allergan has demonstrated a long-term commitment to sustainability. The company began formulating its sustainability strategy more than 20 years ago. During the 1990s, Allergan began collecting and analyzing water-use data from its worldwide facilities, which resulted in a 12 percent reduction in water usage between 2000 and 2010. In 2014 Allergan received the Energy Star Partner of the Year award and Sustained Excellence award from the Environmental Protection Agency for its energy efficiency efforts.
In recent years the company has focused on expanding that sustainability commitment to its supply chain. Allergan is partnering with Ecodesk, an independent sustainable supply chain platform, to measure and audit the energy, carbon waste and water data of its production and distribution systems.