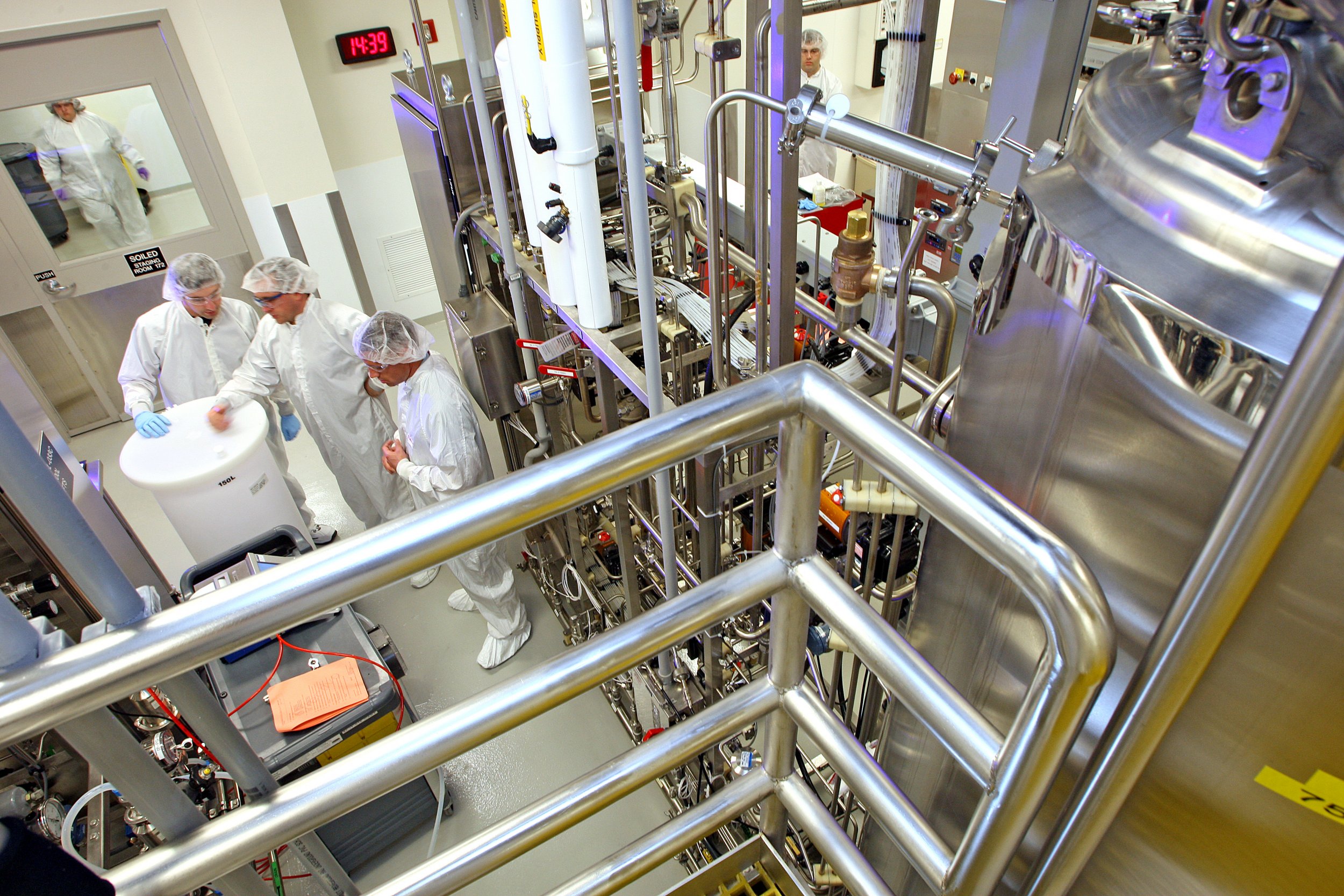 Country:

United States

Sector:

Health Care

Industry:

Biotechnology

Energy Productivity:

14.1%

Carbon Productivity:

14.2%

Water Productivity:

12.8%

Waste Productivity:

11.3%

Green Revenue:

17.0%

Sustainability Pay Link:

10%

Sustainability Themed Committee:

5%

Audit Score:

5%
Biogen, based in Cambridge, Massachusetts, is one of the oldest and largest biotechnology companies in the world, with a focus on discovering and developing treatments for neurodegenerative, hematologic and autoimmune diseases like multiple sclerosis, leukemia and lupus.
Biogen's sustainability goals fit within the context of broader sector, geographic and ecological limits. This has driven Biogen to significantly reduce its environmental footprint while still growing its business.
Recognizing the heavy demands on water made by the biotech sector, Biogen has worked to reduce water usage across its operations. Its Research Triangle Park, North Carolina, facility features a 100,000-gallon cistern to harvest rainwater for irrigation, significantly reducing municipal water consumption. In its two main labs in Cambridge, Biogen has opted for an innovative approach. The building housing them saves the condensate water produced by the facility's 's heating, ventilation, air conditioning and refrigeration units—some 2.4 million gallons of water—and uses it in the facility's cooling towers.