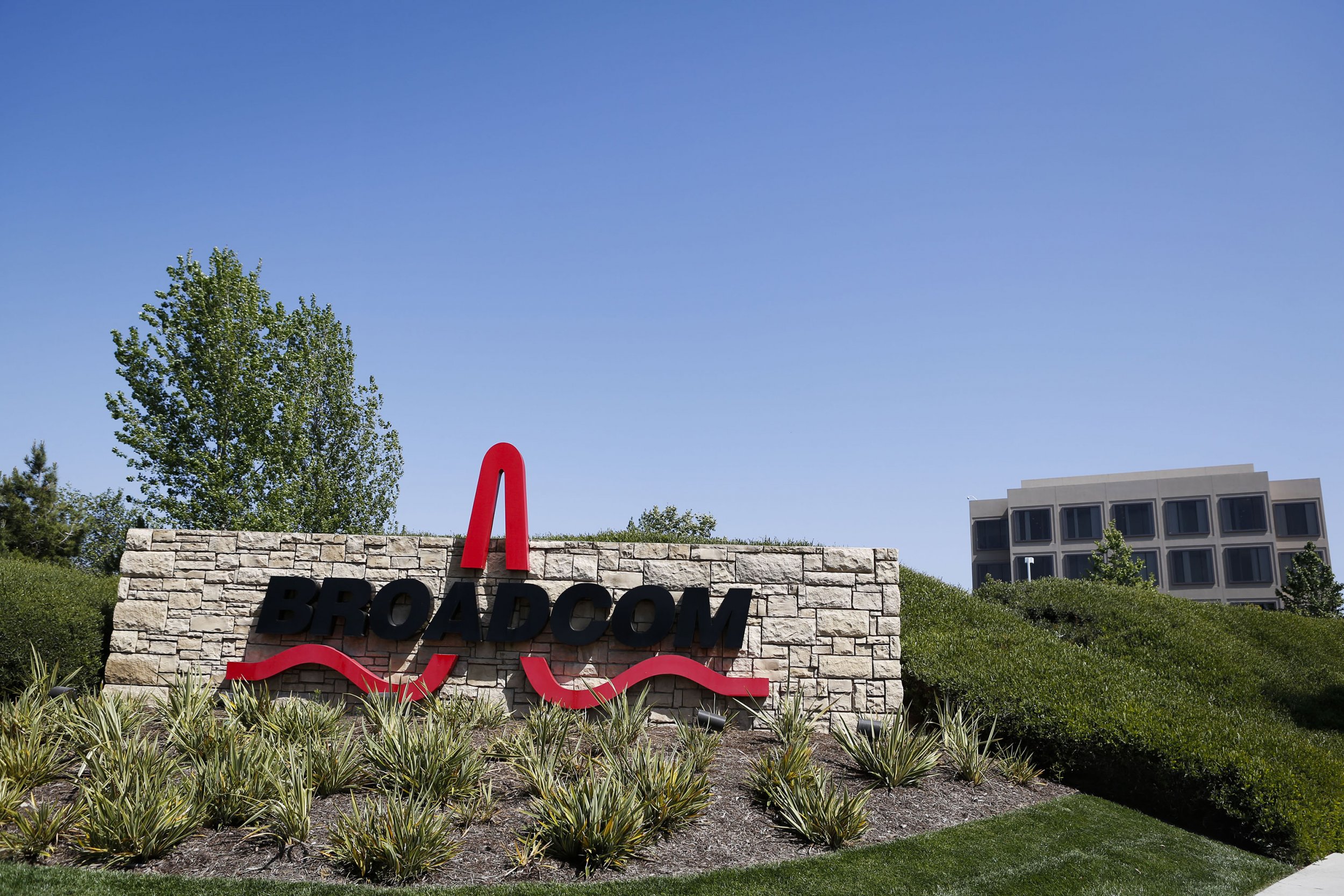 Country:

United States

Sector:

Information Technology

Industry:

Semiconductors & Semiconductor Equipment

Energy Productivity:

13.6%

Carbon Productivity:

12.5%

Water Productivity:

13.7%

Waste Productivity:

8.6%

Green Revenue:

13%

Sustainability Pay Link:

10%

Sustainability Themed Committee:

5%

Audit Score:

5%
Broadcom designs and develops the integrated circuits that facilitate modern digital communications. Its circuits can be found in cable boxes, high-speed networking hardware and as the backbone for broadband digital data transmission of voice, data and video content.
The company has committed to increasing its energy efficiency and reducing natural-resource consumption, greenhouse-gas emissions and other negative environmental impacts associated with the company's global real estate portfolio. One way Broadcom is delivering on this promise is reducing water consumption. For example, its Irvine, California, headquarters uses more than 17 million gallons of reclaimed water for landscape irrigation annually—making it the largest user of reclaimed water in the city of Irvine.