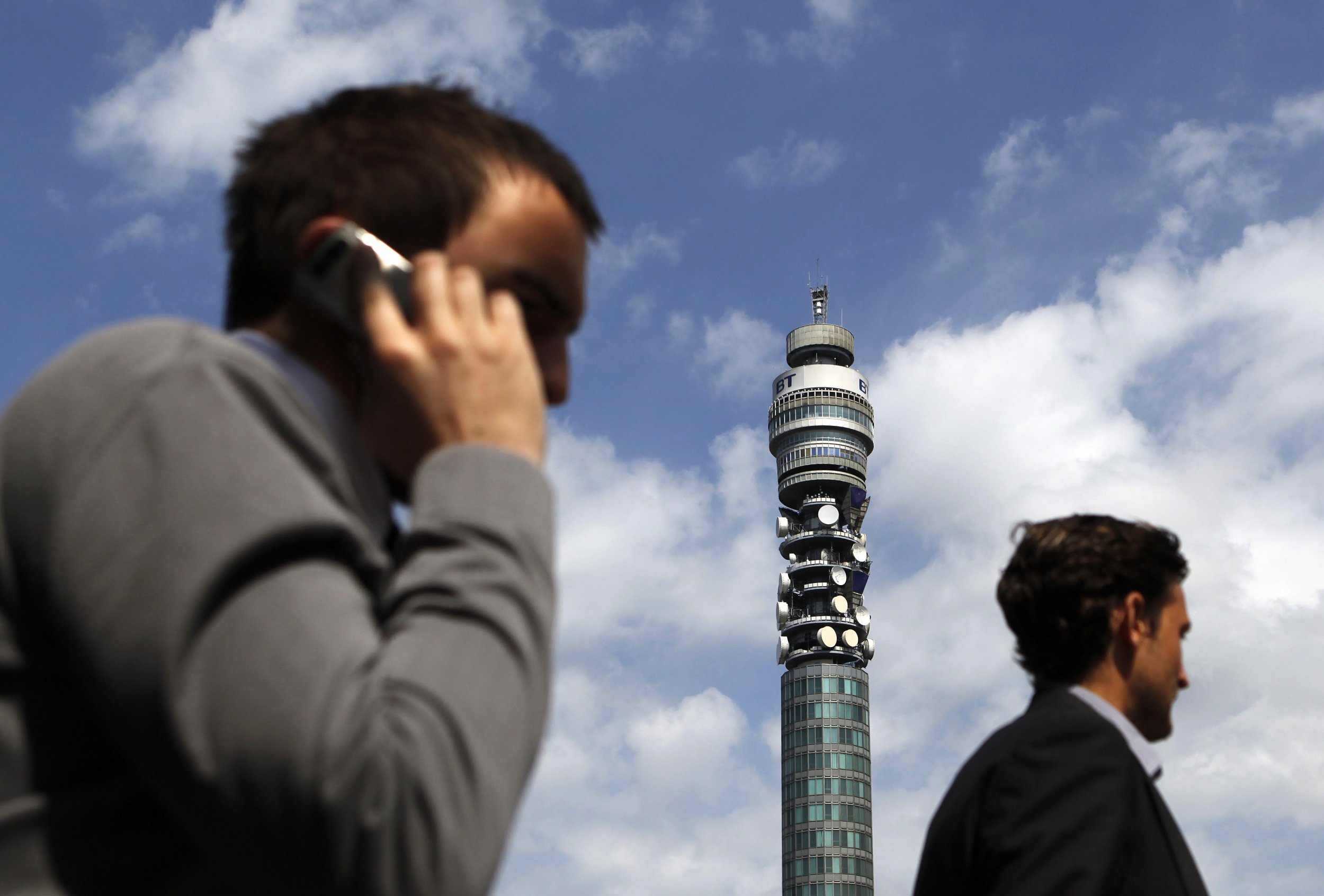 Country:

United Kingdom

Sector:

Telecommunication Services

Industry:

Diversified Telecommunication

Energy Productivity:

9.9%

Carbon Productivity:

13.4%

Water Productivity:

8.2%

Waste Productivity:

12.8%

Green Revenue:

16%

Sustainability Pay Link:

10%

Sustainability Themed Committee:

5%

Audit Score:

5%
BT is a London-based telecommunications company that provides telephone, broadband Internet and television services in more than 150 countries worldwide. In recent years, BT has made significant strides in reducing the emissions of their customers and improving their own operations.
In the past fiscal year, for example, BT has decreased its worldwide energy use by 4.5 percent, reduced the amount of waste it sent to landfills in the United Kingdom by 34 percent, and reduced its United Kingdom water use by 12 percent. By 2020, the company plans to help its customer base reduce carbon emissions by three tons for every every one ton of carbon that BT's internal operations produce. To date, the company has already helped customers reach roughly half of that target goal.
The company also illustrates its commitment to sustainability through its participation in the Net Positive movement. The group—led by nonprofits Forum for the Future, WWF UK and The Climate Group—seeks to clarify, develop and drive adoption of a move away from the goal of "doing less harm," and toward the goal of business practices that are a net positive for society.