Coca-Cola Enterprises, Inc.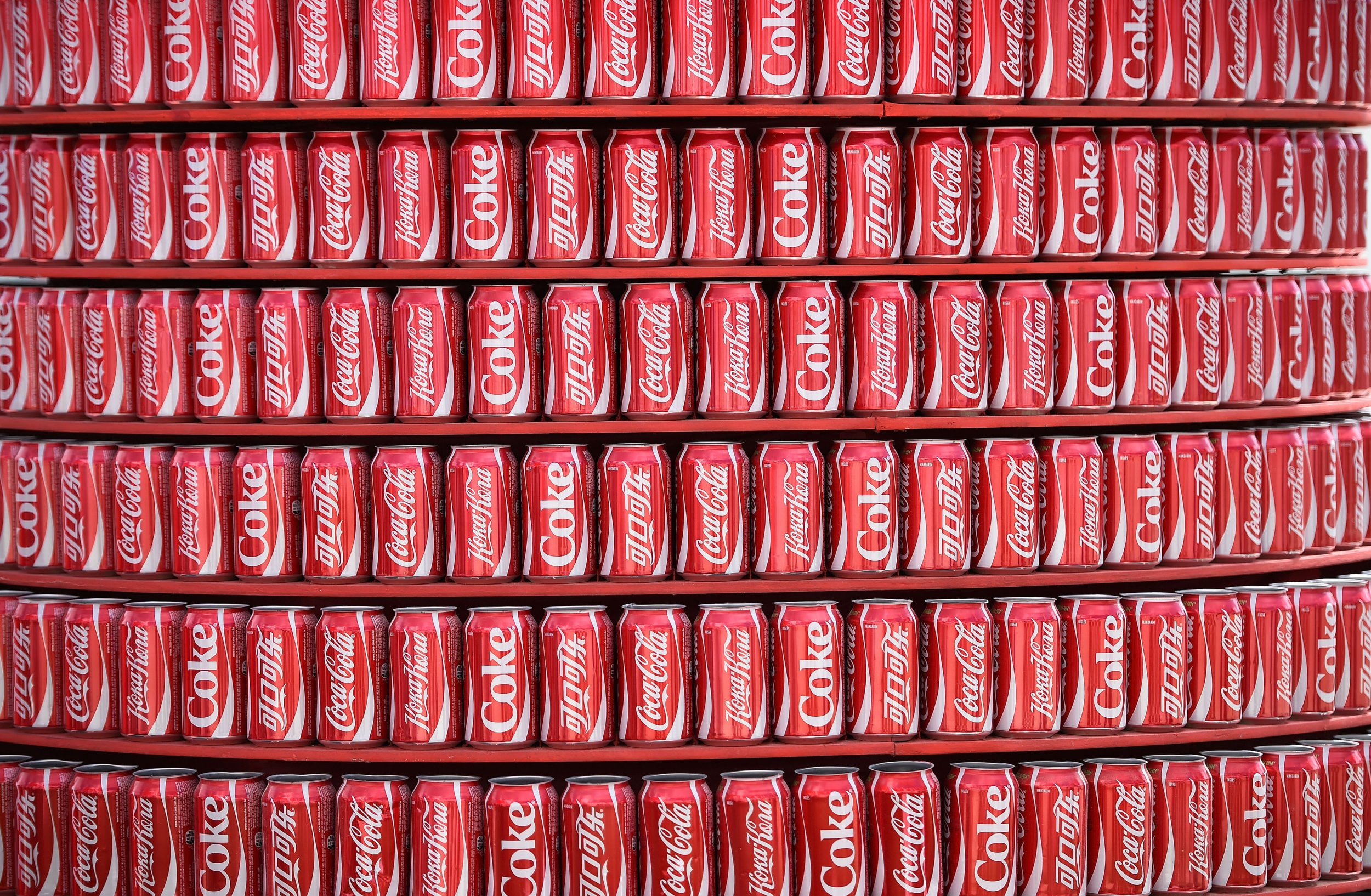 Country:

United States

Sector:

Consumer Staples

Industry:

Beverages

Energy Productivity:

11.7%

Carbon Productivity:

13.6%

Water Productivity:

11.6%

Waste Productivity:

11.3%

Green Revenue:

7%

Sustainability Pay Link:

10%

Sustainability Themed Committee:

5%

Audit Score:

5%
As one of the world's most recognizable brands, Coca-Cola produces well known beverages including Dasani, Fanta, Sprite and, of course, Coke.
Over the past few years, Coca-Cola has developed a broad sustainability strategy under the name "Live Positively" and has integrated it into the company's overall business plan and operations. Since 2007, 14 of its sites have achieved zero waste-to-landfill status, for example. In that time period, the company has also reduced its water use ratio by 18 percent and energy use ratio by 15 percent. Coke has also established bold goals including "water neutrality" : returning to the world as much water as it uses.
As an illustration of its commitment to sustainability, Coca-Cola joined the United Nations Global Compact (UNGC) which sets important principles in the areas of environment, human rights, labor and anti-corruption.