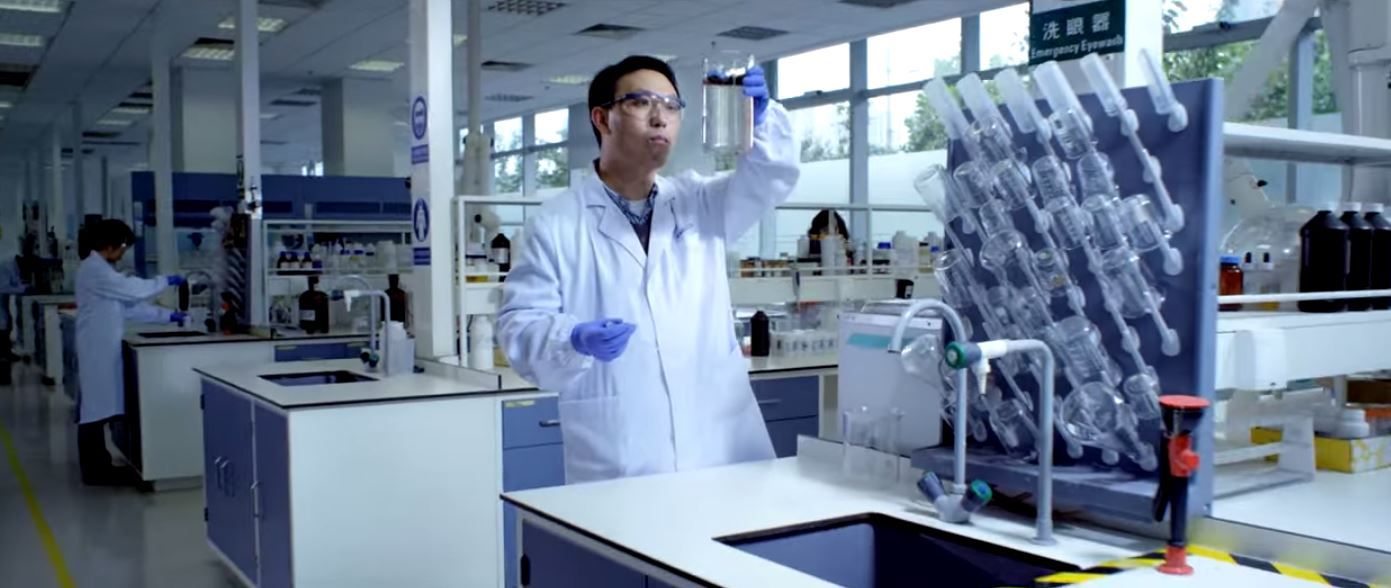 Country:

United States

Sector:

Materials

Industry:

Chemicals

Energy Productivity:

13.4%

Carbon Productivity:

14.3%

Water Productivity:

14%

Waste Productivity:

6.1%

Green Revenue:

10%

Sustainability Pay Link:

10%

Sustainability Themed Committee:

5%

Audit Score:

5%
Although the 'eco' in Ecolab stands for economics, it's easy to believe it stands for ecology. Sustainability is embedded not just in the company's policies but in its products. As a global provider of water, hygiene, and energy technologies, Ecolab helps other companies improve their resource efficiency and environmental performance. For example. LmENTARY, Ecolab's no-rinse sanitizer product, helps supermarkets and restaurants deliver the cleanliness that food service requires while also reducing the amount of water used.
The company pays as close attention to its own operations as it does to its products. By installing reverse osmosis technology in its Lerma, Mexico plant in 2012, Ecolab was able to save 200,000 gallons of waters and 25,000 kilowatts of energy annually. Similarly, in their Naperville, Illinois facility they used their own 3-D TRASAR automation technology to manage the boilers and coolers, rendering a building that had already achieved EPA Energy star certification even more energy efficient.