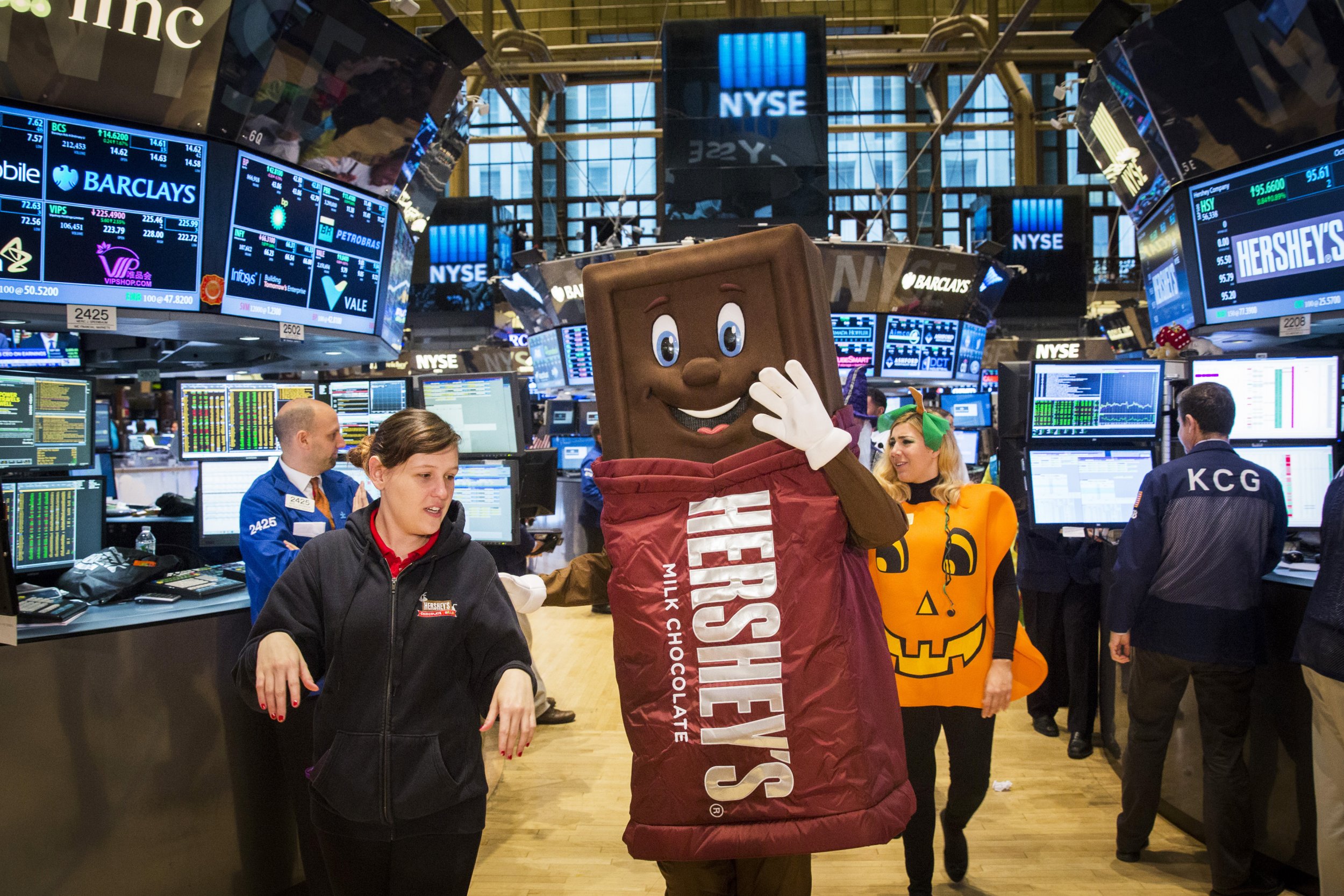 Country:

United States

Sector:

Consumer Staples

Industry:

Food Products

Energy Productivity:

13.8%

Carbon Productivity:

10.4%

Water Productivity:

12.4%

Waste Productivity:

12%

Green Revenue:

10%

Sustainability Pay Link:

10%

Sustainability Themed Committee:

5%

Audit Score:

5%
Hershey is both one of the oldest chocolate producers in the United States, and the largest. The confectionary company is known for iconic brands including Twizzlers, Reese's Peanut Butter Cups, and the eponymous Hershey Bar.
Since 2010, the year it released its first corporate social responsibility report, the company has made significant efforts to reduce waste and greenhouse gas emissions, and improve the transparency and human rights record of its supply chain. The company has achieved zero waste-to-landfill status for 11 facilities, including six manufacturing plants that represent 97 percent of the company's U.S. production.
As of January, 2015 Hershey's sources 30 percent of its cocoa through certified and sustainable cocoa farms. They expect to hit their goal of reaching 100 percent well before their initial target date of 2020.