Reckitt Benckiser Group PLC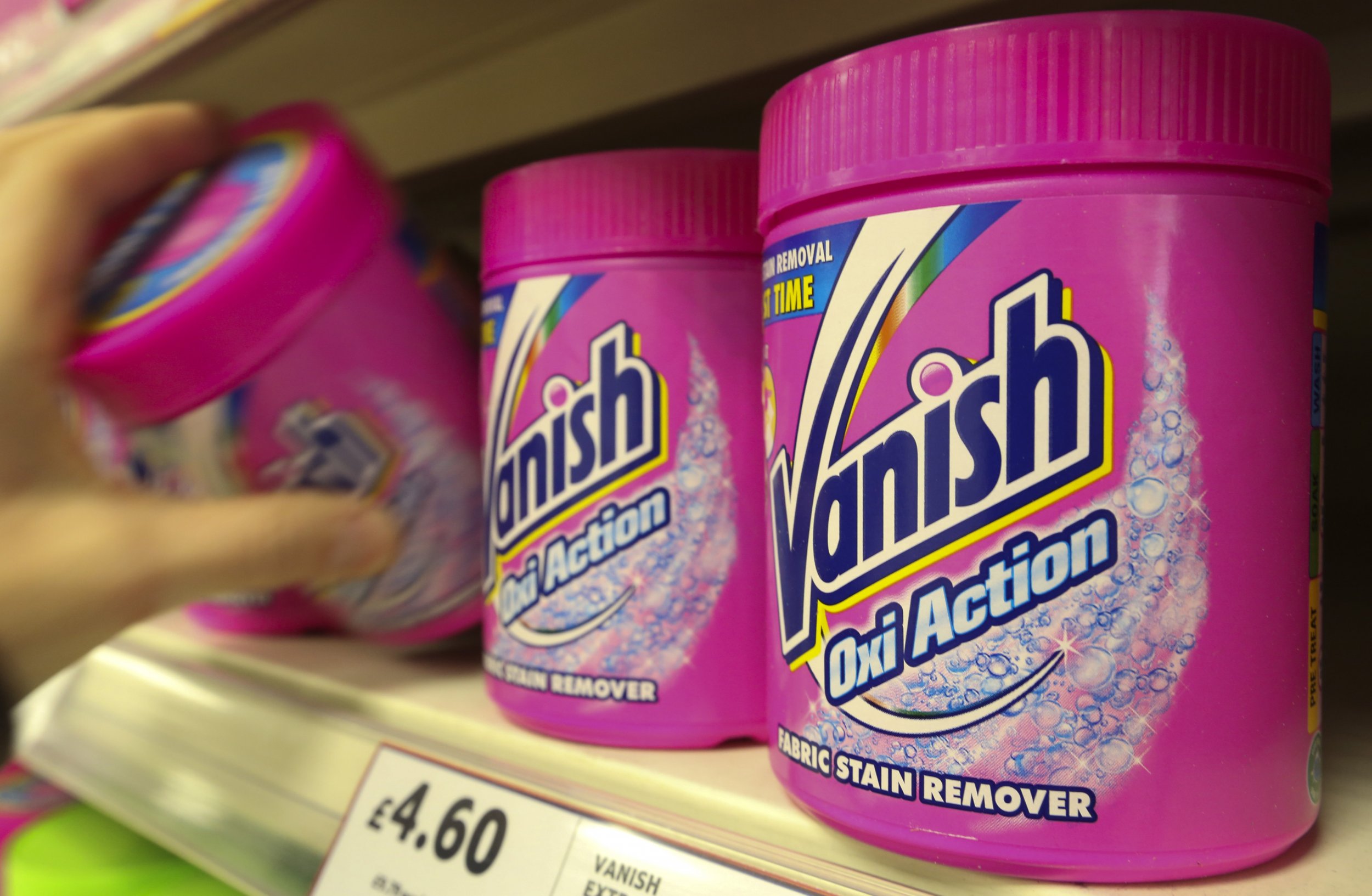 Country:

United Kingdom

Sector:

Consumer Staples

Industry:

Household Products

Energy Productivity:

14.3%

Carbon Productivity:

11.9%

Water Productivity:

13.3%

Waste Productivity:

12.7%

Green Revenue:

11.8%

Sustainability Pay Link:

10%

Sustainability Themed Committee:

5%

Audit Score:

5%
Reckitt Benckiser may be based in Slough, England, but its products have a global reach. The company, with origins in the early 1800s, is known for its portfolio of iconic brands, including French's, Calgon and Lysol.
In 2004, Reckitt Benckiser said that sustainability should be embedded into the core functioning of its organization. That year, the company transitioned from producing an annual stand-alone environmental report to a more comprehensive sustainability report. The company has set strict environmental risk-reduction targets for 2020, including zero waste-to-landfill, cutting water use by 35 percent, waste by 10 percent and energy by 35 percent.
The company has made strides toward achieving these goals. It has reduced its water use by 12 percent and energy consumption by 13 percent, putting it about a third of the way toward meeting its 2020 goals.