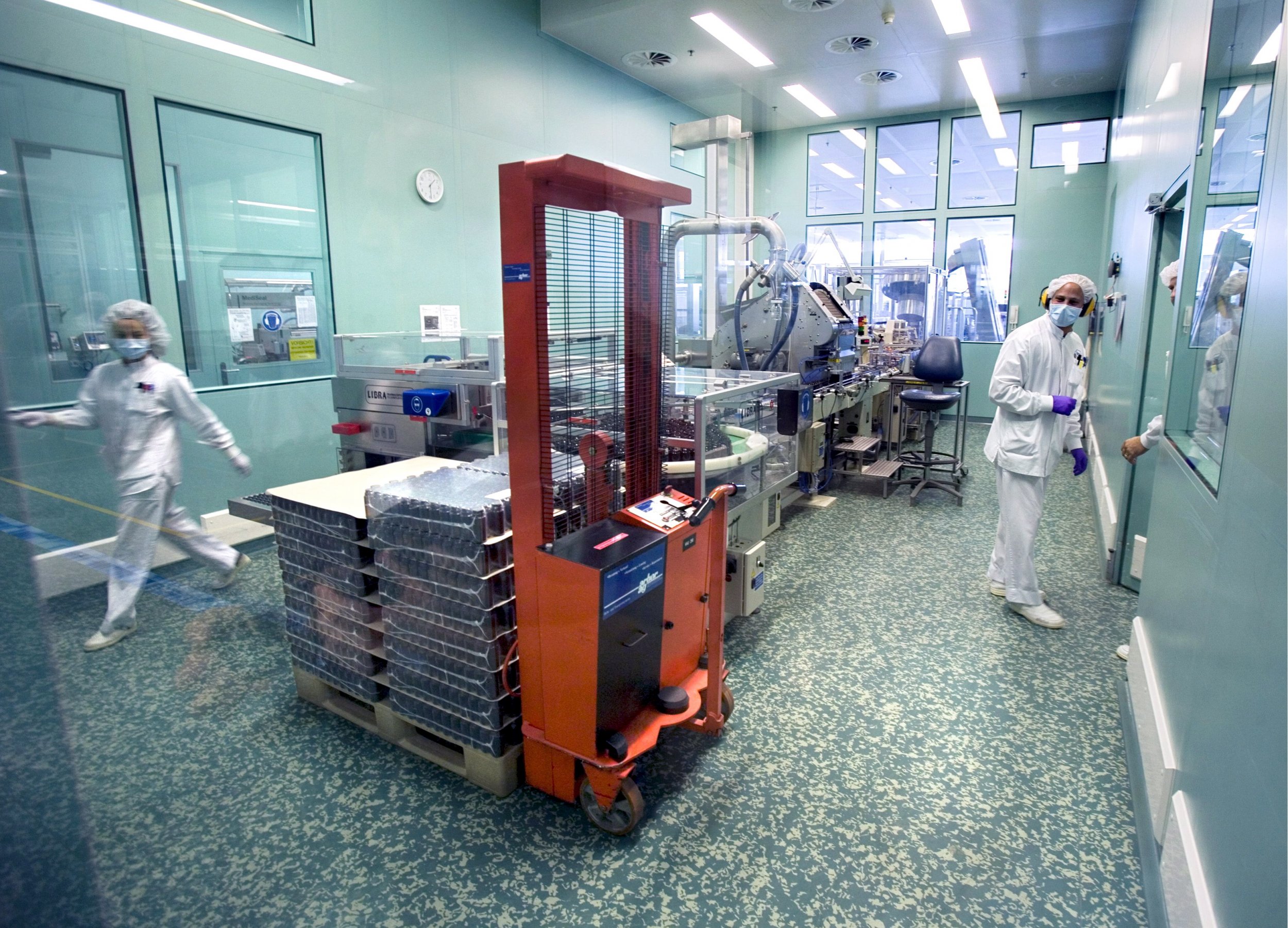 Country:

Switzerland

Sector:

Health Care

Industry:

Pharmaceuticals

Energy Productivity:

9.3%

Carbon Productivity:

12.4%

Water Productivity:

12.2%

Waste Productivity:

12.2%

Green Revenue:

14.2%

Sustainability Pay Link:

10%

Sustainability Themed Committee:

5%

Audit Score:

5%
The Swiss global health care company Roche is perhaps best known for its osteoporosis-battling drug Boniva, the anti-anxiety medication Valium and the antiviral medicine Tamiflu. The company works to increase sustainability across all aspects of its business, from procurement to production.
In 2009, the company pledged to reduce its energy consumption per employee by 10 percent by 2014; they met the goal one year early. The company is now moving toward a new energy-consumption reduction goal: 20 percent by 2020. It has also pledged to use more sustainable energy, with a goal of having 20 percent of its total energy sources be renewable by 2020.
Roche also engages its employees on sustainability. Since 1995, the company has run an annual "ECOmpetition" to raise employees' awareness about the ways their individual actions can help improve Roche's environmental performance. Ideas generated through the contest have not only helped the environment—they've also saved the company hundreds of thousands of dollars.