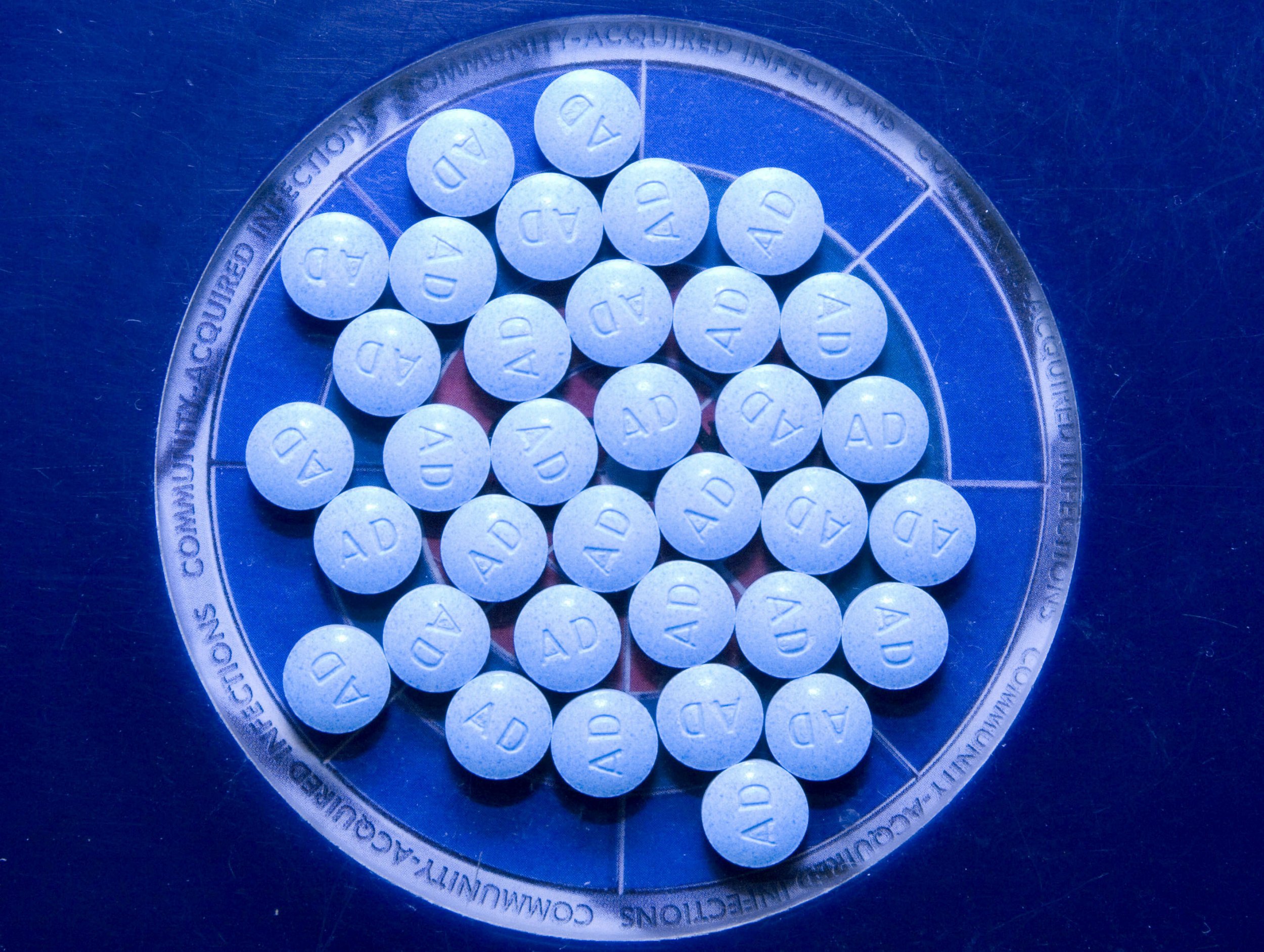 Country:

Ireland

Sector:

Health Care

Industry:

Pharmaceuticals

Energy Productivity:

13.2%

Carbon Productivity:

14.5%

Water Productivity:

10.1%

Waste Productivity:

13.2%

Green Revenue:

14%

Sustainability Pay Link:

10%

Sustainability Themed Committee:

5%

Audit Score:

5%
Headquartered in Dublin, Shire is a global biopharmaceutical company perhaps best known for developing the attention-deficit drug Adderall. In recent years, Shire has worked to minimize its environmental impact. Since 2010, the company has reduced its paper usage by 22 percent and its landfill waste by 20 percent. The company has also increased its waste-diversion rate by 43 percent.
In 2014, the company achieved carbon neutrality at all its North American facilities—a year ahead of its goal. In recognition that sustainability is not a static measurement, but rather an ongoing process, the company conducted an assessment in 2014 to identify its most critical environmental issues. The report cited the use of energy, water and materials as key targets over the next few years. Greenhouse gas emissions were also seen as a potential problem, which is why Shire is slated to release a comprehensive climate-change policy this year as a critical next step.