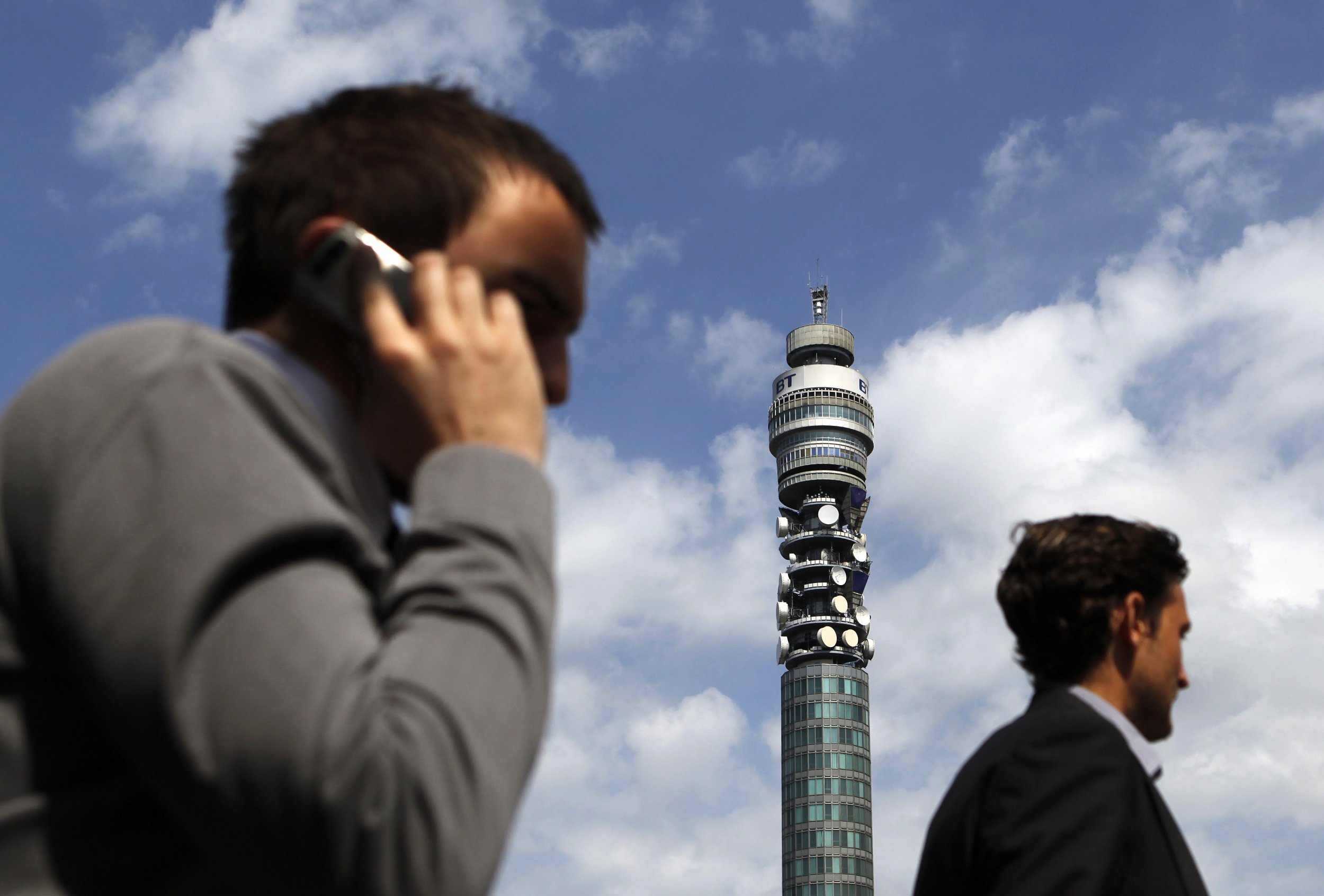 Country:

Britain

Sector:

Telecommunication Services

Industry:

Diversified Telecommunication

Energy Productivity:

11.8%

Carbon Productivity:

13.3%

Water Productivity:

9.7%

Waste Productivity:

12.4%

Green Revenue:

16.0%

Sustainability Pay Link:

10.0%

Sustainability Themed Committee:

5.0%

Audit Score:

5.0%
BT is a London-based telecommunications company that provides telephone, broadband Internet and television services in more than 150 countries worldwide. In recent years, BT has made significant strides in reducing the emissions of their customers and improving their own operations.
In the past fiscal year, for example, BT has seen an 81 percent reduction in net CO2e emission intensity against 1996/97 levels. It just missed its target of sending zero waste to landfills by .34 percent, and reduced United Kingdom water use by 10 percent. By 2020, the company plans to help its customer base reduce carbon emissions by 3 tons for every 1 ton of carbon that BT's internal operations produce. To date, the company has already helped customers reach roughly half of that target goal.
The company also illustrates its commitment to sustainability through its participation in several groups that bring businesses together to deal with environmental challenges such as the Aldersgate Group, the Confederation of British Industry Energy and Climate Change Board, The Prince of Wales's' Corporate Leaders Group, the We Mean Business coalition, and the Environment Strategy Council of Tech UK (and industry association). It's also a member of the Ellen MacArthur Foundation CE100 initiative that explores how to accelerate the transition to a circular economy.