Essilor International S.A.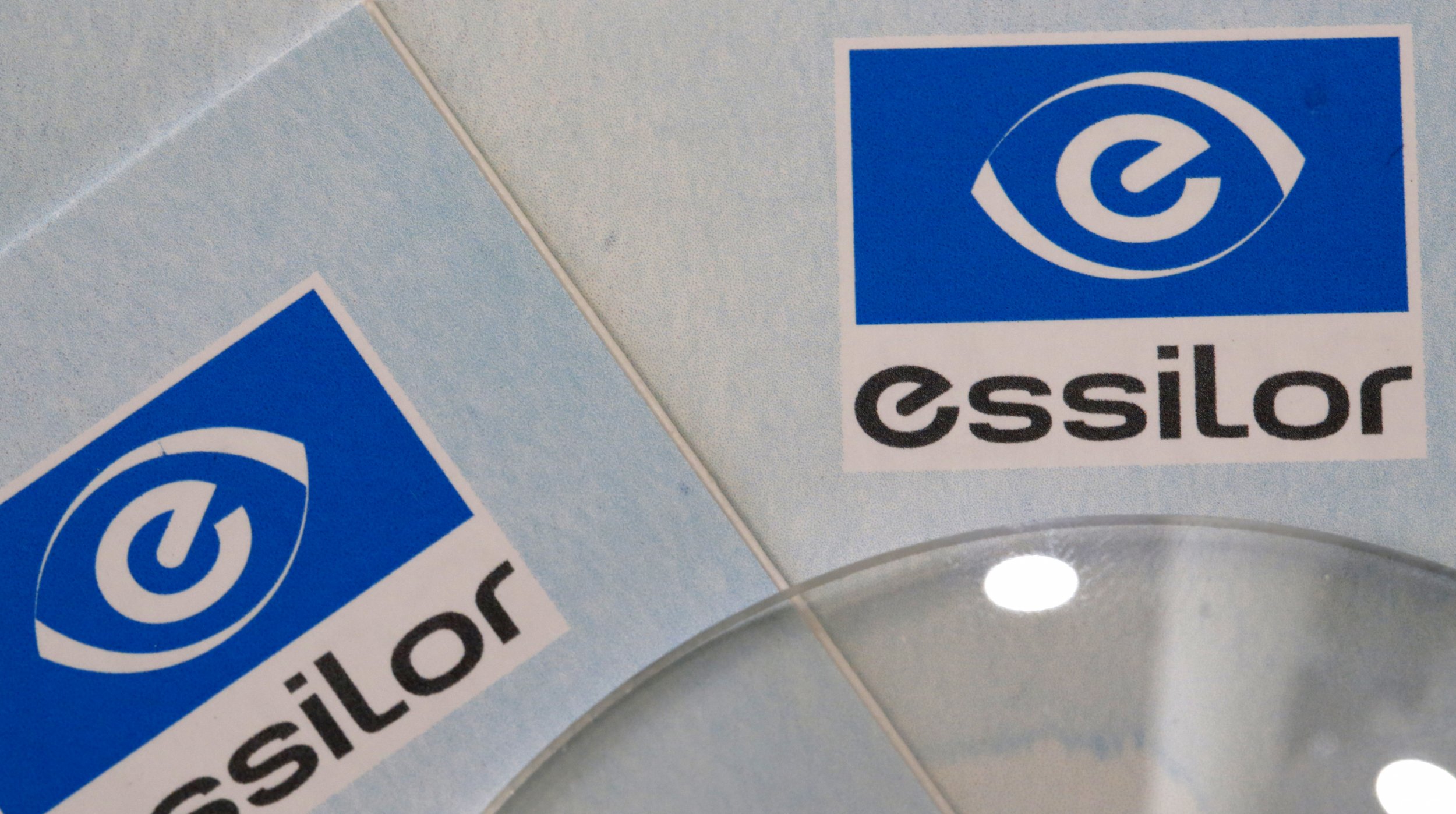 Country:

France

Sector:

Health Care

Industry:

Health Care Equipment & Supplies

Energy Productivity:

15.0%

Carbon Productivity:

15.0%

Water Productivity:

15.0%

Waste Productivity:

15.0%

Green Revenue:

12.0%

Sustainability Pay Link:

0.0%

Sustainability Themed Committee:

5.0%

Audit Score:

5.0%
Essilor, the world leader in ophthalmic optics, designs and manufactures extensive ranges of lenses, as well as equipment and services for eyecare professionals. As a pioneer, the group creates innovative solutions that contribute to correcting, protecting against and preventing visual health risks for more than 1 billion people.
While Essilor's products and services have a light environmental footprint, they pursue efforts to develop environmentally responsible materials, technologies and processes that preserve natural resources and promote reuse and recyclability
Making a lens typically requires 2-5 kwH of energy. Since 2007, Essilor has succeeded in reducing the amount of electricity used per lens by 22 percent. It's reduced water consumption by 40 percent since 2007. The company applies the 3 Rs approach—reduce, recycle and reuse—as a pragmatic daily tool in improving materials, consumables and packaging.