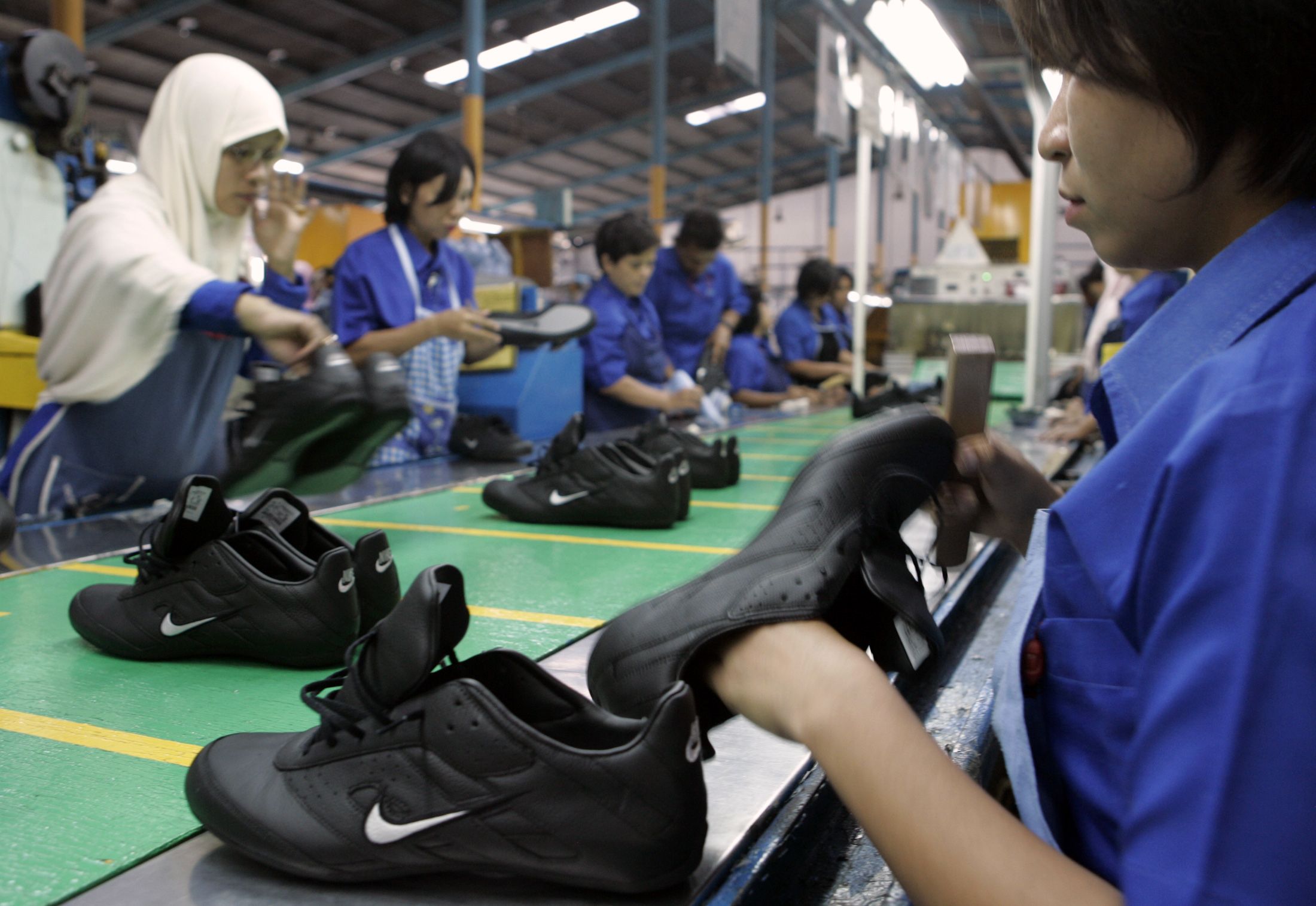 Country:

United States

Sector:

Consumer Discretionary

Industry:

Textiles, Apparel & Luxury Goods

Energy Productivity:

11.5%

Carbon Productivity:

10.9%

Water Productivity:

14.4%

Waste Productivity:

12.1%

Green Revenue:

13.0%

Sustainability Pay Link:

10.0%

Sustainability Themed Committee:

5.0%

Audit Score:

5.0%
Nike, the largest seller of athletic footwear and apparel in the world, is focused on creating a new business model, driven by sustainable innovation.
Nike has been working toward inventing closed-loop products; moving to 100% renewable energy; pioneering a manufacturing revolution that puts workers' voices at the heart of the business model; and fostering a diverse workplace and an inclusive culture that unleashes innovation. Nike has embraced sustainable innovation as a powerful engine for growth and a catalyst for change—not only for its own business, but across industries. Nike has seen an 18 percent decrease in carbon emissions per unit since 2011 and is setting aggressive targets to achieve a 25 percent decrease in carbon emissions per unit in key operations by 2020.