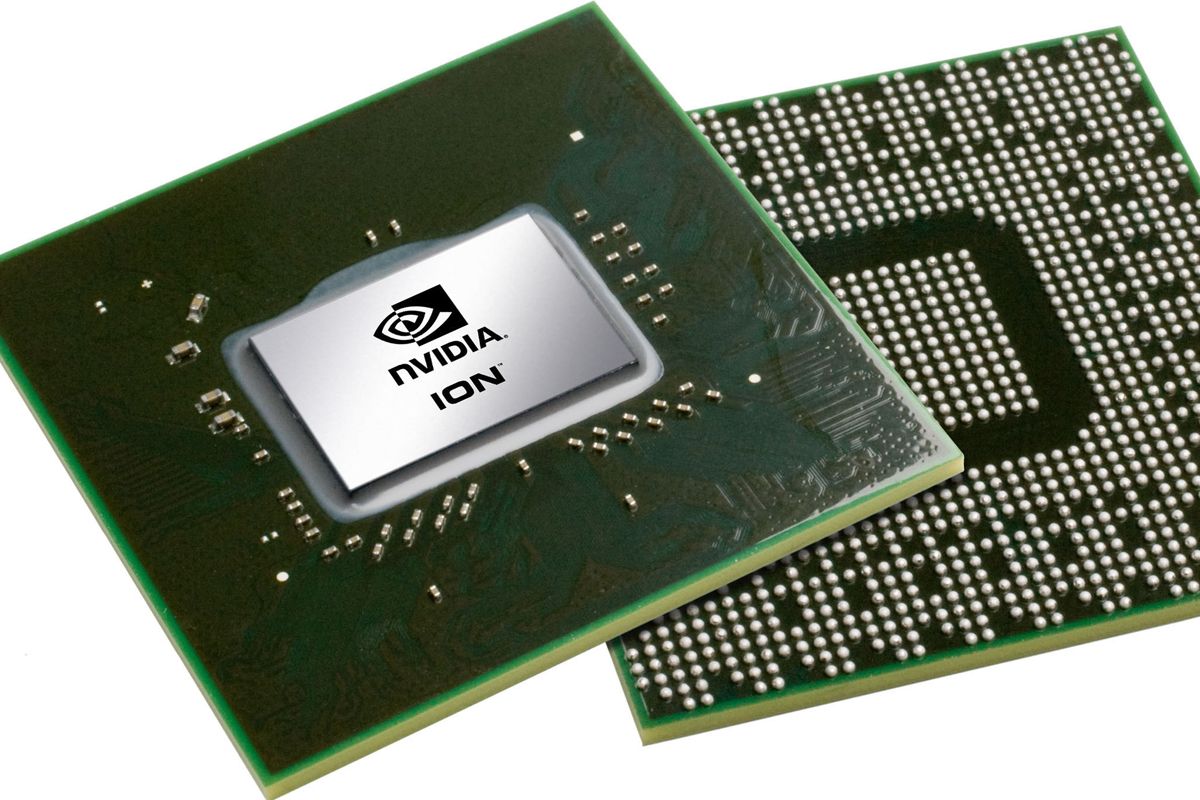 Country:

United States

Sector:

Information Technology

Industry:

Semiconductors & Semiconductor Equipment

Energy Productivity:

12.1%

Carbon Productivity:

10.9%

Water Productivity:

10.4%

Waste Productivity:

12.4%

Green Revenue:

13.0%

Sustainability Pay Link:

10.0%

Sustainability Themed Committee:

5.0%

Audit Score:

5.0%
NVIDIA is the world leader in visual computing. The GPU, its invention, serves as the visual cortex of modern computers and is at the heart of its products and services.
NVIDIA has pledged to reduce energy and water use and waste generation. The company partners with its suppliers and customers to improve awareness of environmental issues and understand expectations of environmental performances. Through product design, the company works to improve power efficiency. The energy efficiency of the products gives NVIDIA an opportunity to help its customers reduce their energy consumption and have a broad environmental impact.
NVIDIA's environmental management committee, formed in 2006, drives its business operations strategy and helps establish programs that reduce environmental impact and urge employees to do the same.