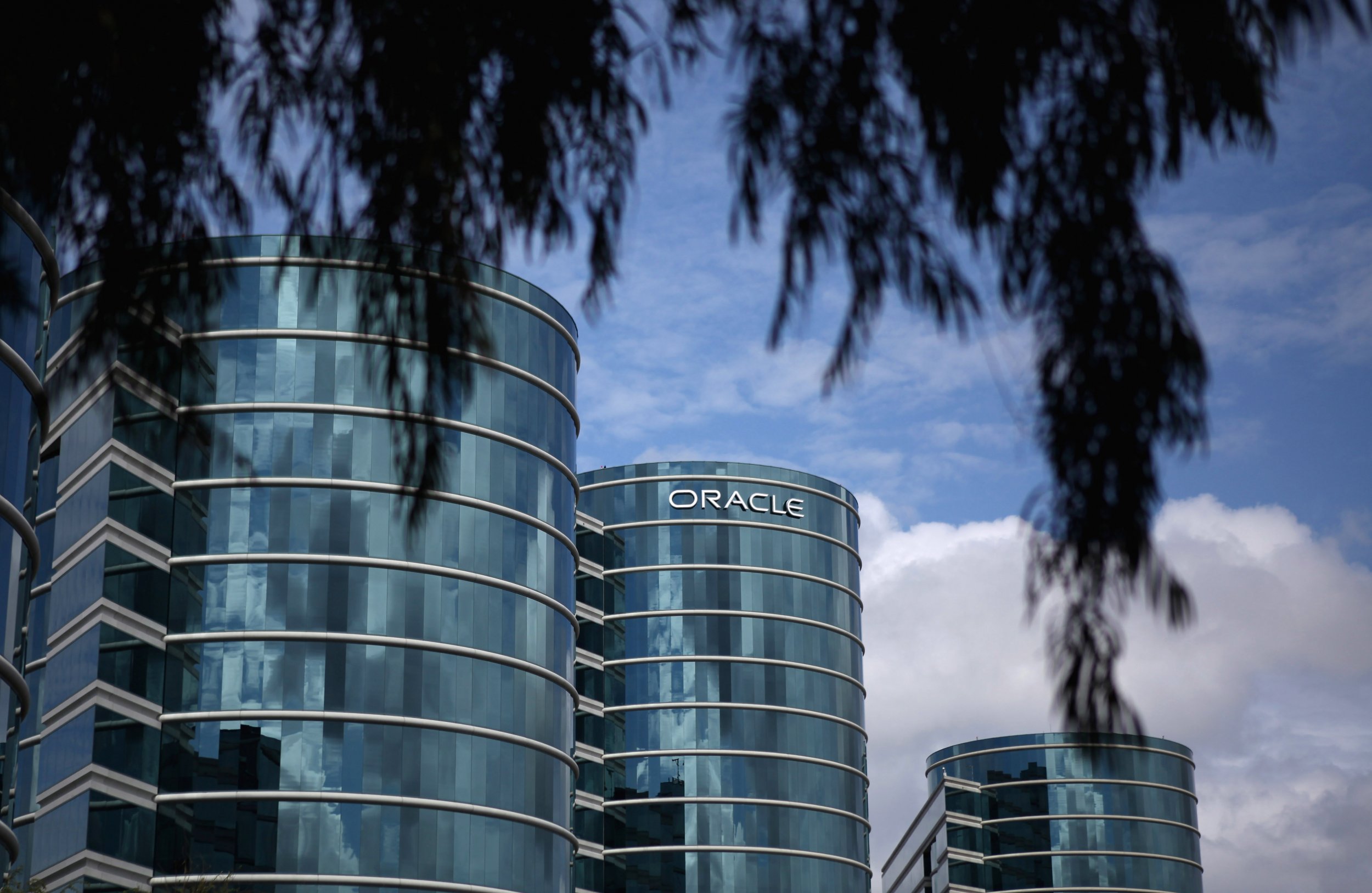 Country:

United States

Sector:

Information Technology

Industry:

Software

Energy Productivity:

8.0%

Carbon Productivity:

5.7%

Water Productivity:

10.3%

Waste Productivity:

14.2%

Green Revenue:

17.7%

Sustainability Pay Link:

10.0%

Sustainability Themed Committee:

5.0%

Audit Score:

5.0%
With more than 420,000 customers and deployments in more than 145 countries, Oracle offers a comprehensive and fully integrated stack of cloud applications, platform services, and engineered systems. From data center operations to cloud applications, Oracle not only eliminates the complexity that stifles business innovation, but also engineers in speed, reliability, security and manageability.
Environmentally, Oracle is committed to sustainable business practices and to developing products and services that help protect the environment. Its customers are using Oracle solutions to reduce their environmental impact and meet compliance requirements. Oracle develops a range of software and hardware solutions that help companies better execute and measure their sustainability initiatives. Most of its hardware products use lead-free solder on printed circuit boards. Its monitors and displays use less mercury than the amount allowed by the European Union's Restriction of Hazardous Substances Directive 2011/65/EU. In 2013, packaging and printed materials waste decreased subsequent to consolidation of some manufacturing operations at one of its North American factory locations.