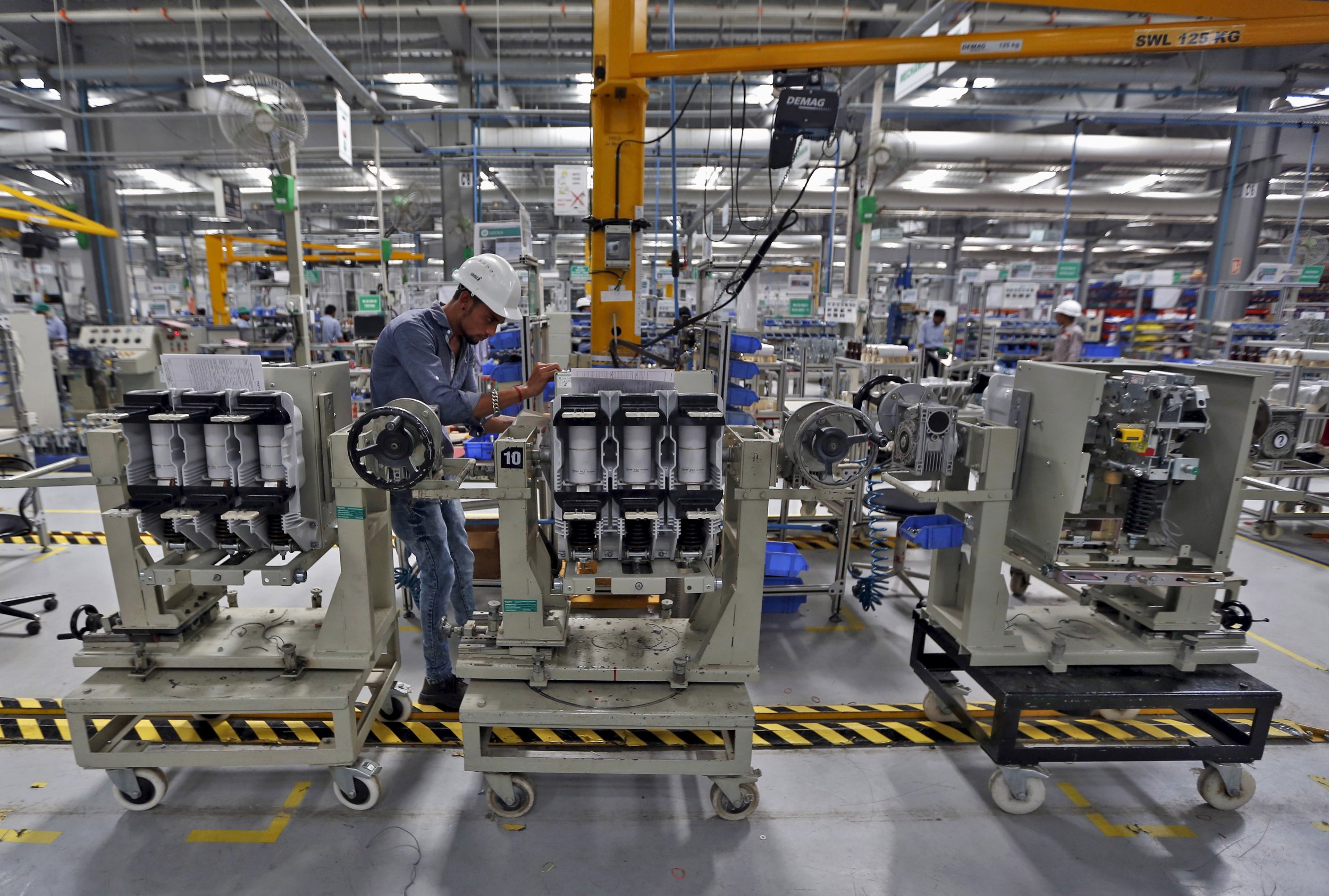 Country:

France

Sector:

Industrials

Industry:

Electrical Equipment

Energy Productivity:

12.5%

Carbon Productivity:

12.5%

Water Productivity:

11.3%

Waste Productivity:

9.5%

Green Revenue:

13.0%

Sustainability Pay Link:

10.0%

Sustainability Themed Committee:

5.0%

Audit Score:

5.0%
Schneider Electric SE is a French multinational corporation that specializes in electricity distribution and automation management and produces installation components for energy management. Schneider Electric develops connected technologies and solutions to manage energy and processes in ways that are safe, reliable, efficient and sustainable. They invest in R&D to sustain innovation and differentiation, with a strong commitment to sustainable development.
Schneider Electric aims to bring products and solutions to the market that waste less energy and promote environmentally sound production and consumption. It's committed to providing energy to the 1.1 billion people who have no access to electricity and provide sustainable economic development. Its goal is to achieve a carbon neutral balance across all of its sites within the next 15 years.