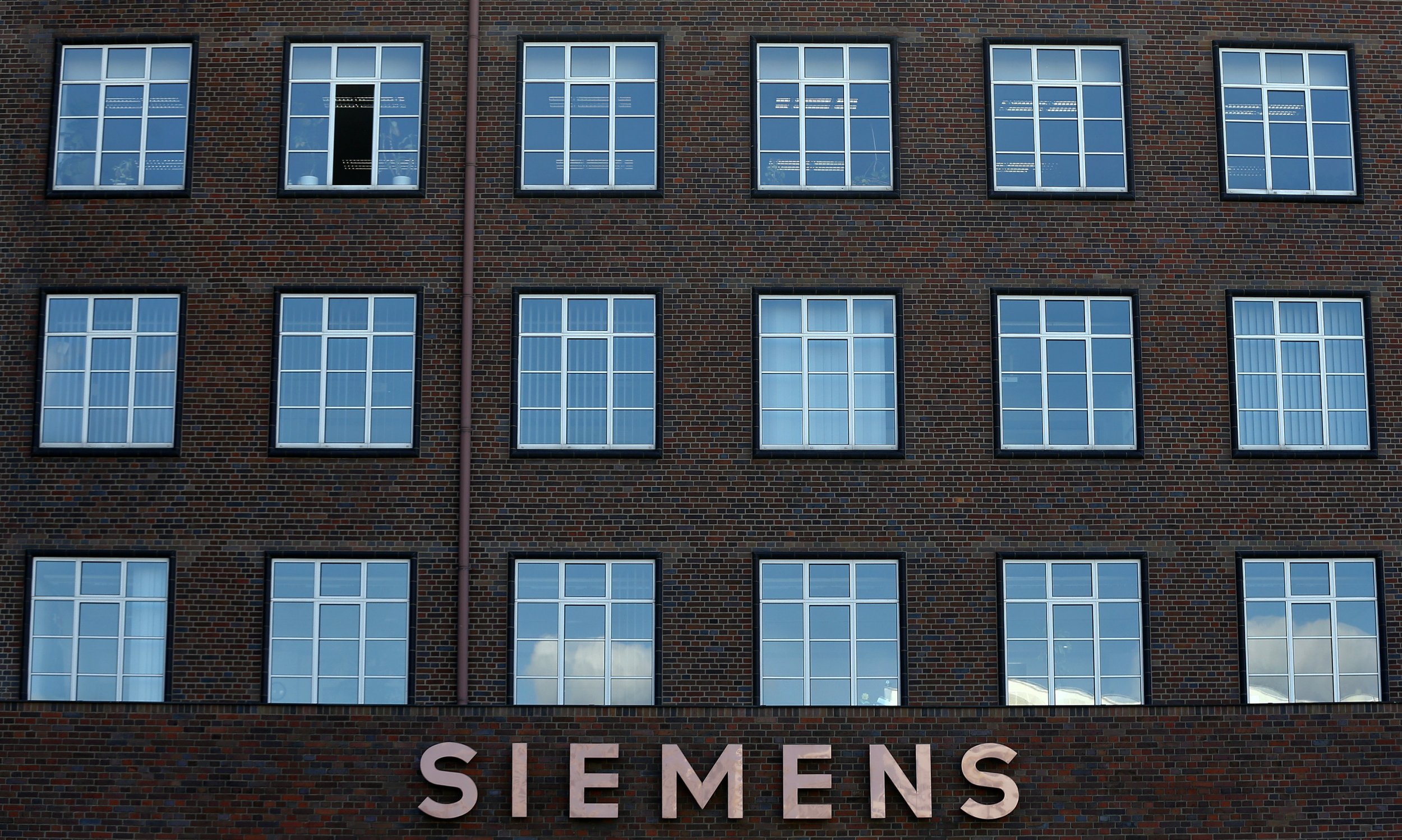 Country:

Germany

Sector:

Industrials

Industry:

Industrial Conglomerates

Energy Productivity:

11.7%

Carbon Productivity:

10.9%

Water Productivity:

14.3%

Waste Productivity:

9.2%

Green Revenue:

13.5%

Sustainability Pay Link:

10.0%

Sustainability Themed Committee:

5.0%

Audit Score:

5.0%
Siemens AG is a technology company with core activities in the fields of electrification, automation and digitization, and is active in nearly all countries of the world.
Siemens AG applies the principles of sustainability across the entire value chain—from their suppliers, through their own operations, to their customers—by designing sustainable products and solutions. In the last fiscal year, the company's environmental portfolio enabled its customers and partners throughout the world to significantly reduce CO2 emissions by 487 million tons. This corresponds to around half the annual CO2 emissions of Germany.
Siemens aims to be the world's first major industrial company to achieve a net-zero carbon footprint by 2030. Its goal is to cut carbon dioxide emissions—which currently total about 2.2 million metric tons a year—in half by as early as 2020.