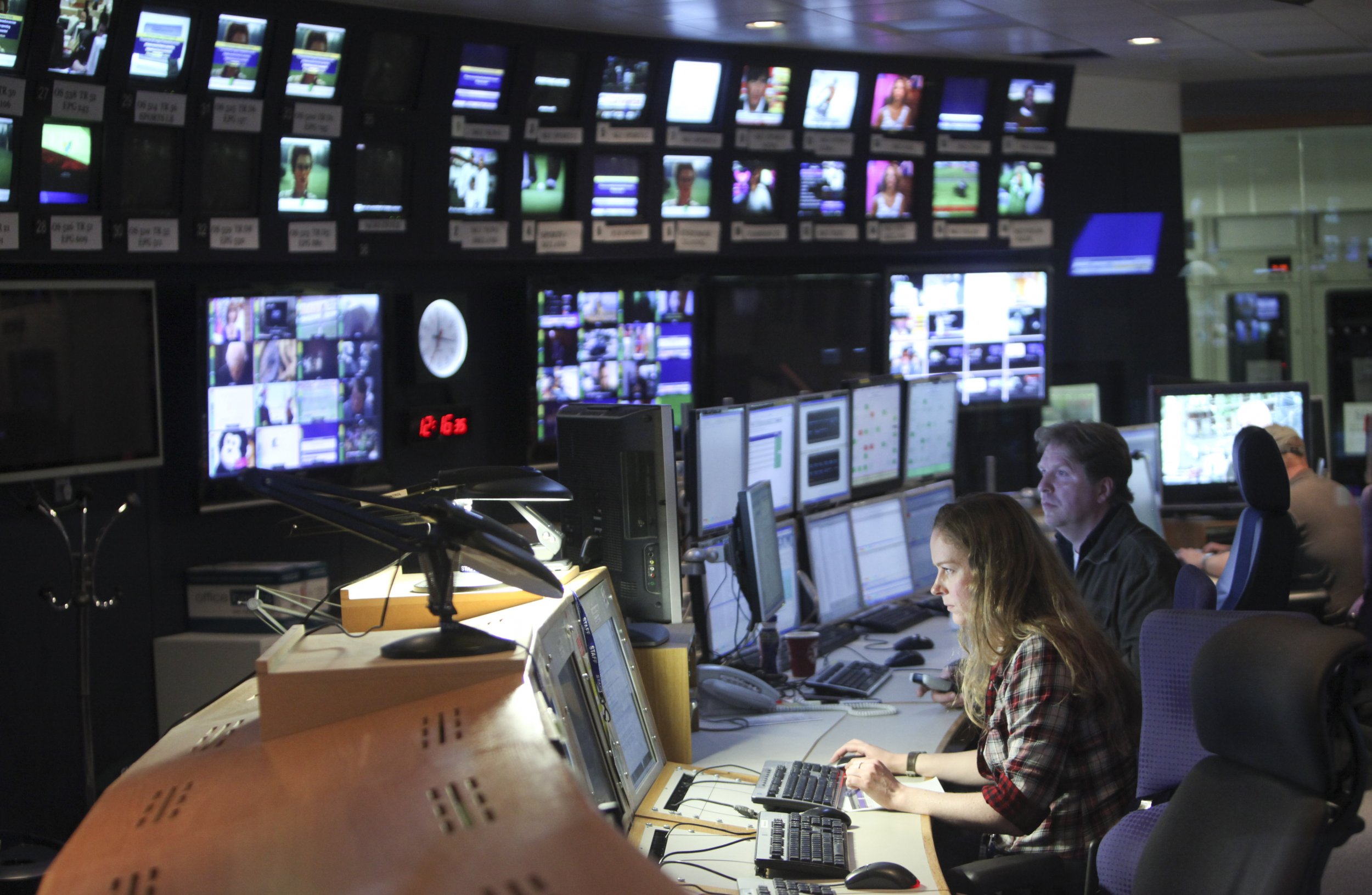 Country:

Britain

Sector:

Consumer Discretionary

Industry:

Media

Energy Productivity:

12.5%

Carbon Productivity:

11.7%

Water Productivity:

10.6%

Waste Productivity:

9.9%

Green Revenue:

16.0%

Sustainability Pay Link:

10.0%

Sustainability Themed Committee:

5.0%

Audit Score:

5.0%
Sky is Europe's leading entertainment company. The group serves 21 million customers across five countries: Italy, Germany, Austria, the UK and Ireland. It offers a broad range of content, delivers market-leading customer service and uses innovative new technology to give customers a better TV experience, whenever and wherever they choose.
Sky works to minimize their environmental impact across their business, and create better, more sustainable products. They use their position as a leading media and communications company to raise awareness and drive positive change of environmental issues, show leadership and inspire action. They were the first media company in the world to go carbon neutral in 2006 and aim they to continue to be carbon neutral going forward.
They have achieved their target of recycling 100% food waste in the UK and Ireland and are making progress towards their target of zero waste to landfill by 2020.Over the coming year, they will invest in solar panels, helping them move closer to their aim of 20 percent of all their energy requirements to be obtained from their own, on-site or controlled energy sources