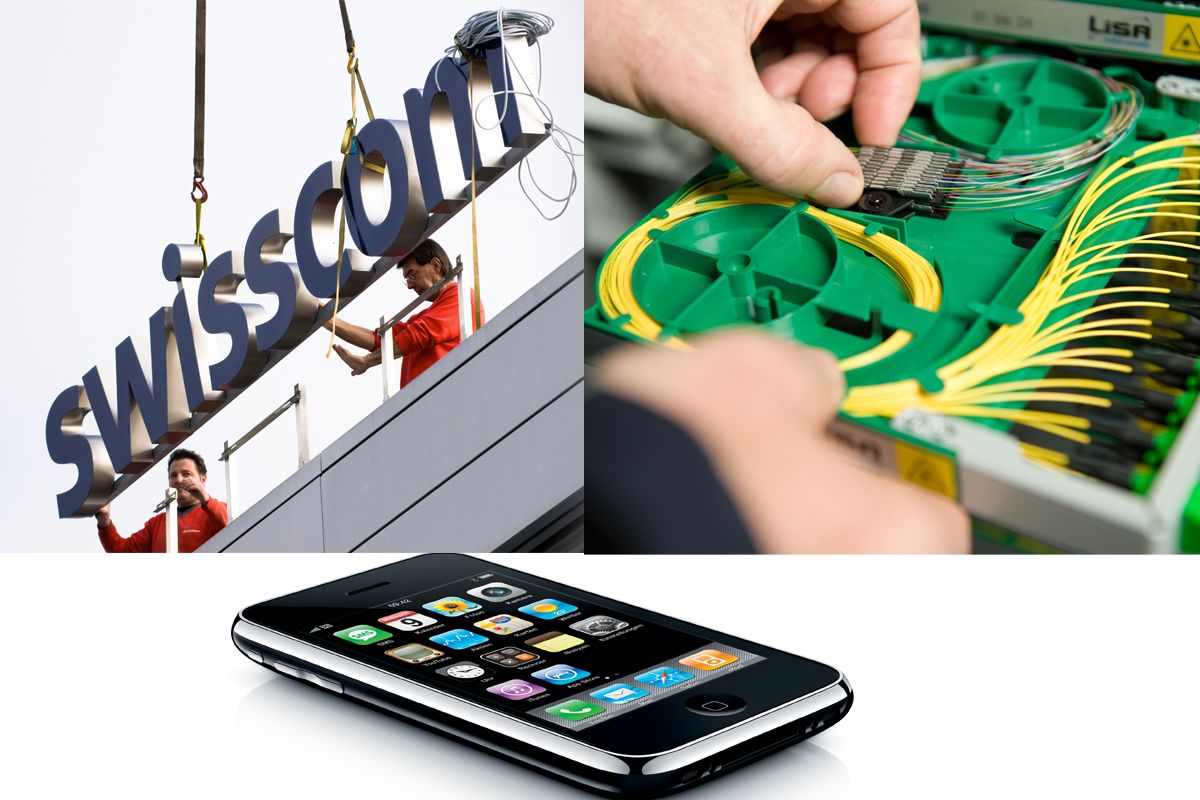 Country:

Switzerland

Sector:

Telecommunication Services

Industry:

Diversified Telecommunication

Energy Productivity:

12.8%

Carbon Productivity:

13.9%

Water Productivity:

14.5%

Waste Productivity:

5.3%

Green Revenue:

16.4%

Sustainability Pay Link:

10.0%

Sustainability Themed Committee:

5.0%

Audit Score:

5.0%
Swisscom is a provider of telecommunications services in Switzerland. The company is one of the country's 10 largest purchasers of power, and it has set strong goals to curtail its energy use and greenhouse gas emissions by 2020. It also has set targets for the reduction of paper consumption and the reuse and recycling of retired mobile phones.
The company's targets include increasing its energy efficiency by 25 percent from 2010 to 2015 and by an additional 35 percent from January 2016 to 2020. Swisscom illustrates its commitment not only to the environment but also to business transparency by using an energy savings and emissions assessment method developed in cooperation with Myclimate and WWF Switzerland.