Is 'Green Book' a True Story? Mahershala Ali Apologizes After Film's Slammed by Character's Family for Showing 'Symphony of Lies'
Despite earning praise from critics, not all are pleased with Green Book—including the family of Dr. Don Shirley, who is portrayed by Mahershala Ali on the big screen. With this in mind, the Academy Award-winning actor issued an apology to Shirley's family in regards to "any offense," the pianist's nephew Edwin Shirley III told Shadow and Act.
Green Book, directed by Peter Farrelly (There's Something About Mary, Dumb and Dumber), is based on the supposed true friendship between Shirley and his racist Italian-American chauffer, Frank "Tony Lip" Vallelonga (Viggo Mortensen), as they ventured on the pianist's concert tour in the Deep South in 1962. Shirley's brother, Maurice Shirley, claimed to Shadow and Act the story depicted was "a symphony of lies."
Farrelly's film alleged Shirley and Vallelonga were friends when they apparently weren't, according to Shirley's family. The family claimed the film falsely showcased how he was "estranged from his family, estranged from the Black community and seemingly embarrassed by Blackness."
"I got a call from Mahershala Ali, a very, very respectful phone call, from him personally," Edwin told Shadow and Act. "He called me and my Uncle Maurice in which he apologized profusely if there had been any offense."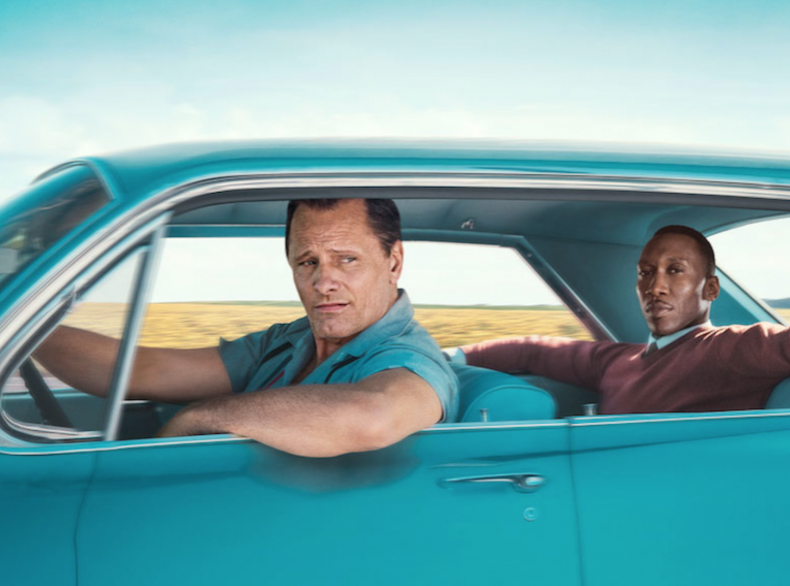 "What he said was, 'If I have offended you, I am so, so terribly sorry. I did the best I could with the material I had. I was not aware that there were close relatives with whom I could have consulted to add some nuance to the character,'" Edwin added.
Vallelonga's son, Nick Vallelonga, helped pen Green Book's screenplay. Despite complaints made by Shirley's family, he insisted the story almost fully true.
"Everything is true. But we moved things around. There was obviously some creative license because we had to connect the dots," Nick told Metro US in November.
"But the most important thing was to fill the film with social issues that are important to people and the humor. But the humor comes out of the characters. So we had to be truthful to the story and the characters," he continued. "We couldn't make something up. Because if we made something up then it would be false and the film would feel manipulative. The story was so interesting and diverse and funny on its own, we didn't have to do that. So we stayed true to it. We moved things around, combined some stuff, but we stayed true to it."
Green Book, which debuted November 21, is now playing in theaters in select cities nationwide.