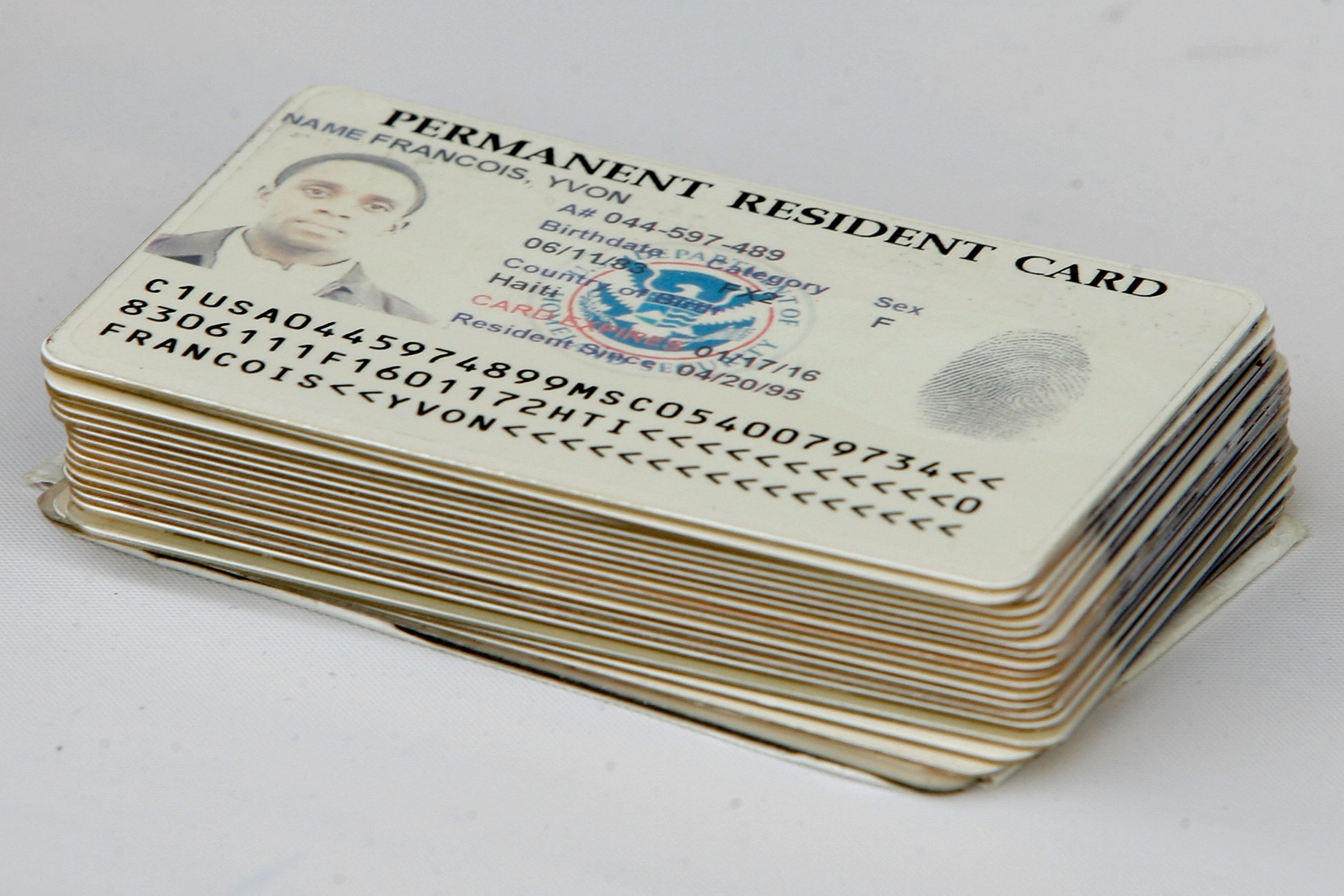 A permanent resident of North Carolina will not face prison time after she was illegally allowed to vote in three separate elections.
Hyo Suk George, 70, was charged with illegal voting by the U.S. Department of Homeland Security after she reportedly voted in 2008, 2010 and 2016 in Columbus County. Instead of sentencing George to six months in prison, U.S. District Judge Terrence Boyle fined George $100.
George arrived in the United States from South Korea in 1989. She got a green card in 1995 and has worked in housekeeping and the fast-food industry, her federal public defender Sherri Alspaugh said. She registered to vote "next to the senior center" after taking the advice of a town council member, according to the News & Observer.
Alspaugh said her client did not remember whether she registered at the county board or a library, but said there were likely volunteers working registration.
In his ruling, Boyle also expressed frustration toward the election board in Whiteville, North Carolina, because it allowed George to register to vote using her green card, Social Security number and driver's license, the News & Observer reported.
"So they see a green card and say, 'That's OK' because they don't know what they're doing," the judge said. "They ought to be a little smarter than that."
Boyle added that the same amount of attention that is placed on voters should be placed on educating election officials. Green cards give immigrants permanent residency in the United States but not citizenship. Only U.S. citizens are allowed to vote.
An investigation by the North Carolina Board of Elections found that 508 voters who cast ballots in the 2016 election were ineligible to vote. Of those, 441 voters were individuals serving active felony sentences. Only convicted felons who have completed their sentences are allowed to vote in North Carolina.
The election board also found that 41 noncitizens voted and 24 voters cast ballots twice. Two individuals reportedly voted using the names of family members who had recently died, the News & Observer reported at the time.
North Carolina's 9th Congressional District has been marred by allegations that someone working for Republican Mark Harris, who won the election by 900 votes, collected, tampered with or destroyed absentee ballots, Vox reported. The explosive allegations forced a state inquiry, which may result in a new election.