Green Rankings 2012: Frequently Asked Questions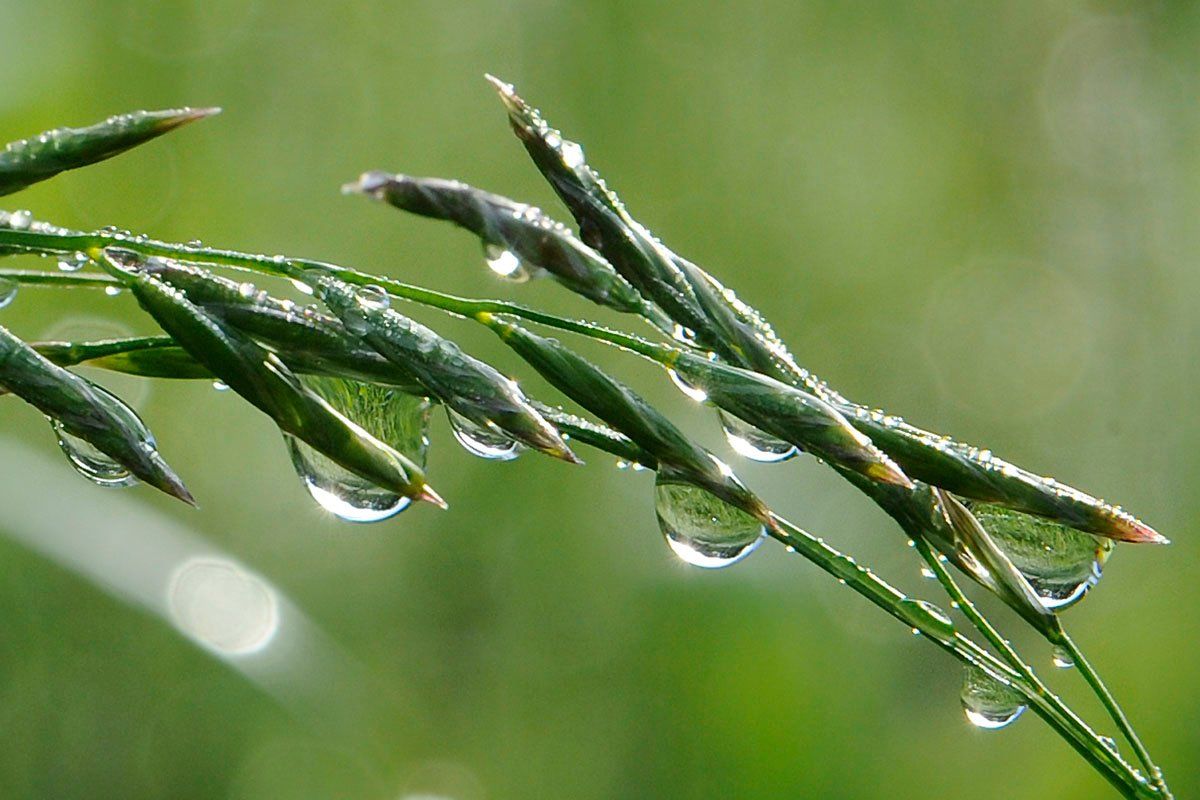 What is unique about the Newsweek Green Rankings?
The Green Rankings comprehensively assess the environmental performance of the largest publicly traded companies in the United States and around the world. Published annually since 2009, this project is the first effort by a major media organization to rank companies based on their actual environmental footprint, management of that footprint, and sustainability communications. The rankings provide a reliable, cross-industry framework for comparing the environmental commitment and performance of major companies.
Whereas most sustainability rankings are anecdotal in nature or limited in scope, Newsweek's is the result of a rigorous, peer-reviewed research process, including both quantitative and qualitative data from some of the world's leading environmental research organizations. Given the rankings' visibility, it presents a strong incentive for companies to work on improving their environmental impact and multi-stakeholder dialogue.
Who are Newsweek's research partners?
Newsweek produces the Green Rankings in collaboration with two leading environmental research organizations, Trucost and Sustainalytics.
Trucost specializes in quantitative measurements of environmental performance and holds the most extensive data available on corporate environmental impacts. The company calculates an Environmental Impact Score for each company based on a comprehensive review of over 700 metrics, including greenhouse-gas emissions, water use, solid-waste disposal, and acid-rain emissions.
Sustainalytics is known for its credible and independent environmental, social and governance (ESG) analysis and its vast universe of research coverage (including U.S., global, and emerging markets companies). Its assessment of each company's environmental policies, management systems, and programs informs the Environmental Management Score.
Who are 2012's advisory panel members?
The Green Rankings methodology and weightings have been formulated in consultation with an advisory panel convened by Newsweek, the members of which serve independently of their respective organizations. This year's panel includes: John Elkington, executive chairman of Volans and cofounder of SustainAbility; Marjorie Kelly, senior associate at the Tellus Institute and cofounder of Business Ethics; Tom Murray, managing director of the Environmental Defense Fund's corporate partnerships program; Michael Toffel, associate professor studying corporate environmental sustainability at Harvard Business School; and David Vidal, research director of global corporate citizenship at The Conference Board.
How do you determine which companies to consider?
The Green Rankings assess the largest publicly-traded companies in America (the U.S. 500 list) and the largest publicly-traded companies based in developed and emerging markets worldwide (the Global 500 list). A number of U.S.-based companies appear on both lists. Company size is evaluated according to revenue (most recent fiscal year), market capitalization, and number of employees.
Can companies opt out of inclusion in the rankings?
No. Companies are selected on the basis of their revenue, market capitalization, and number of employees.
Is there any way for private or small public companies to be considered?
Starting this year, we will be offering a rating option for companies that do not meet the inclusion criteria for our U.S. 500 or Global 500 lists, such as private companies or smaller public companies. For a research fee, we will evaluate any such company and score it using the Green Rankings methodology. Further details and pricing information for this program are available here. If you are interested in finding out more, please contact us at greenrankings@newsweek.com.
Can companies participate in the research process?
Yes. All companies that we evaluate are invited to submit any relevant company data for consideration and engage in the research process in consultation with Trucost and Sustainalytics. Significant effort was made to reach the correct contact at each company. If you weren't contacted please let us know.
How are the rankings calculated?
Companies are ranked by their overall Green Score, which is derived from three components: Environmental Impact Score (45%), Environmental Management Score (45%), and Disclosure Score (10%). The weightings were determined in consultation with our advisory panel.
Environmental Impact Score: Based on data compiled by Trucost, this is a comprehensive, quantitative, and standardized measurement of the overall environmental footprint of a company's global operations. The score factors in more than 700 metrics—including emissions of nine key greenhouse gases, water use, solid-waste disposal, and emissions that contribute to acid rain and smog.
Environmental Management Score: Derived from analysis compiled by Sustainalytics, this score is an assessment of how a company manages its environmental footprint. The Sustainalytics scoring model measures the quality of each company's environmental policies, programs, targets and initiatives, on the basis of company operations, suppliers and contractors, as well as products and services.
Disclosure: The Disclosure Score assesses company reporting and transparency on environmental impacts and performance. This score evaluates the adequacy, completeness, and quality of company sustainability reporting including measurement and disclosure of environmental impacts and involvement in key transparency initiatives such as the Global Reporting Initiative and Carbon Disclosure Project.
Can the ranking results and scores be compared year to year?
This year's rankings were calculated using the same methodology as last year, making meaningful year-to-year comparisons possible for the first time. Individual component scores and the overall green score assigned to each company in 2012 are directly comparable to scores from 2011, and we intend to keep our scoring comparable going forward. Whereas movement in a company's ranking can only be understood in relative terms, changes to its Green Score and component scores (Environmental Impact, Environmental Management, and Disclosure) reflect company-specific shifts.
It should be noted that while the overall methodological framework remains the same, minor methodological adjustments applied as part of Trucost and Sustainalytics' ongoing quality assurance account for some of the shifts observed. Similarly, the timeline for which certain information is considered up-to-date will also impact company scores. For example, an environmental target that has expired or a controversial incident more than three years in the past will be removed from the analysis, impacting a company's score. Stakeholders are encouraged to focus on the more prominent shifts, allowing for a certain margin of change (at least 5 percent) and keeping in mind that meaningful trends will become more prominent over time.
How is each company classified by industry?
Newsweek's research partners have developed a proprietary classification system which includes 20 distinct industries on the basis of their unique set of impacts and exposure. These industries are broadly consistent with global classification systems used by the investment community. While the overall ranking compares companies across each of these sectors, the online version allows you to filter by industry. In that way, readers can distinguish industry leaders from industry laggards based on a common set of underlying criteria and weightings.
When will the 2012 Green Rankings be released?
The Green Rankings were published in Newsweek and online on Oct. 22, 2012.
Can I be sure the rankings are fully accurate and reliable?
Given the high level of public visibility, the Newsweek Green Rankings are subject to considerable external scrutiny from companies, key stakeholders, and the general public. Similarly, a high level of internal due diligence and quality assurance supports these rankings. Trucost is a recognized leader in measuring and quantifying corporate environmental impact, and Sustainalytics has a strong reputation as an independent and credible research provider with nearly 20 years of experience in the socially responsible investment market. Moreover, the Green Rankings are overseen by an independent advisory panel of esteemed academics and practitioners, committed to supporting the integrity of this initiative.
FOR FURTHER INFORMATION:
Please email GR_Research@newsweekdailybeast.com with any inquiries.