Can Tech Save the Planet? Cisco Thinks So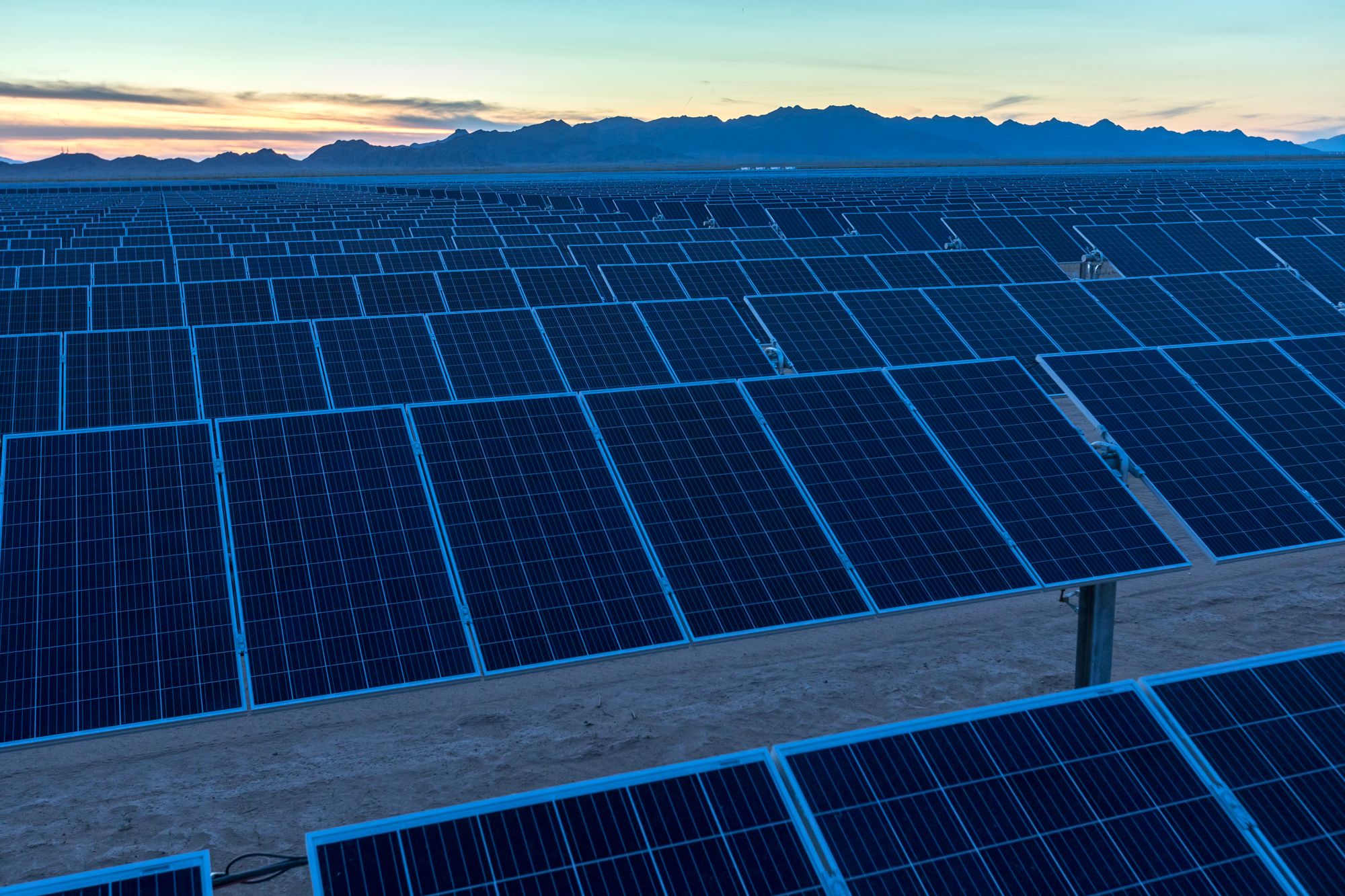 Advances in technology provides companies with seamless and common sense ways to reduce their footprint. Cisco Systems is known for coming up with those solutions. The Silicon Valley tech giant has tackled the fastest growing tech markets—Internet of Things (IoT), domain security and energy management—and turned them into tools that make sustainability seamless and cost-effective for many growing companies, including their own.
Newsweek spoke with Darrel Stickler, Cisco's head of sustainable business practices and corporate affairs, about how tech can help companies reach their green goals.
This interview has been edited for length and clarity.
What are some of the ways Cisco has worked to create a greener business?
I think our biggest accomplishment is establishing sustainability as a significant force in the company. Sustainability is now a significant and challenging driver of business value, though there's definitely been a learning curve across the company. We've progressed from the idea that it's just a nice to do.
Quality can be thought of as a cost. But people have also discovered that quality is an untapped source of business value. It lowers your cost, you have higher customer satisfaction, the employees are happier. But you have to do a lot more heavy-lifting to build quality into each business process.
Sustainability should not just be a marketing exercise where you write a CSR report once a year and you ask somebody two weeks before it's due to give you some sound bites that don't provide any business value. But if you recognize real opportunity for the business and put the hard work in, then there's value.
A pretty neat accomplishment is we just announced our third five-year greenhouse gas energy reduction goal. Cisco has managed to decrease our greenhouse gas emissions by about 40 percent using 2007 as a baseline. Our third five-year goal is to reduce our emissions by 60 percent and also obtain 85 percent of our worldwide electricity from renewable by 2022. Right now we're at 75 to 80 percent.
Can you give me one example of how you plan to reduce emissions?
In our offices we put in smart thermostats that turn the heat down or turn the cooling down when employees aren't in the office. We put in more advanced HVAC ventilation equipment. We have some onsite renewables, but mostly, we get our electricity from off site because we don't have that much real estate. It's just small things that add up to a lot.
How do you navigate the difficult line between maximizing profits and ensuring you run an environmentally responsible business?
Cisco is quite mature as a sustainability company. We don't see it as an either/or proposition. It's not a tradeoff where profits are going to suffer if we try to be more environmentally responsible. You can do both, but you need experienced people.
I do a lot of informational interviews for university students and interns that come to Cisco. If they're interested in sustainability then I tell them to go work in engineering, manufacturing, sales or service. Get the experience, become the expert, then find the solutions that turn sustainability into an asset, just as people do to improve product design to lower cost.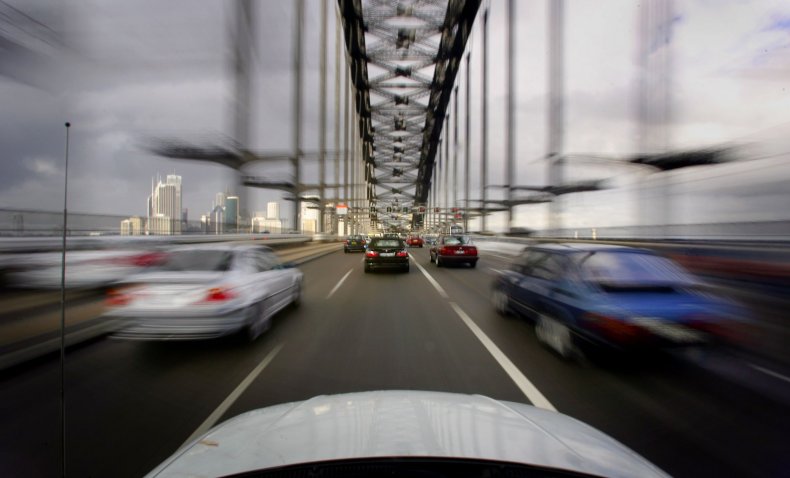 How do you help your business clients become more sustainable?
Cisco has a suite of products and solutions. If used properly, they can help a company operate well but also can reduce their footprint.
There's an awful lot of emissions and environmental impact from office spaces. At Cisco, we were able to cut electricity consumption by more than 25 percent from knowing what's going on and turning stuff off and knowing when equipment needs to be maintained. Cisco IoT technology contributed to this solution.
Remote collaboration, or Cisco telepresence, can reduce emissions from business travel. This really has an effect on the environmental impact of commuting. I don't have to drive to work, which means I don't have to put gas in my car. At Cisco, once teleworking got to a certain critical mass the buildings then tend to be empty and we were able to go to a flexible workspace environment. One of the easiest ways to reduce emissions from buildings is not to have a building!