At Hasbro, Sustainability Is Essential to Child's Play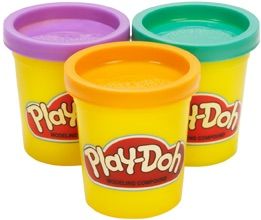 Updated | For nearly a century, Hasbro has been a leading toy manufacturer, providing the market with some of the most iconic products that teach the value of play to children and adults all over the world. The company is responsible for creating some of the most beloved toys, including Candyland, Clue, Monopoly and other board games, Transformers, My Little Pony, Play-Doh and Easy Bake Oven.
But in this modern world where the effects of global warming are more pervasive than ever, staying committed to enriching the lives of children and capturing their imagination can fall into conflict with the realities of corporate responsibility—namely environmental sustainability.
Newsweek spoke with Kathrin Belliveau, Hasbro's senior vice president of global government, regulatory affairs and corporate social responsibility about what it takes to run a leading toy company while preserving vital resources for future generations.
This interview has been edited for length and clarity.
When did Hasbro realize it needed to become more environmentally friendly?
Hasbro has been around for almost 100 years, and has always been committed to sustainability. It's in the DNA of our company to operate responsibly in our communities and protect the environment.
This is not something that has happened as a dramatic change. Rather, it's a move that has developed quite organically—no pun intended! We've actually been publicly reporting on our performance for sustainability since 2002, long before U.S. and national brands were doing this.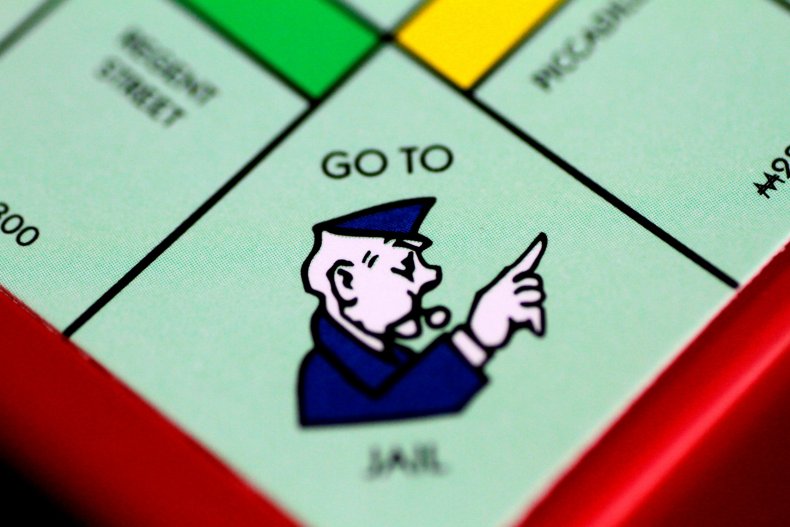 What are some ways Hasbro encourages sustainability that's different from competitors?
As an innovative global play and entertainment company, one of the things that we have done is try to be incredibly strategic and selective around our sustainability efforts. In 2016, we put together a formal framework around sustainability, and we launched something called the Sustainability Center of Excellence. It has three key pillars. One is focused on products and packaging and environmentally friendly design. The second is around our supply chain—everything from the logistics providers that are involved in the transportation of our toys and games around the world to our third-party manufacturing facilities. Our third pillar involves the company culture, which is the secret sauce and is really about becoming eco-aware. We've made sure that our facilities, wherever possible, are LEED-certified. We don't want to just talk the talk when it comes to our operations, business model and product development. We want to make sure that every employee understands she and he has a role to play.
You work with a lot of synthetics like plastics, and those are known to be problematic for the environment. What steps have you taken to solve that problem?
We've been transparent about challenges we face when it comes to sustainability in our products, because we serve kids we need to ensure the materials we're using comply with all of the stringent safety standards. Our products are drop-tested to ensure they're safe for children and won't break into small parts. We have to balance a lot of our responsibilities as a good corporate citizen with consumer safety, but I think you'll be hearing some good things in the future from us about this.
One of the things that we're really proud of is our use of plastics in packaging. We've made a really big improvement. The plastic used in the windows of packaging that allow customers to view the toy before purchase has evolved from PVC, which is less sustainable, to PET, which is recyclable. And now we even use recycled PET, what is called RPET.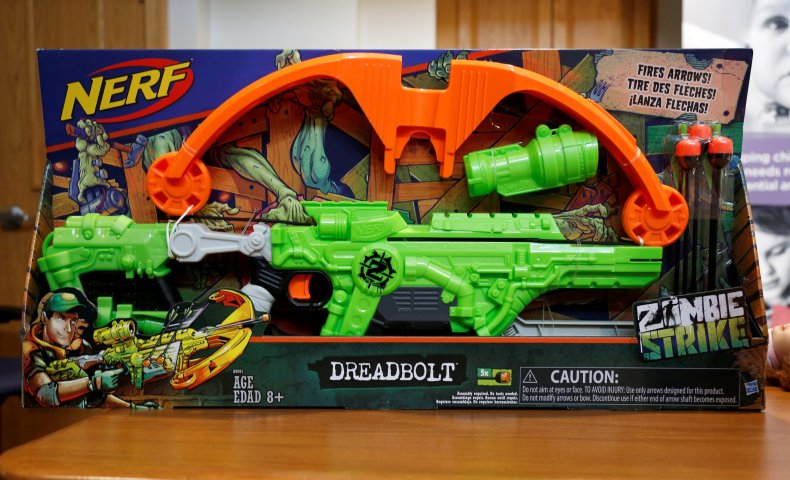 What's an example of a package Hasbro has completely redesigned for sustainability?
Play-Doh is an amazing, iconic brand of ours and one in which we've made a lot of progress. The compound itself is made of pretty basic materials. Without exposing our proprietary recipe, there are some household ingredients that are pretty straightforward. The compound itself is sustainable. The actual container that we use is also recyclable. We've gotten a lot of different ideas from kids in terms of arts and crafts you can do with the container. The container is now also marketed as recyclable in a very similar way to a yogurt cup. The other innovation with the container is we removed the paper label. The Play-Doh marketing is now actually printed on the container. I think we estimated that almost 2,000 trees a year are saved by making this change. We've also tapered the container so we actually use less material.
Does Hasbro have formal policies in place to ensure sustainability in its products?
We recently published sustainable packaging principles. It's about sourcing with intent—so really taking a hard look at the design of packaging. Hasbro has a very stringent paper policy. Our packaging designs focus on efficiency. Our products are shipped all over the world, but through smarter design the environmental footprint involved in the shipping of packaging is minimized.
We also want to design for end of life. We really want to make sure that consumers understand that our packaging is recyclable. We just launched a "how to recycle label" that's on some of our packaging right now, and we'll be rolling it out on many other products in the future. The consumer feedback has been quite positive. We have so many iconic products and brands, and we can use our brands for good.
Correction: An earlier version of this story misspelled the acronyms LEED and PVC.