'Green Wing' Cast Reunite in Support of Junior Doctors' Strike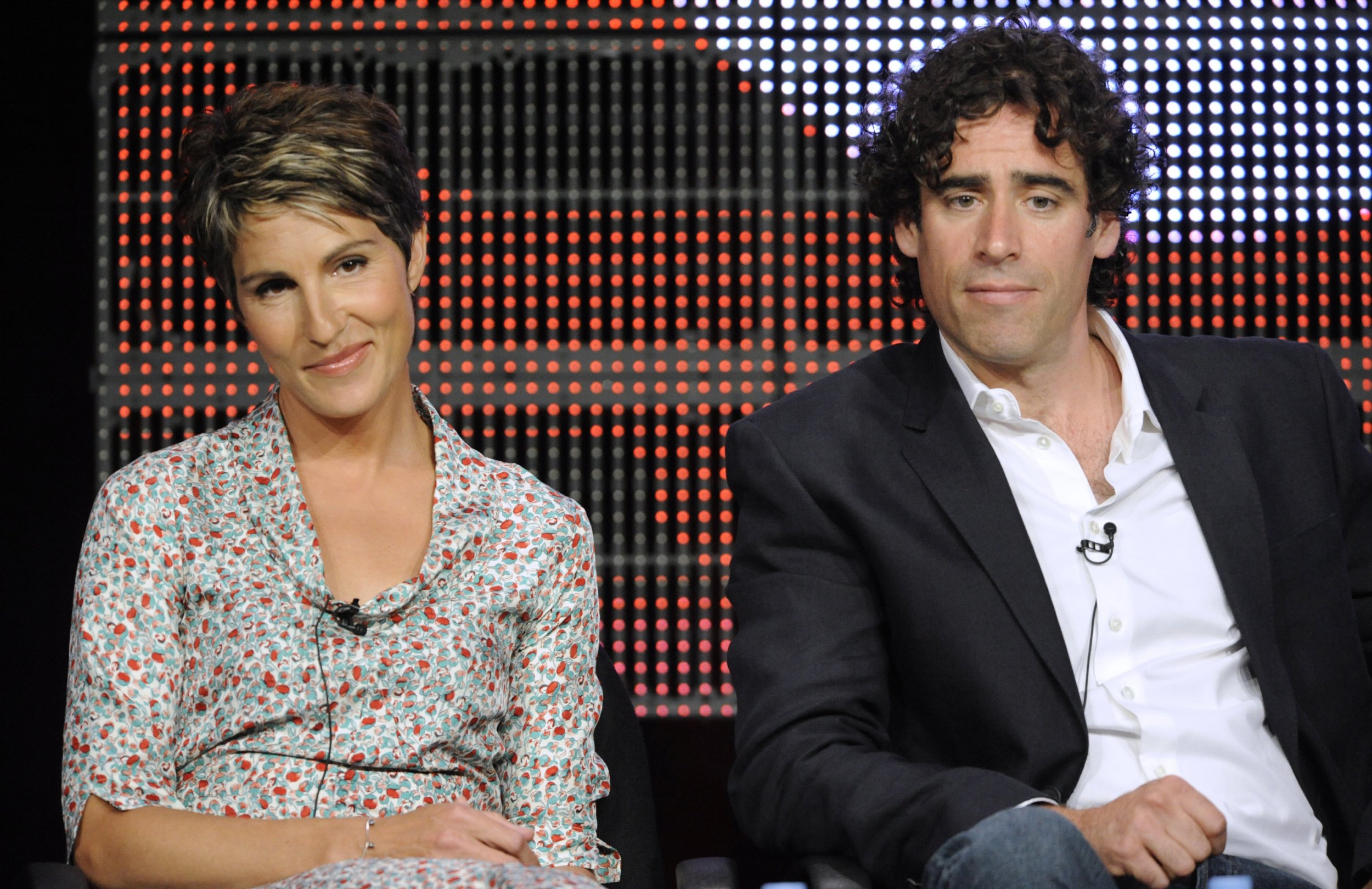 The cast of classic Channel 4 hospital sitcom Green Wing reunited on Wednesday in support of the latest junior doctors' strike.
Actors Stephen Mangan, Tamsin Greig, Julian Rhind-Tutt, Oliver Chris and Pippa Haywood put on their scrubs once again to join protesters outside Northwick Park Hospital in Middlesex—the very location the zany comedy was filmed.
Mangan tweeted about the cast's show of solidarity with junior doctors, who continue to appeal for better pay and working conditions.
He said:
The star also provided some commentary to proceedings, adding:
Speaking on the picket line, Mangan, 47, called new contracts enforced by health secretary Jeremy Hunt "ridiculous."
" Green Wing was in many ways absolutely ridiculous but it's nowhere near as ridiculous as the mess Jeremy Hunt and the Department of Health have made of these negotiations with the junior doctors," he told the Evening Standard.
Greig added: "Doctors starting out today will be tending to us, our children and our children's children. I am standing with them because I don't want them doing it exhausted by overwork or enforced poverty."
Green Wing aired between 2004 and 2007 on Channel 4. Mangan and Greig went on to team up again on Episodes, also starring Matt Le Blanc.
The latest round of strikes comes as a supposed new contract is imposed on junior doctors, one that will see their salary increased by 13.5 percent, but sees changes made to the way overtime pay is calculated and what constitutes as unsociable hours.