Adobe Systems (Nasdaq: ADBE)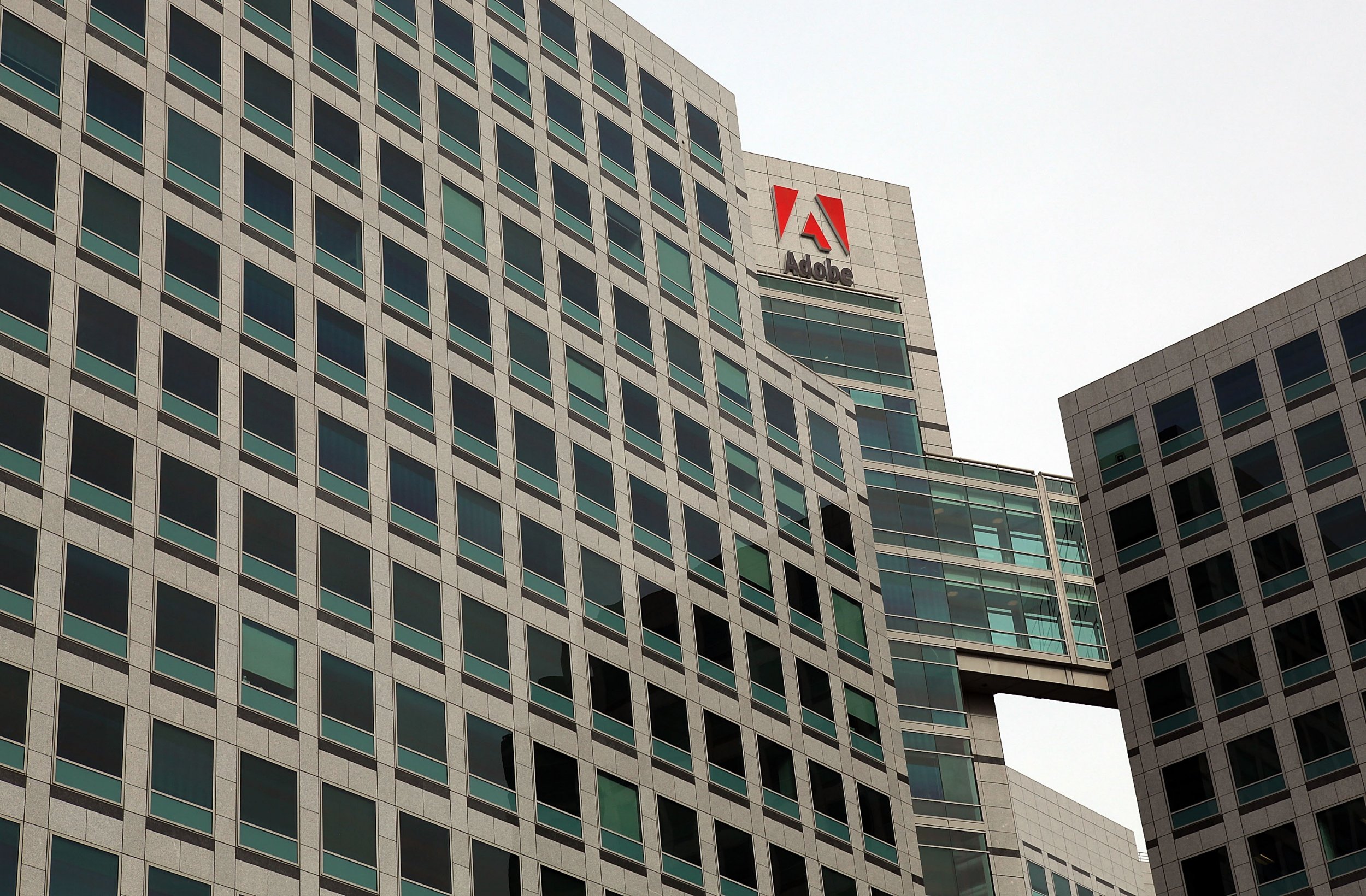 Sector:

Information Technology
One of the world's most famous software companies, Adobe is a pioneer in building green concepts into its overall company strategy.
Adobe is a founding partner of the U.S. Green Building Council's Building Health Initiative and is one of only a handful of Fortune 500 companies to have set the ambitious goal of achieving global carbon neutrality by 2015. Based on the latest available data, 70 percent of the square footage of the company's global building footprint (including its San Jose, California, headquarters) is certified by LEED, the world's pre-eminent set of green building standards. Adobe has also invested in renewable-energy technologies, including Windspire wind turbines and Bloom Energy fuel cells to help power several of its California facilities.
Based on Newsweek's "Water Productivity" metric, Adobe is the most water-productive software company on the planet, generating over $5 million in revenue for every cubic meter of water used.