Agilent Technologies (NYSE: A)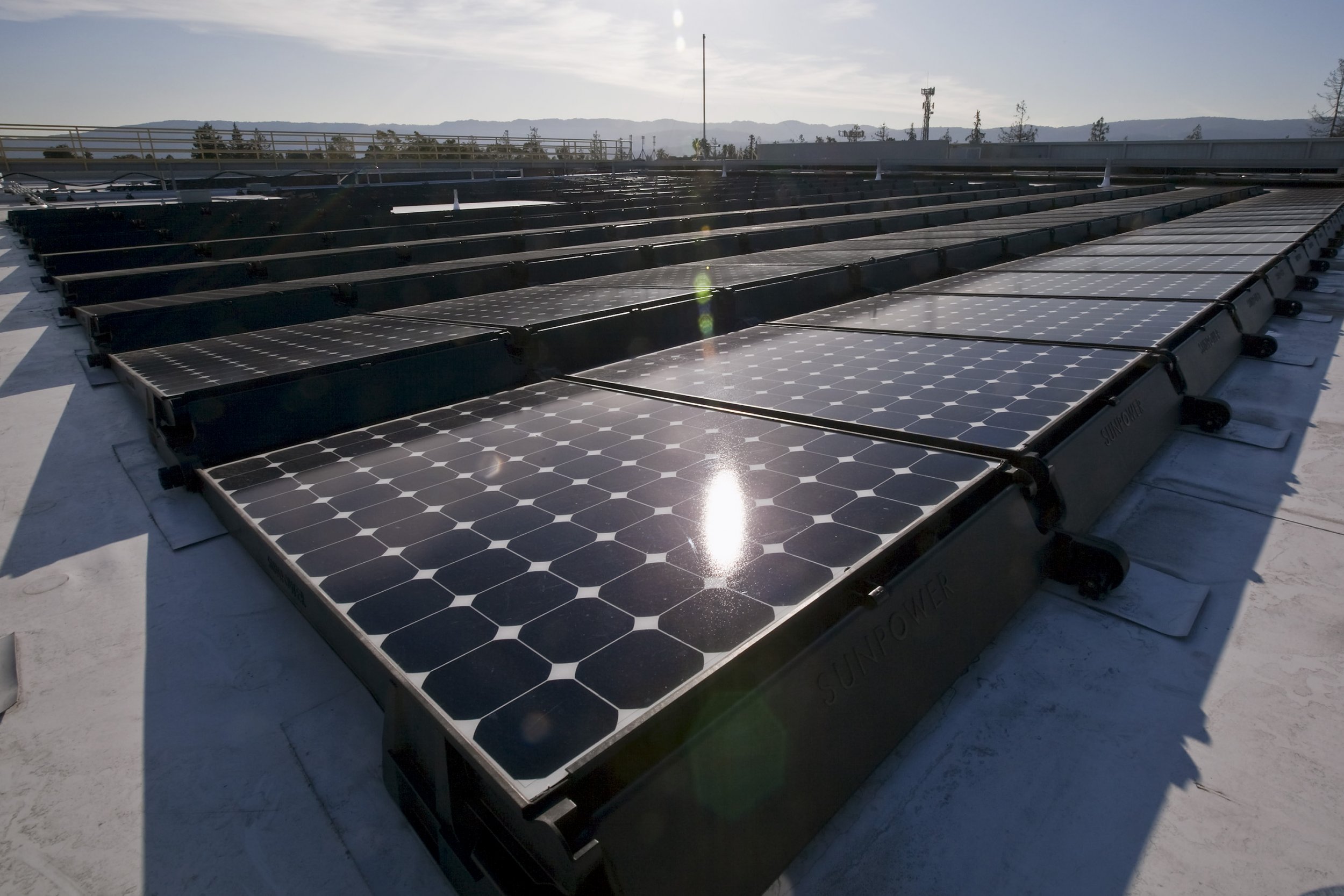 Agilent manufactures electronic and bio-analytical measurement instruments for clients in the chemical, energy, pharmaceutical and food industries, among other sectors. The company was spun off from Hewlett-Packard in 1999.
In 2013, Agilent undertook 75 energy conservation projects that collectively reduced the company's greenhouse gas emissions by nearly 5 percent. As one example, a new humidification system installed at Agilent's Waldbronn facility in Germany is expected to save the company 228,165 kilowatt hours of energy and 3,900 gallons of water each year. Through a variety of waste management programs, Agilent reduced the amount of solid waste from its manufacturing sites by 80 percent in 2013.
In addition, Agilent is using its powerful position in the marketplace to influence others by taking steps to impose environmental performance criteria on all of its suppliers. The company recently updated its supplier code of conduct to include compliance with a series environmental, health, safety and social responsibility guidelines.