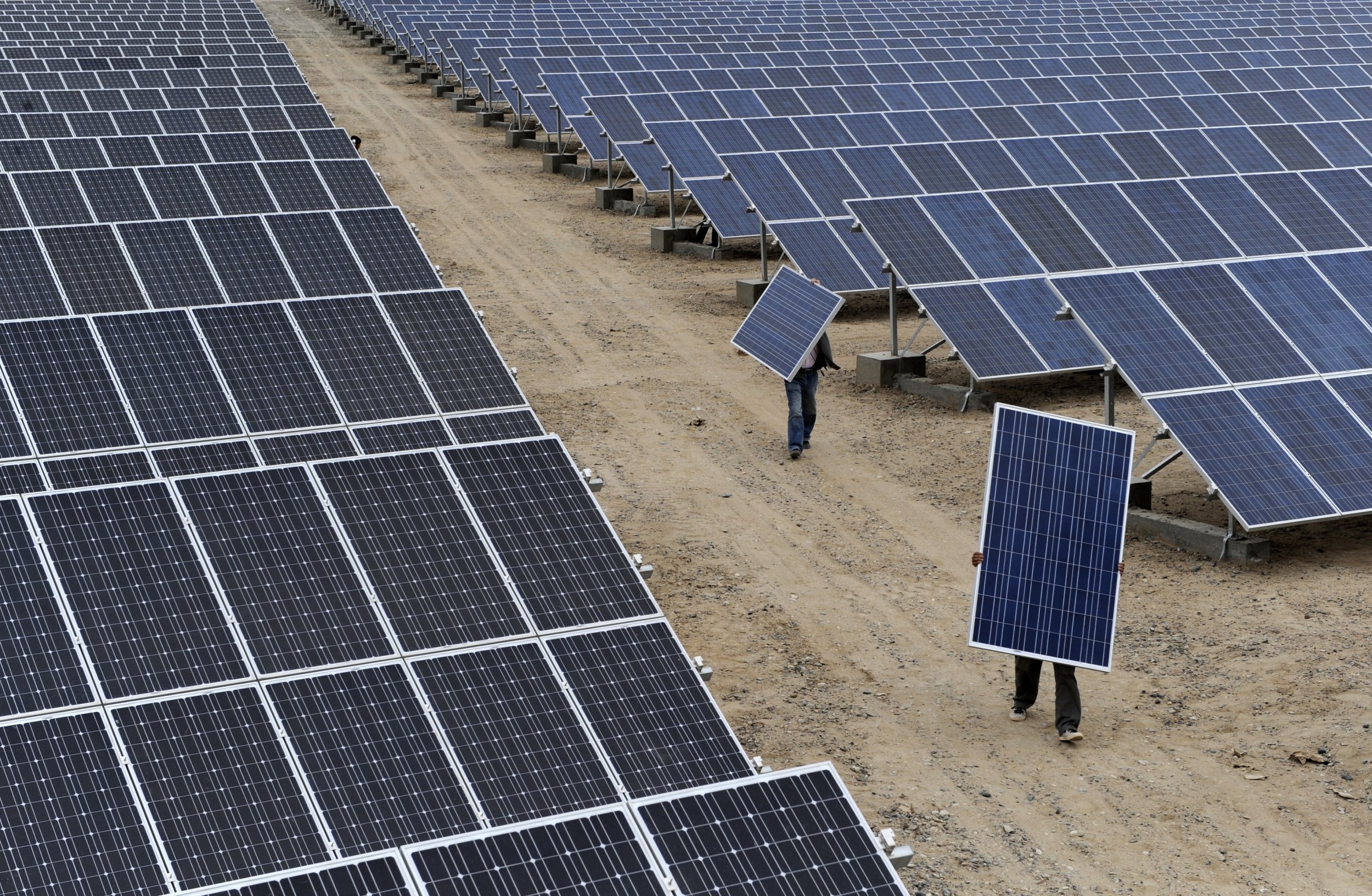 Allergan is a global pharmaceutical company best known as the manufacturer of Botox, the neurotoxin injection used to temporarily smooth facial wrinkles. It also invented the Lap-band, a surgical weight-loss device.
Allergan began formulating its sustainability strategy more than 20 years ago. The company's efforts in recent years have focused on waste management and energy-efficiency projects. For example, at its Irvine, California, headquarters, the company installed a solar panel–based electricity generating system. These efforts helped the company reduce its total energy consumption by 11 percent on a per square meter basis from 2011 to 2012.
Allergan is one of a handful of pharma companies that have joined the United Nations Global Compact, which sets important guidelines in the areas of human rights, labor, the environment and anti-corruption efforts. As an illustration of its commitment to the compact, Allergan recently participated in the organization's CEO Water Mandate Program, which helps companies implement sustainable water policies and programs.