Ball Corporation (NYSE: BLL)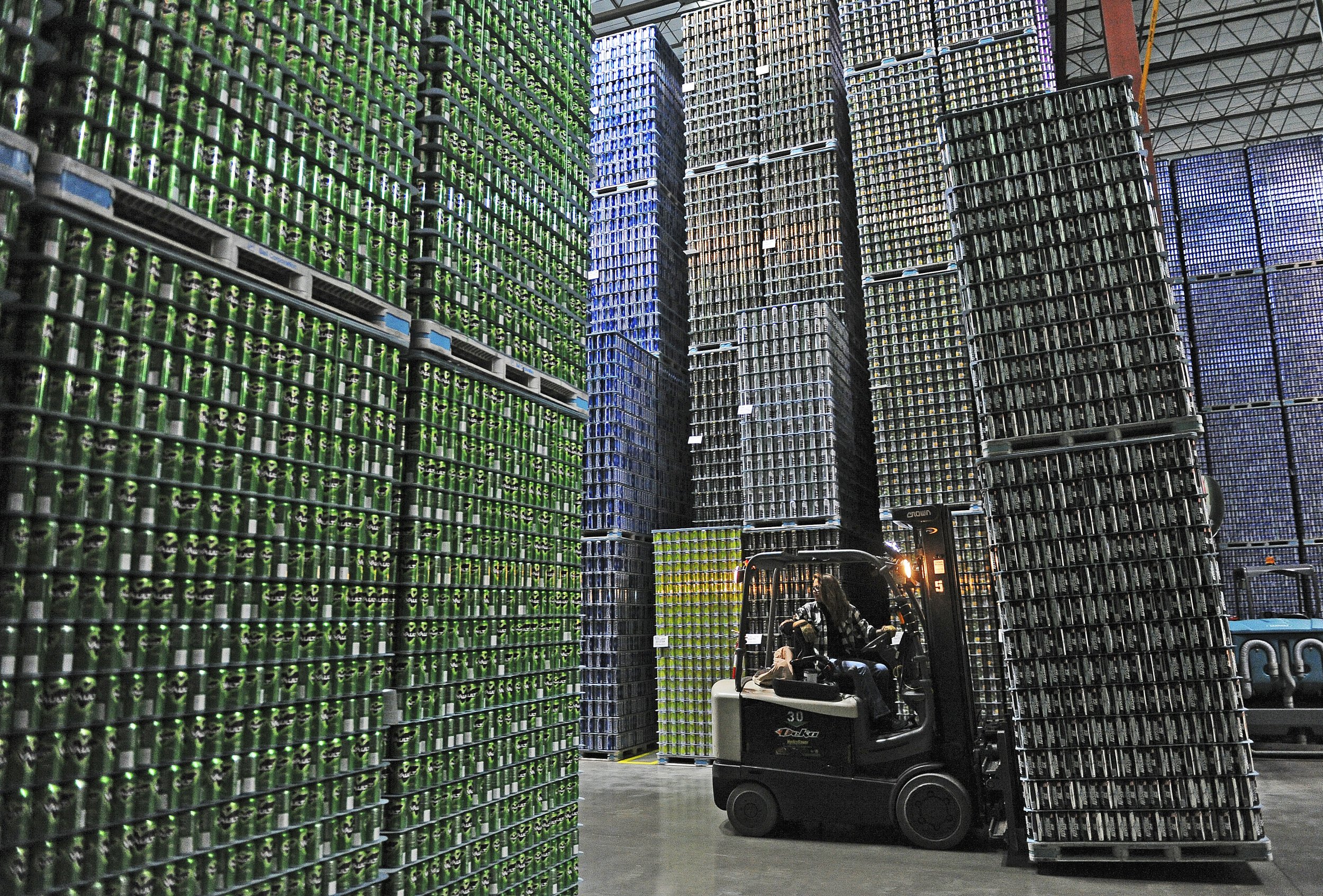 Headquartered in Broomfield, Colorado, Ball Corp. is the largest producer of recyclable beverage cans in the world, manufacturing over 50 billion aluminum and steel cans each year. If you're into canning and preserving (or just into shabby chic design), you've probably come across the classic Ball mason jar.
Ball participates in a variety of environmental initiatives, including the U.S. Environmental Protection Agency's Energy Star program, the Department of Energy's Better Buildings, Better Plants program and the Global Protocol on Packaging Sustainability 2.0, which helps develop a common set of metrics to enable informed discussions about packaging and the environment.
The company also invested approximately $18.5 million in energy savings projects in 2012 and 2013, resulting in annual electricity savings of more than 51 million kilowatt hours and natural gas savings of approximately 110 million kilowatt hours. These savings are significant: It essentially offsets the energy use of about 6,100 U.S. households each year.