Biogen Idec (Nasdaq: BIIB)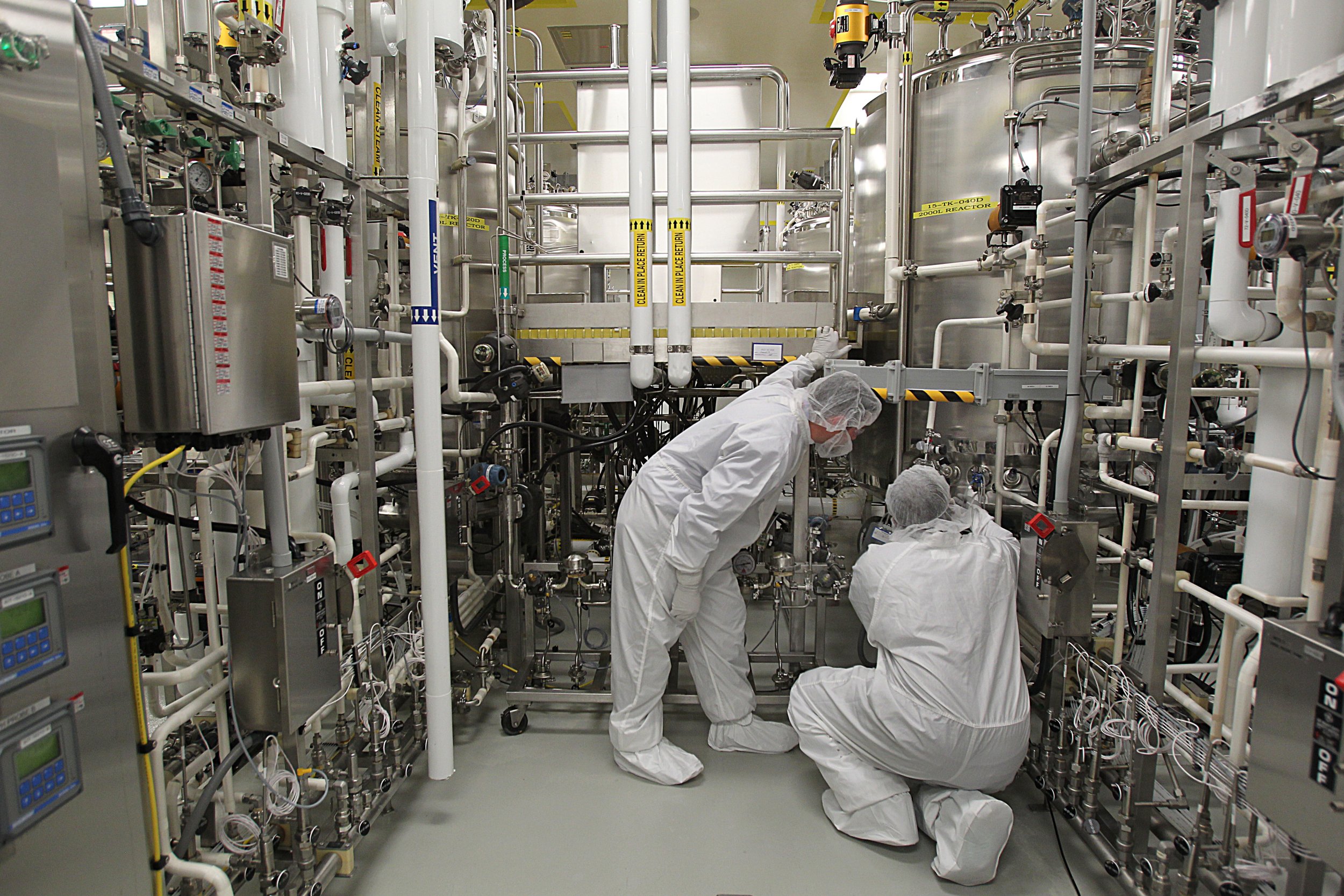 Founded in 1978, Biogen is one of the world's oldest biotechnology companies. After merging with IDEC Pharmaceuticals in 2003, the company focused its efforts on developing therapies for the treatment of neurodegenerative diseases, autoimmune disorders and cancer.
Biogen takes a particularly innovative approach to waste management. The company has attempted to implement technologies that create energy out of waste, including incineration, which converts solid waste into energy by combusting organic material. The company supplements its waste-to-energy strategy with projects to compost wastewater byproducts. Normally, the byproducts from pharmaceutical manufacturing are handled as hazardous waste and disposed of entirely. But Biogen realized that in some cases, its byproducts were nutrient-rich and could be productively reused. For example, a project at the company's Hillerød facility in Sweden converted 180 tons of ammonium sulfate solution into fertilizer in 2012.
Due to its commitment to these types of green practices, Biogen is ranked as the second most waste-productive biotechnology firm on the planet.