Cardinal Health (NYSE: CAH)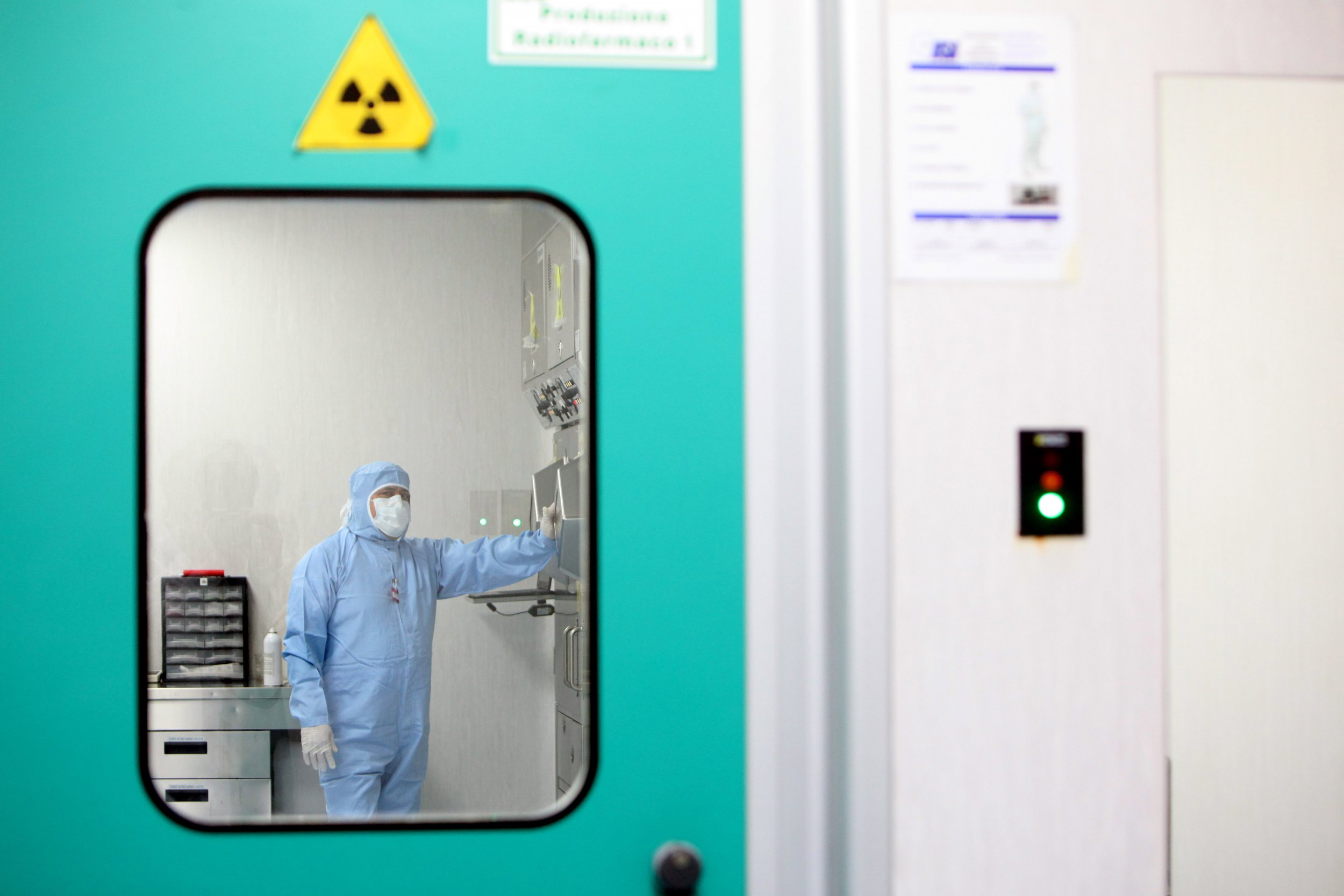 Cardinal is a health care services company based in Dublin, Ohio, that manufactures medical and surgical products. The company also operates the largest network of radiopharmacies—pharmacies that deal with radioactive drugs—in the U.S.
The company recently earned the top score in the U.S. Environmental Protection Agency's SmartWay Transport Partnership, a public-private initiative that helps trucking companies, rail carriers and logistics firms across the U.S. improve fuel efficiency. Cardinal Health is one of a small number of companies to participate in the program as a carrier (a company that operates a large transport fleet) and as a shipper (a company that receives items delivered by truck or rail transport). In addition, a company-wide recycling program reduced Cardinal's total waste volume by 60 percent in 2010.
Cardinal has also developed a variety of innovations to reduce the environmental impact of its products. In 2010, the company converted the material that it uses to package its surgical gloves into recyclable paper, which reduces Cardinal's overall material use by 1.2 million pounds per year.