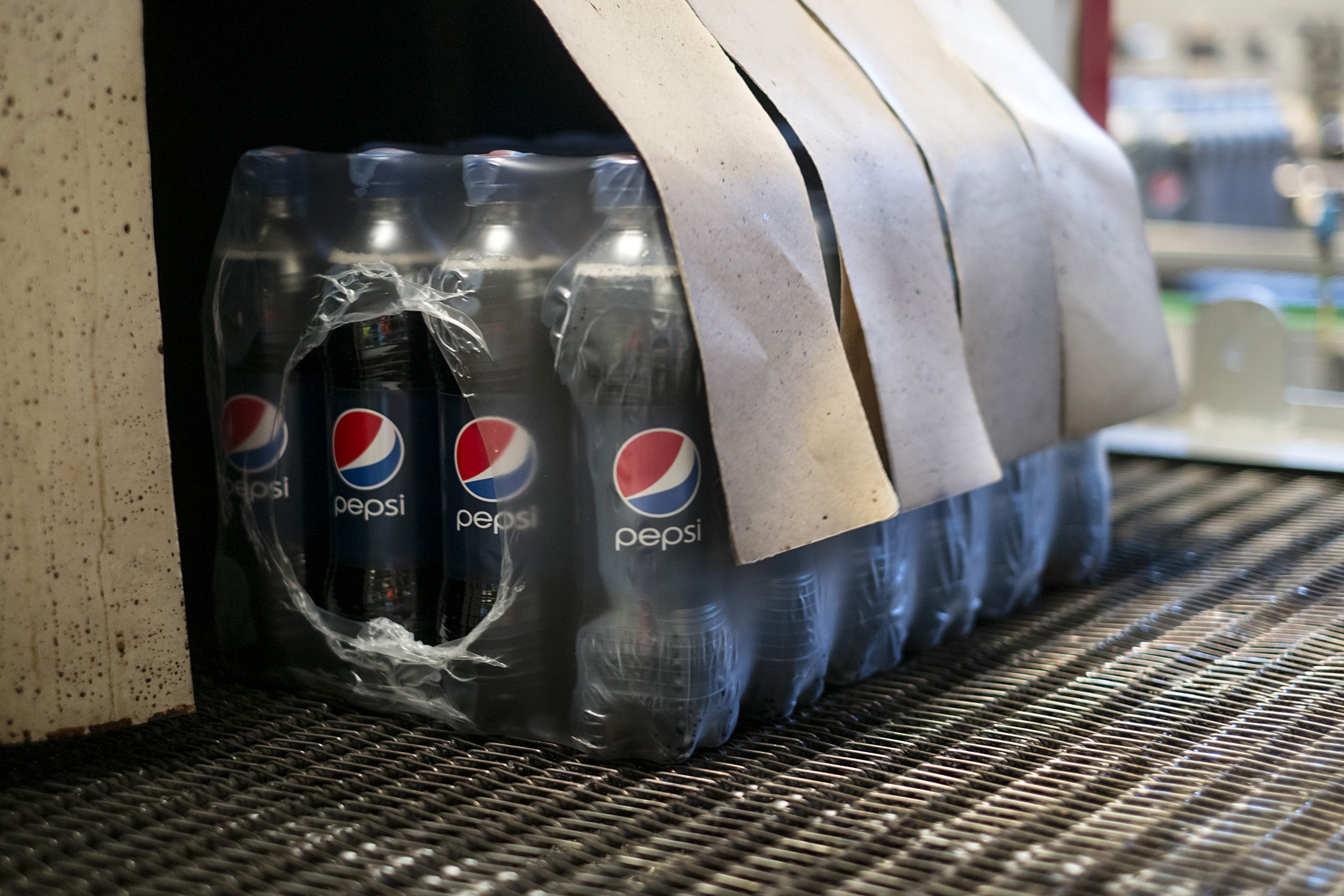 At Ecolab, sustainability is embedded in the company's products—its water, hygiene and energy technologies help other companies improve their resource efficiency and environmental performance. For instance, Ecolab's DryExx conveyor management system, which replaces water with dry lubricants in bottling plants, is being used by PepsiCo to meet its new water-efficiency targets.
Ecolab's sustainability efforts are also channeled into its own operations. The company's Create and Maintain Value (CMV) program, which identifies ways to make water, energy and wastewater management more efficient, is being systematically rolled out across its global facilities. For example, a CMV project unveiled in 2012 at the company's Clearing, Illinois, facility helps the plant save about 1.5 million kilowatt hours of electricity, 33.5 million BTUs of natural gas and 59.3 million gallons of water annually.
Ecolab was a founding partner of the Alliance for Water Stewardship's International Water Stewardship Standard, a global framework to promote sustainable freshwater use, and is a signatory to the United Nations Global Compact, taking a leadership role on the organization's CEO Water Mandate program.