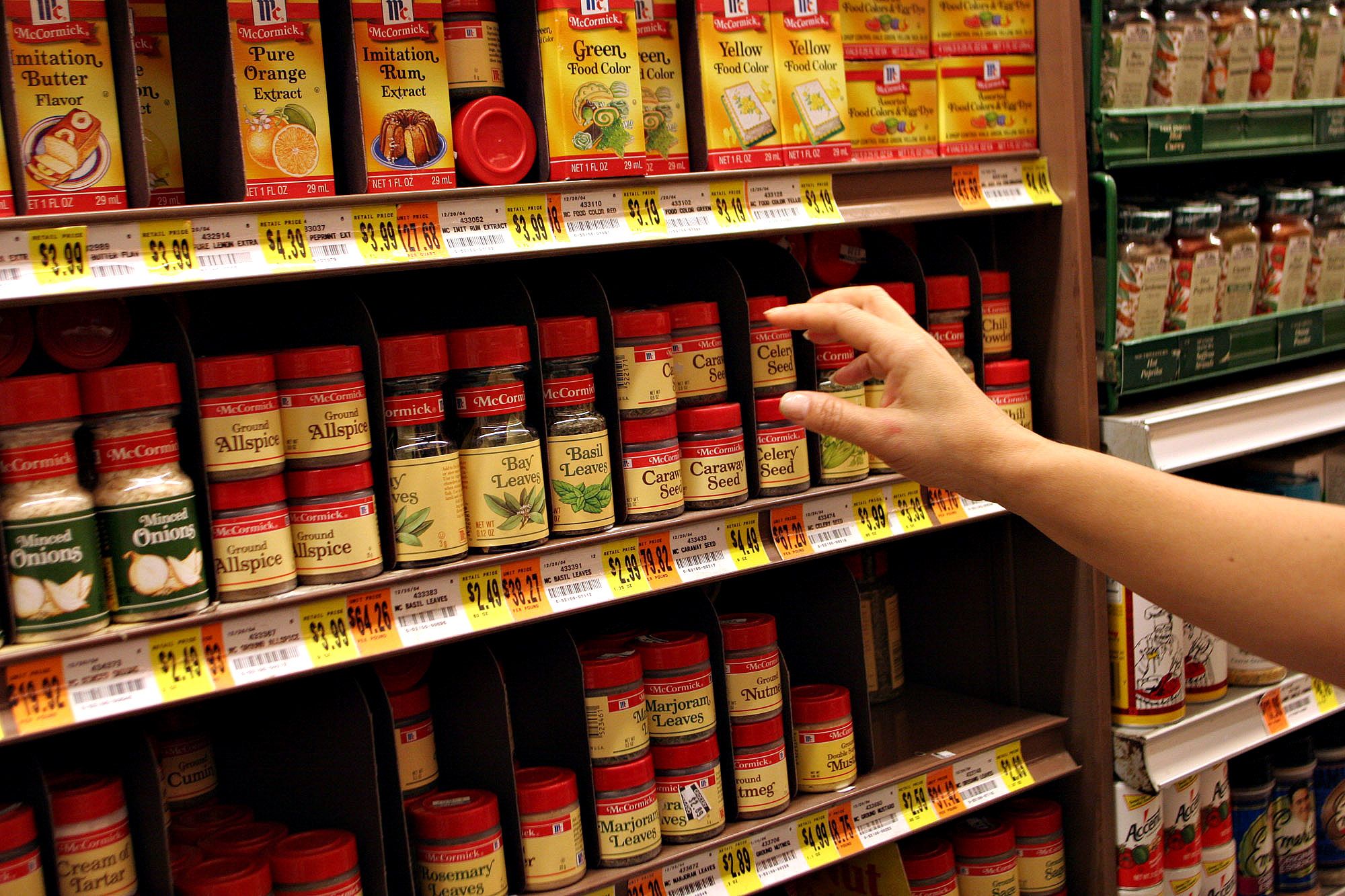 Based in Sparks, Maryland, McCormick specializes in producing spices, herbs and flavorings for the global retail, commercial and industrial markets. There's a pretty good chance there's a McCormick product in your cupboard.
McCormick has undertaken a wide variety of projects and programs that have yielded major positive environmental results. For example, the company recently launched an initiative to install more efficient lighting fixtures, occupancy sensors and air-conditioning systems across its global operations. Based partly on these efforts, the company's 368,000-square-foot distribution center in Belcamp, Maryland, recently achieved "net zero status," which means it generates as much or more electricity than it consumes each year. It was the first such building in Maryland and one of only a few in the country.
McCormick was also one of only 48 companies on the U.S. 500 that had a perfect score on Newsweek's "Reputation" metric. This means the company has not been mentioned in media stories relating to environmental, social or governance transgressions.