Rockwell Automation (NYSE: ROK)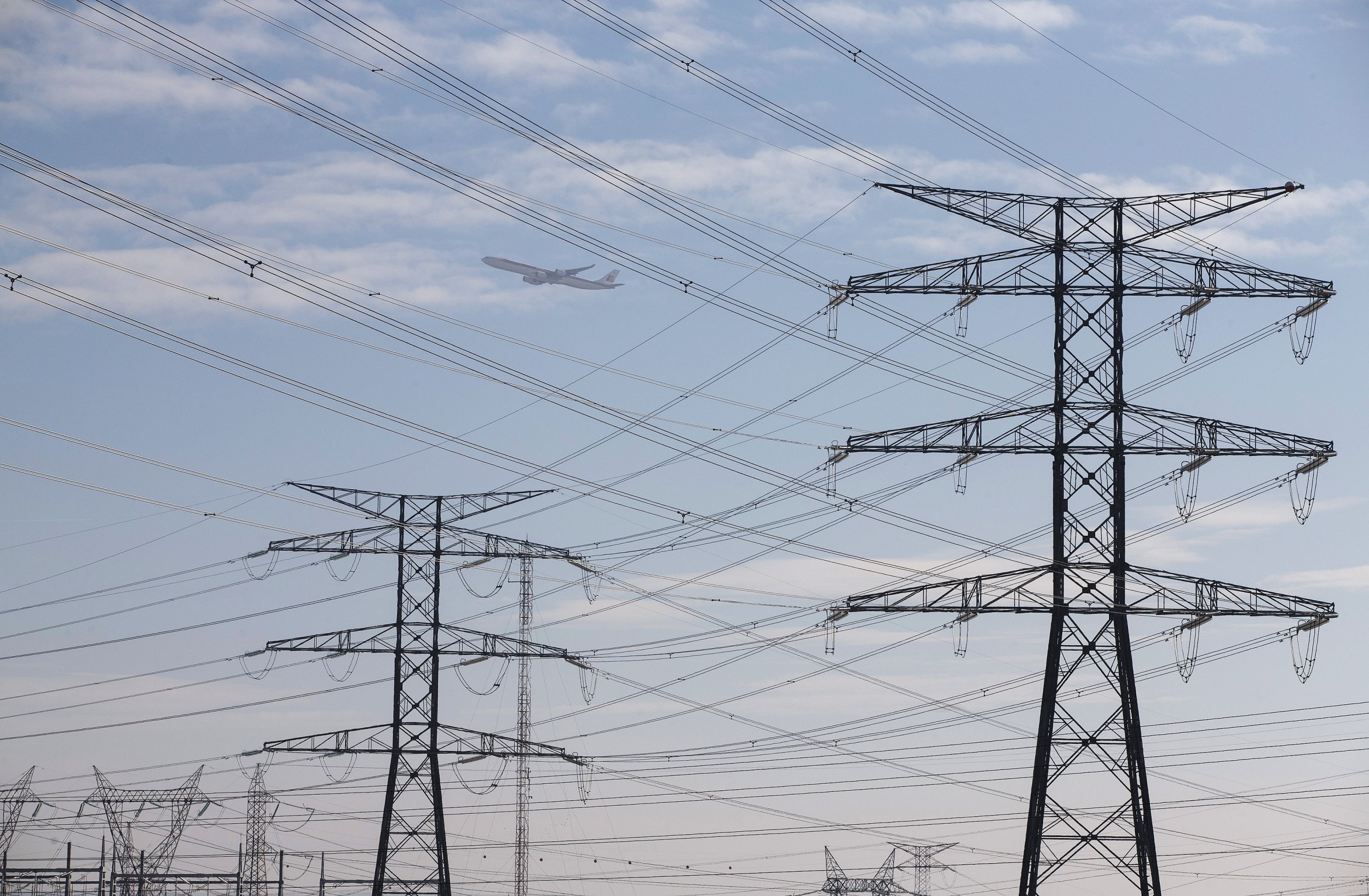 Rockwell is the world's largest company dedicated to industrial automation—it manufactures products that help other companies improve their efficiency. In many cases, this extends to facilitating better environmental performance.
For instance, a new $20 million facility in Milwaukee operated by the Forest County Potawatomi Community, is using Rockwell technology to more efficiently convert food and beverage waste into renewable electricity. In another example, Rockwell technology is being used in a Smart Manufacturing Leadership Coalition project to develop the United States' first open smart manufacturing platform. The goal is to create a scaled, shared infrastructure that will help companies in the U.S. increase efficiency, reduce waste, and improve competitiveness.
Internally, Rockwell is focused on improving energy efficiency through improvements to heating, cooling and lighting systems. The company's 2.1 million-square-foot corporate headquarters in Milwaukee earned LEED certification in 2012, making it the eighth-largest LEED-certified building in the U.S.