Sigma-Aldrich (Nasdaq: SIAL)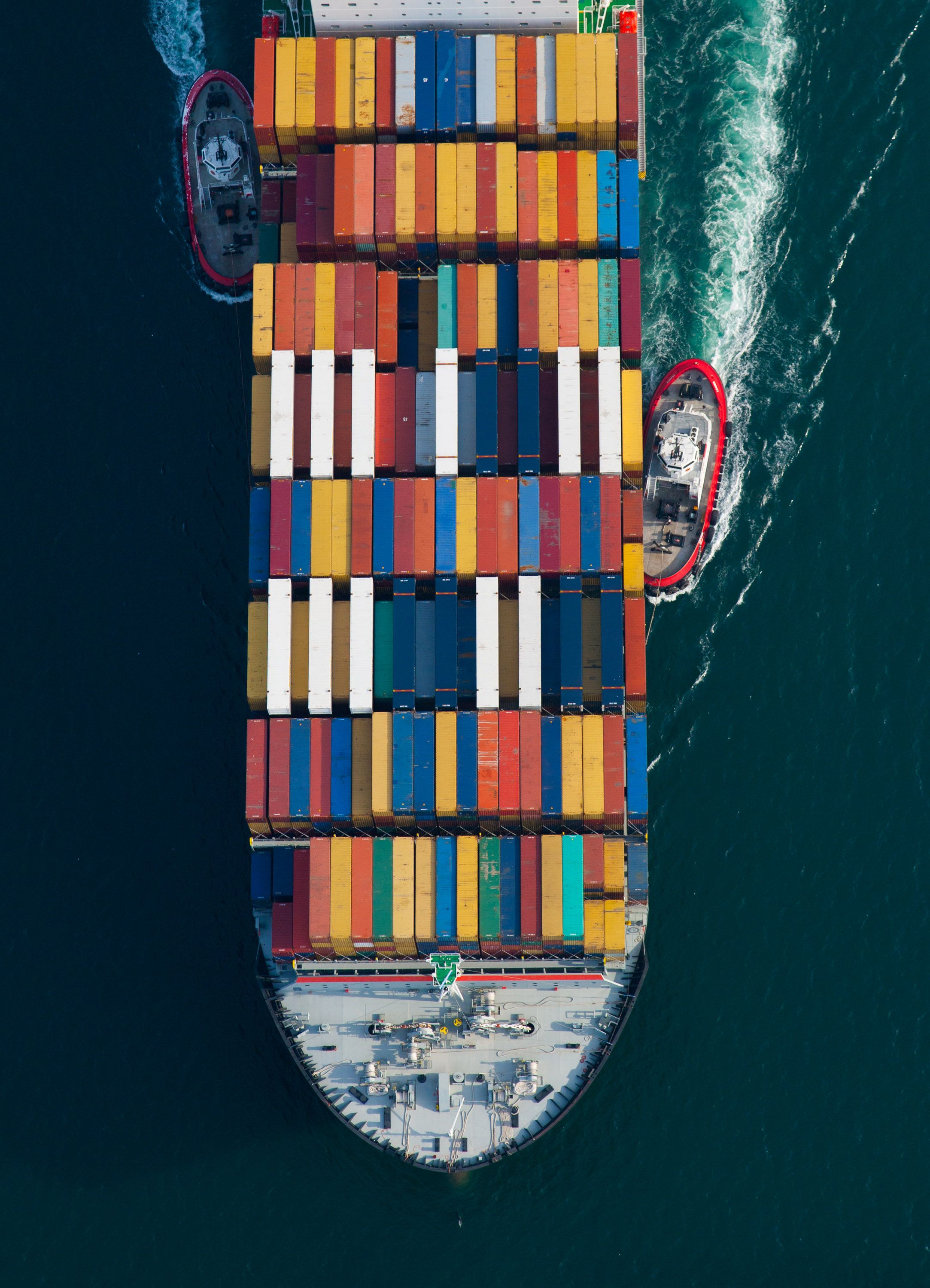 Sigma-Aldrich is a life science and advanced-technology company that manufactures a huge array of products used primarily in scientific research, biotechnology and pharmaceutical development. Among the many other things, it is one of the top providers of organic and inorganic chemicals to labs all over the world.
In recent years, the company has doubled down on its commitment to reduce water use; a recent project to improve steam use and boiler efficiency at the company's headquarters in St. Louis led to savings of over 4,000 cubic meters of water in 2012.
Sigma-Aldrich is taking steps to move sustainability into its supply chain. Its Air to Ocean project, initiated in 2012, helps identify opportunities to ship products and raw materials by ocean freight instead of air, which results in reduced fuel consumption and carbon emissions. Sigma-Aldrich increased its volume of ocean freight from 200 tons in 2011 to 350 tons in 2012, resulting in a reduction of carbon emissions by over 700 tons.