Greener 401(k)s Choices Are Popular with Employees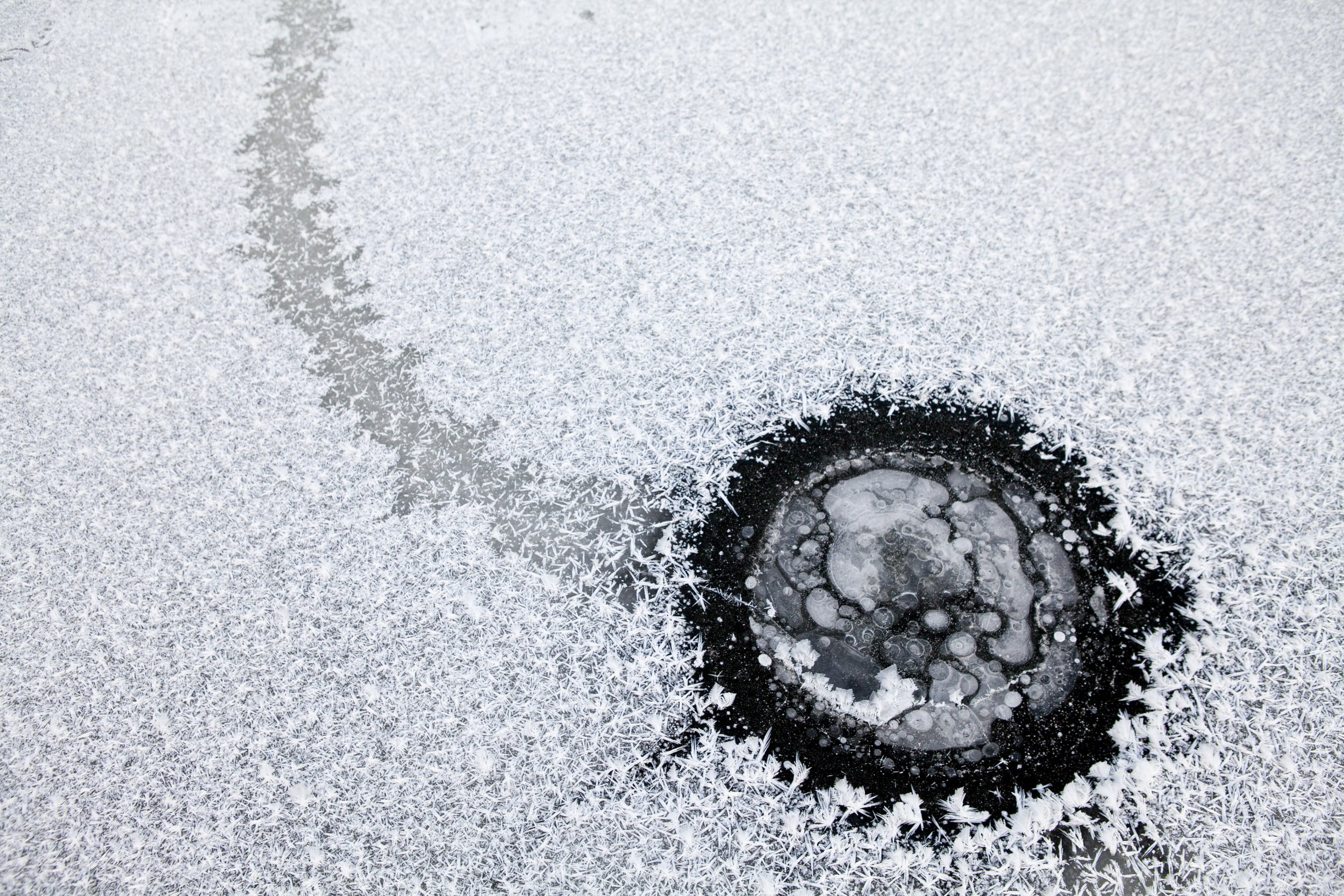 High-growth firms and non-profits offer planet-friendly portfolios
Your retirement nest egg will need to hatch in a world that could be more like a hothouse, given the likely impacts of climate change.
But most employers are not offering green, environmentally focused investment choices in their 401(k) and 403(b) plans. In 2016, according to non-profit As YouSow.org, which advocates for green-focused investors, only one of the 100 largest 401(k) plans offered a fund choice that could be classified as social, responsible, or impactful – which can achieve green benefits for nature and stronger financial return potential.
This is occurring despite the U.S. Department of Labor's repeal in late 2015 of a 2008 Bulletin that was "discouraging fiduciaries from incorporating social and environmental investment factors in the companies and funds in which they invest." Rather, today, the fiduciaries of companies providing 401(k) plans, plus schools and charities with 403(b) plans, can legally offer greener investment fund choices that prioritize benefiting planet as well as pursuing profit. The Securities and Exchange Commission is on the record too, saying climate change is a significant future risk to financial performance.
Saving the planet while also making money is what employees want now. A 2016 survey by Natixis, a global financial company, proves this with 78% of all employees – from Millennials to Generation X to Baby Boomers – agreeing that "it is important to make the world a better place while growing my personal assets." Seventy-four percent want to invest this way in their 401(k), and 62% would increase how much they invest in their 401(k) if offered these choices. (LINK: https://ngam.natixis.com/us/resources/2016-survey-of-defined-contribution-plan-participants)
Yet only 1 in 5 Millennials is saving in their 401(k) plans, according to Scott Trade. Offering green-focused funds can boost that savings rate to close to 100% of employees, as evidenced by entrepreneurial high-growth ventures and non-profits.
"Our mostly millennial workforce made it very clear that they wouldn't invest in destroying the planet," says Burke Pemberton, a partner at Stok, which serves Fortune 500 clients like Google and Salesforce.com by boosting building performance and employee health inside buildings. After evaluating and updating their 401(k)'s fund choices, Stok swapped in funds investing in highly-ranked green companies – and kicked out funds with firms producing fossil fuels, palm oil, or guns. Employees investing in the 401(k) jumped from 14% to 93% and is now 100%, Stok reports, with 95% of its staff investing in green, fossil-free, diversified push-button portfolios in its 401(k).
"If all 401(k) plans offered green ratings on funds and education on sustainability, businesses could realize multiple compelling benefits to their employees, their bottom line, and society," says Joy Pettirossi-Poland of the More Value and Profit (MVP) program, which helps 401(k) plans become greener so that employees can invest in a future world they want to live in.
How green is your 401(k)? A free, online tool, FossilFreeFunds.org, helps employees see if their 401(k) choices are free of the future risk of energy companies and utilities that are fossil-fuel intensive -- using coal, oil, and gas, rather than wind, solar, and hydropower. Advisors such as Green Retirement Inc. and 401(k) platforms from Social(K) enable employer retirement plans to go green.
Mutual funds that are greener can outperform. Morningstar's ratings of mutual funds show that relative to the risk investors take on, funds that rate higher generally returns more financially. Morgan Stanley research of financial returns shows similar results, as does our own experience at HIP Investor rating stocks and funds on sustainability and how it typically links to future profit. Green-focused mutual funds like Portfolio 21 and the Next Economy Fund and ETFs like Etho Capital have track records that appeal to investors, including 401(k) plans.
All of this can spur employees to be more productive and engaged at work too. Entrepreneurial employees, especially millennials, women, and engineers, are inspired by using business as a force for good – and this includes investing their retirement funds to build a better world. At companies like FourStar Connections, a high-tech firm in Massachusetts, it also spurred a new way to evaluate its suppliers on how green they were, including mining in conflict areas, which also pollutes the environment.
Seeking positive impact plus profit is attractive to employees, who want to be green at work, while saving for a future that can be financially stronger and more resilient. Green 401(k)s can serve investors beyond the richest 1%, but employers need to listen to their employees, and implement greener investment choices – or risk losing talented staff for higher-growth firms that are walking the talk on being green both environmentally and financially.
R. Paul Herman is CEO, and Megan E. Morrice is a VP, at HIP Investor (@HIPinvestor), rating 75,000 stocks, bonds, and funds, on future risk, return potential and impact for investors, advisors, fund managers and 401(k) and 403(b) retirement plans. For full disclosures, see www.HIPinvestor.com.